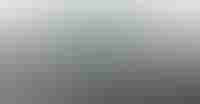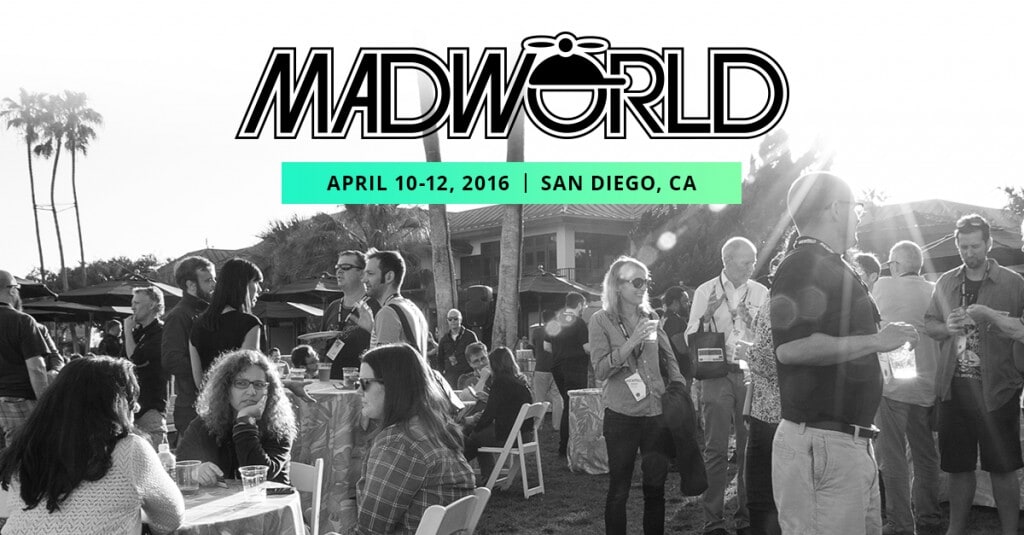 Our impressive list of speakers and panelists have been hand-selected by our conference committee and truly make the event the go-to technical communications seminar of the year. With a fantastic lineup of experts just itching to share their best practices with you, why don't we get to know one of them!
Q&A: MadWorld 2016 Speaker Robert Hays
Robert Hays is a Technical Writer at eBay Enterprises. He has 20 years of experience as a technical writer and content architect, with the last five years focused in an Agile environment. He has edited or created hundreds of process documents as a certified ISO 9001:2008 Lead Auditor. And he has trained writers of all skill levels to thrive in an Agile SDLC by leveraging a deep insight of content development processes.
Q: What was your favorite part of previous MadWorld conferences?
The best part of the first MadWorld was having drinks and commiserating with really cool people who GET us! Simply put, the personal interaction with fellow professionals enabled me to gain new views on the state of our industry, and hearing stories similar to mine made me feel like I was not alone. Anyone attending this year's conference will come out of it with renewed vigor, motivated by knowing we are doing valuable work, and that MadCap's support of our cause goes far beyond corporate profit. Attending MadWorld affirmed my opinion that MadCap is made up of people with a real passion for making our jobs easier!
What makes MadWorld different from other industry conferences?
The ease of access to experts, both speakers and representatives of MadCap products, makes this an exceptional conference. I attended the first MadWorld, and was able to recoup the cost of the trip after implementing what I learned from ONE conversation in the expert lounge—we had a project that was estimated at almost 200 hours and I was able to automate the process and complete the work in days.
Tell us a little bit about your MadWorld 2016 sessions.
In my "Case Study: Using MadCap Flare in an Agile SDLC" seminar, I will show beginning and intermediate to expert users how to create content in MadCap Flare that satisfies Agile requirements and speeds content delivery. Agile SDLC takes a bottom up approach to creating software, and Flare is easily adopted to working well in this system. Since every organization has a different way of implementing Agile, the seminar will provide multiple paths to a successful integration of Flare with whatever "flavor" of Agile is used.
In my "The Ones and Zeros of Interfacing with Developers" seminar, I will focus on techniques that any writer can use to make software developers trusted sources of information, rather than standoffish adversaries in the quest for accurate and compelling technical content. Applied together, content creators will have a much easier time matching the higher production demands being placed on us all.
Excluding your sessions, which MadWorld sessions will you be lining up for?
Scott DeLoach has proven to be my "go-to" guy when it comes to increasing my knowledge of MadCap products. His session "Extending HTML5 Targets with jQuery" is of particular interest, as anything that can enhance Flare output increases the value of any content provided to the consumer.
As a "CSS junkie" I am always looking to expand my skill set in that area. Matthew Ellison is a dynamic presenter, and his seminar "Introducing CSS Flexbox Layout" will prove to be very intriguing!
I also plan on seeking out  MadCap V.P. of Product Evangelism Mike Hamilton because he's just a blast to talk with… no matter what the subject!
Do you plan on doing anything fun (besides MadWorld, of course!) while you're in San Diego?
I used to live right outside of San Diego (Spring Valley FTW!), so I might rent a car to see my childhood home. San Diego is a great city, and it holds many fond memories.
MadWorld 2016 will be held at the Hilton San Diego Resort & Spa in Mission Bay, our largest venue to date, so we have to ask you a beach-related question. What's your favorite seaside activity?
Since I live in Florida, I take advantage of the close beaches. Snorkeling is incredibly fun. Renting a wetsuit and spending some time in the water is always on my mind when I go to the West coast. For this conference, I would be happy to just hang out at the beach with my fellow attendees and network, network, network. You never know who will become a valuable asset!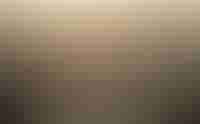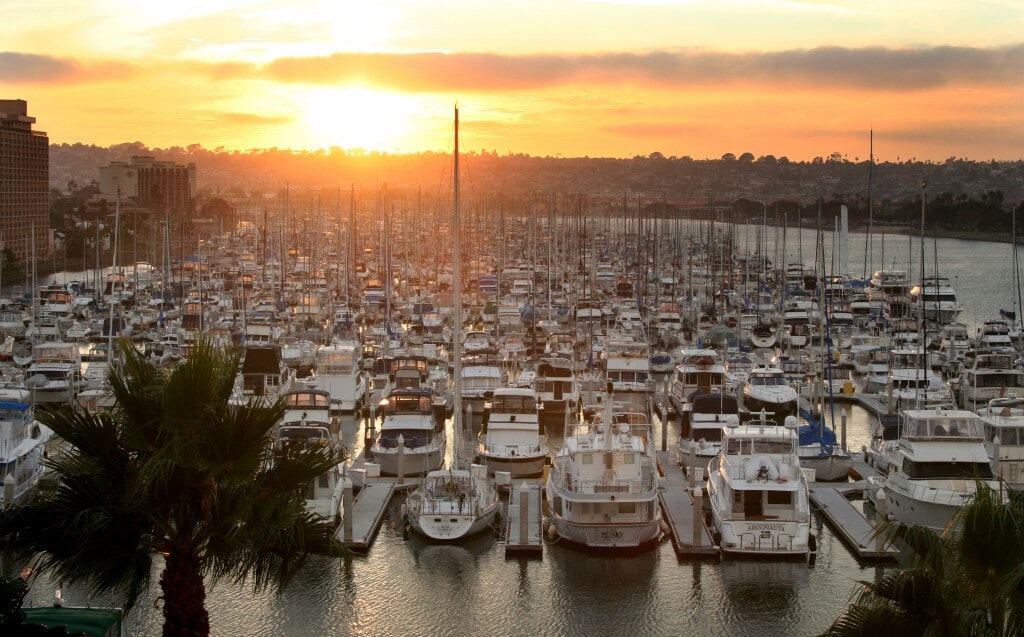 As a MadWorld veteran, Robert Hays is doing it right by setting his sights on a couple must-dos beyond the conference and the incredible networking opportunities - snorkeling and perhaps a road trip to visit his childhood home. The more we think about this rare opportunity, the luckier we feel to call San Diego home.
For more MadWorld 2016 information be sure to check out our conference website. You'll find details about the schedule, expert speakers and more. Plus, register in time for the second round of early-bird discounts by Friday, January 15 and save $100 on either conference package, and another $100 on the Advanced Training Workshop.
We hope to see you in San Diego next year!