The MadWorld 2016 technical communication and content strategy conference, slated for April 10-12, 2016 in San Diego, California, is gearing up to be our biggest conference yet. With unparalleled professional development -- thoughtfully curated sessions, one-on-one support, nightly networking events, and an advanced workshop -- there's no shortage of skill-building opportunities.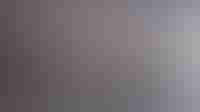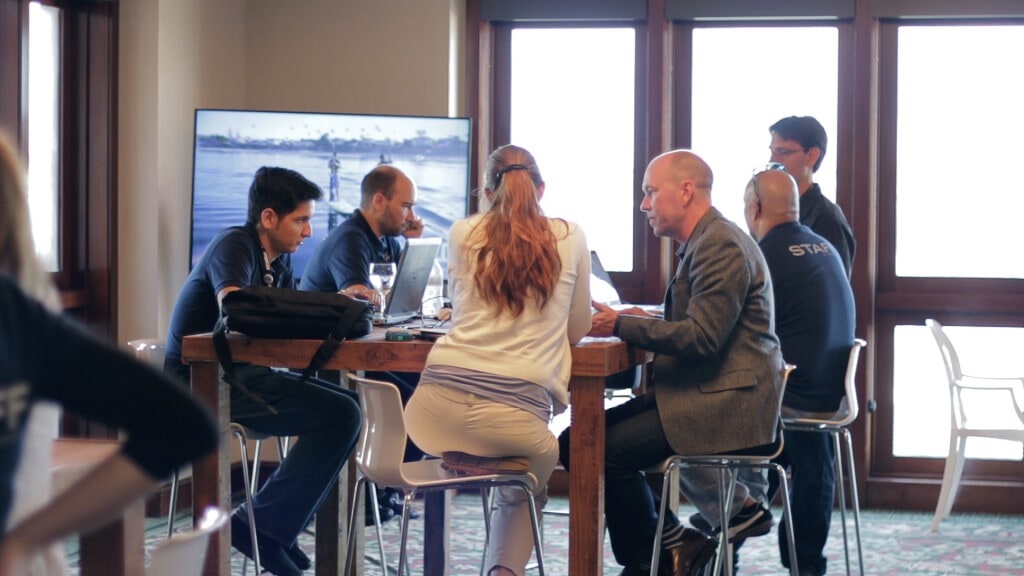 What makes the conference so unique is our hand-selected list of esteemed speakers and panelists and the unprecedented access that our attendees have. With such an impressive lineup of experts just itching to share their best practices with you, why don't we get to know one of them, shall we?
Q&A: MadWorld 2016 Speaker Andrea Maliska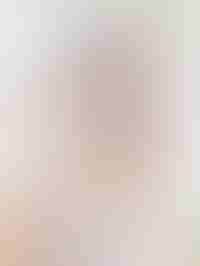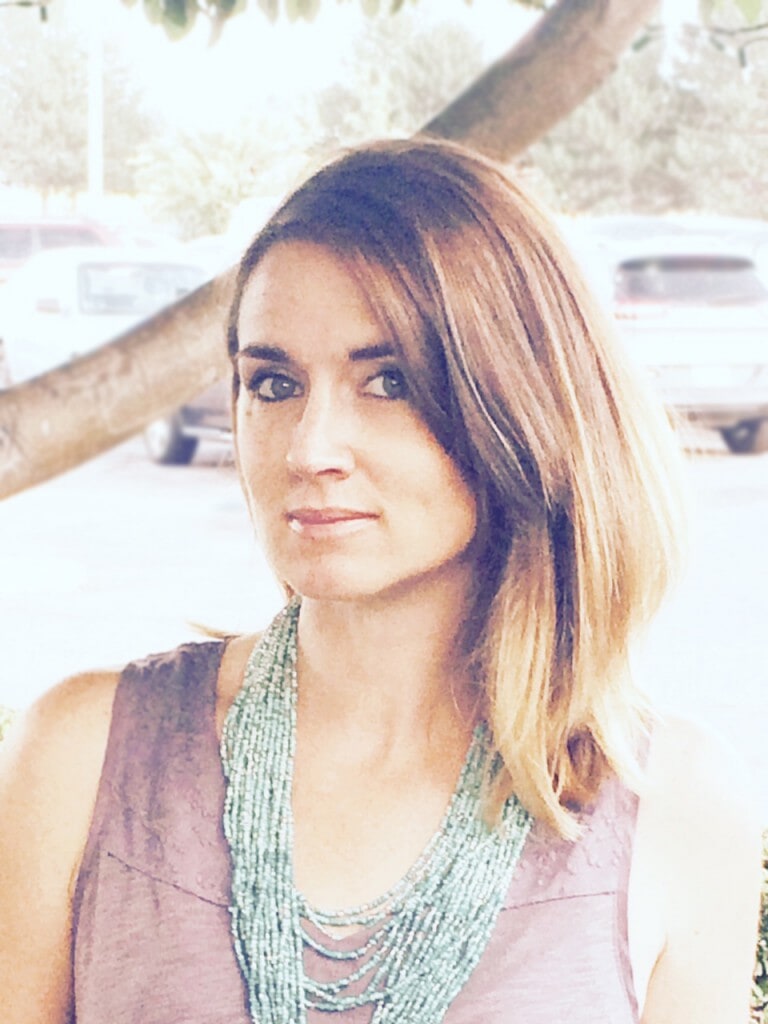 Andrea Maliska has over 10 years of demonstrated success in the formulation, execution and measurement of customer facing training programs. She is the Director of the Product Education and Customer Experience at Conga in Broomfield, CO. Andrea's passion lies in finding new approaches to building and rejuvenating training programs in the software industry. She implemented MadCap Flare, Contributor and Analyzer to scale and streamline the work of her team.
What was your favorite part of MadWorld 2015?
Last year was my first MadWorld experience so everything was pretty fantastic! Besides simply being in San Diego on the water, it was great to meet the MadCap team members that I had gotten to know and become so fond of over the year. I also enjoyed learning and attending the sessions. There were so many talented speakers and an incredible amount of great content.
What makes MadWorld different from other industry conferences?
What sets this conference apart from others I have been to is the sheer size. I love the unique ability to get to know the MadCap team and speak with them on a daily basis. It also allows you to form relationships with a lot of individuals across different industries to share best practices and network.
Tell us a little bit about your MadWorld 2016 sessions.
Excluding your sessions, which MadWorld sessions will you be lining up for?
Do you plan on doing anything fun (besides MadWorld, of course!) while you're in San Diego?
I plan on eating great food, drinking great wine and relaxing a bit. I will also be staying after to vacation for a couple of days so I will definitely visit La Jolla and other parts of San Diego I did not get a chance to see last year.
MadWorld 2016 will be held at the Hilton San Diego Resort & Spa in Mission Bay, our largest venue to date, so we have to ask you a beach-related question. What's your favorite seaside activity?
I am looking forward to sitting by the water and listening to the waves and soaking in the sun. I have been land locked my whole life so I love the way the ocean sounds and looks but I am not a big fan of actually getting in it. Maybe that will change at MadWorld 2016!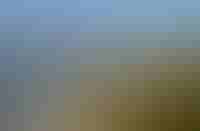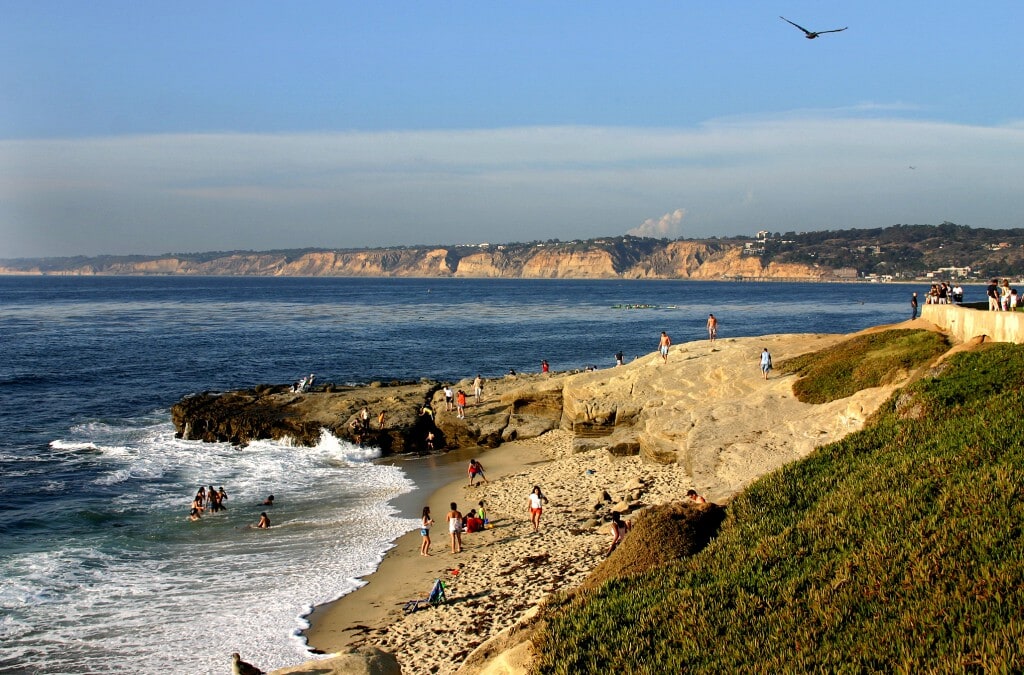 Gearing up for her second MadWorld conference, Andrea Maliska has the right idea -- relaxation, learning, networking and an extended vacation to enjoy some extra time in America's Finest City.
For more MadWorld 2016 information, be sure to check out our conference website. You'll find details about the schedule, speakers and more. Plus, register by Friday, January 15, to save $100 on conference packages as well as another $100 on the Advanced Training Workshop.
We hope to see you in San Diego next April!