The MadWorld 2016 technical communication and content strategy conference returns April 10-12, 2016 to San Diego and guarantees you will walk away with new insights, compelling case studies and core principles every technical communications professional can apply to their career. This is your opportunity to connect with industry experts, share experiences, network and most importantly hone your technical skills.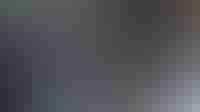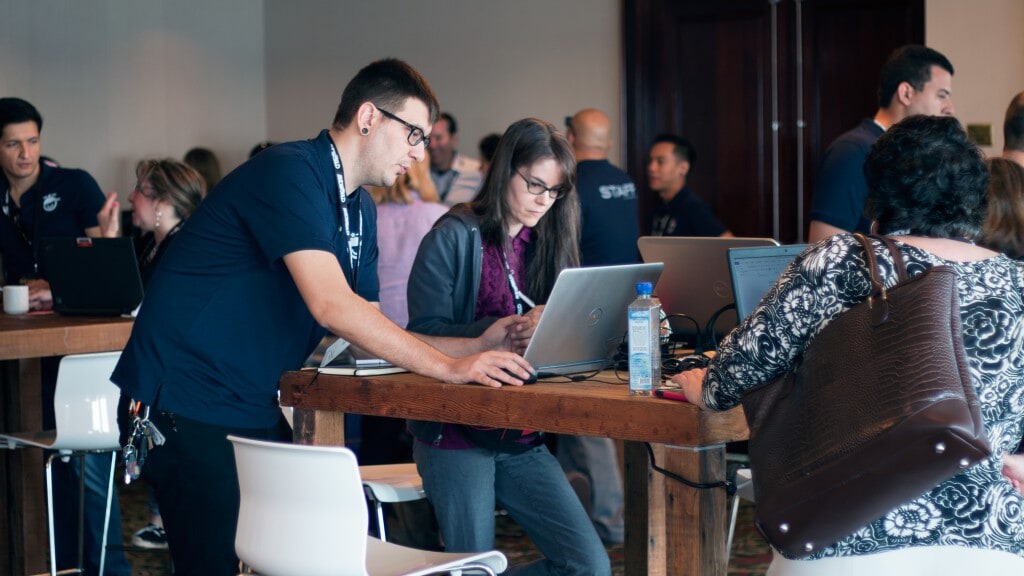 In it's fourth year, MadWorld features an impressive list of hand-selected speakers and panelists all dedicated to sharing their technical communications expertise. A select group of these speakers have graciously agreed to provide some insight into their MadWorld experiences and why they're looking forward to the 2016 conference. Well, let's get going shall we!
Q&A: MadWorld 2016 Speaker Denise Kadilak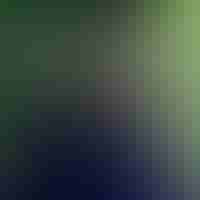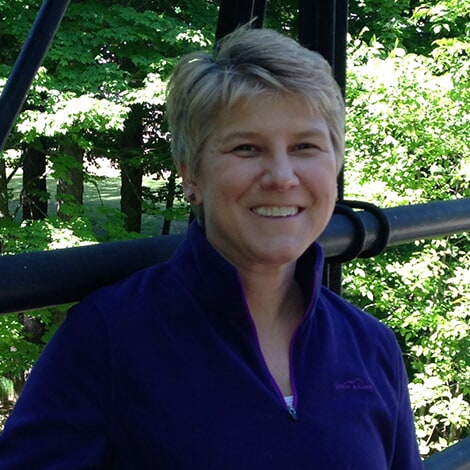 Denise Kadilak is an Information Architect and Team Manger with Blackbaud. She has worked with MadCap Flare for over six years, and led her team's move from Adobe® FrameMaker® to topic-based authoring and Flare. Her interests include content and knowledge management and information technologies. Denise is also a regular presenter at international conferences and a part-time college instructor.
What was your favorite part of previous MadWorld conferences?
The conference was fantastic, but the location gets my "favorite" vote; it was beautiful!
What makes MadWorld different from other industry conferences?
The speakers. Hands down the speakers last year were the most professional and prepared speakers I've encountered at a conference.
Tell us a little bit about your MadWorld 2016 sessions.
This year I'm presenting, "Intelligent Content and MadCap Flare," and will be focusing on Intelligent Content strategy and how you can take advantage of this strategy and your content management through tools available in MadCap Flare. The presentation will define intelligent content and then we'll move into Flare and take a look at some tools and processes that make the IC challenges more manageable.
My second presentation is on "Advanced Features in MadCap Flare." Here we'll look at some of the cool things you can accomplish and how to better manage your content through features like Global Project Linking, Advanced Conditional Text, Search Filters, and specific target settings.
Excluding your sessions, which MadWorld sessions will you be lining up for?
Do you plan on doing anything fun (besides MadWorld, of course!) while you're in San Diego?
While attending this year's conference, I spent most of my down time walking the beach. I'm sure I'll do the same next year.
MadWorld 2016 will be held at the Hilton San Diego Resort & Spa in Mission Bay, our largest venue to date, so we have to ask you a beach-related question. What's your favorite seaside activity?
Walking along the water, but I may try paddle boarding next year.
After presenting for the first time last year, Denise Kadilak will be making her way out to San Diego from Ohio to both share her MadCap expertise and explore San Diego's beautiful coastline.
For more MadWorld 2016 information be sure to check out our conference website. You'll find details about the schedule, speakers and more. Plus, don't miss out on our incredible early-bird special! Register by TOMORROW Friday, October 30 and save up to $400 on the main conference package and the workshop.
We hope to see you there next April!