White paper

The Definitive Guide to Creating Engaging Learning & Development Content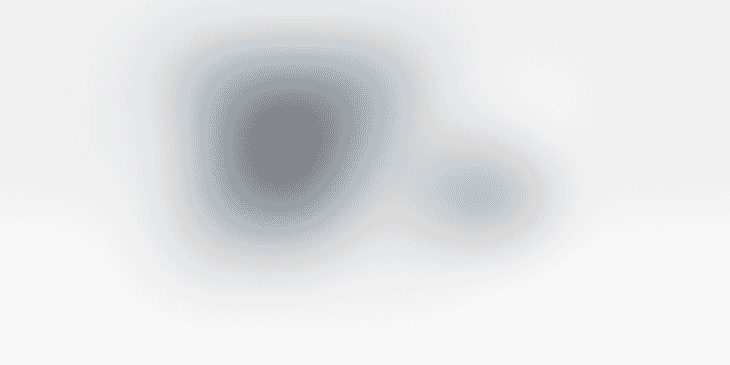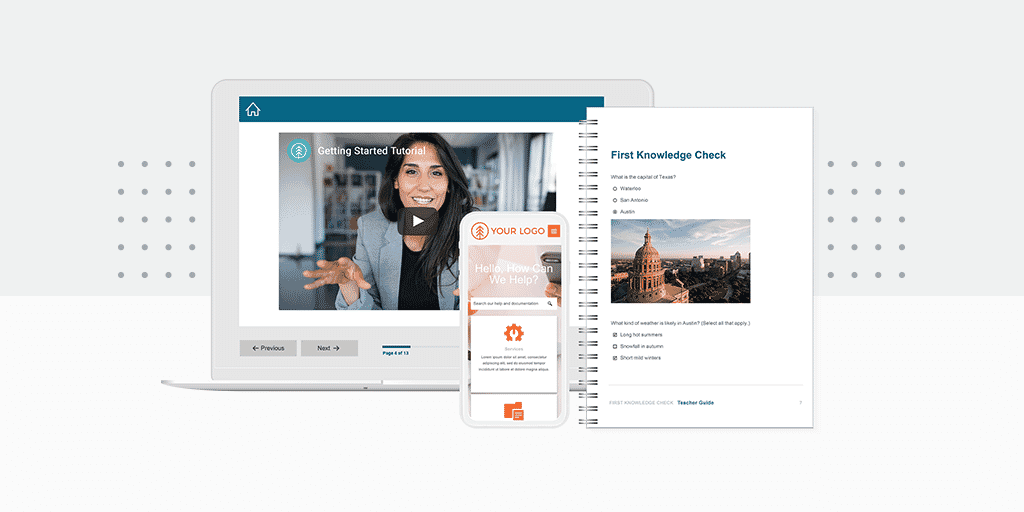 Setting the Standards for an Effective Learning Program
Engaging learning programs are more than standard customer or employee training. They aren't sporadic courses that your customer might occasionally take as needed. Instead, they are programs that offer a strategic, organized, and systematic approach to training that is essential in fostering the growth of user adoption and, by default, an organization's growth. If you are creating an online learning course, you need to foster a learning environment that's engaging, challenging, and interesting.
In this white paper, we'll leverage content reuse to create an engaging learning and development program that produces value and keeps your students engaged and looking for more. Specifically, we dive into how the challenges of 2021, coupled with a global pandemic very quickly revealed the importance of online learning within today's training industry. In this guide, we walk through:
The challenges involved with building a learning and development program and how to overcome them, particularly in the face of distance learning.
What topic-based authoring is and why you should consider eLearning and training manual software over traditional content authoring when creating training material.
The importance of content reuse and how to streamline the creation of your learning content.
And how content reuse can save you time and improve the overall quality and consistency of your content for your elearning courses.