White paper

Six Best Practices to Improve Your Documentation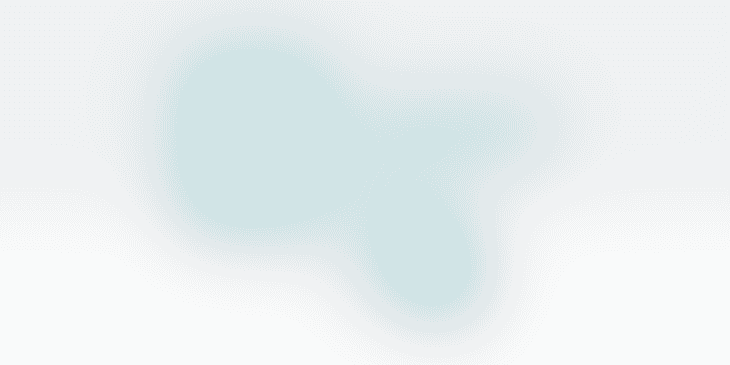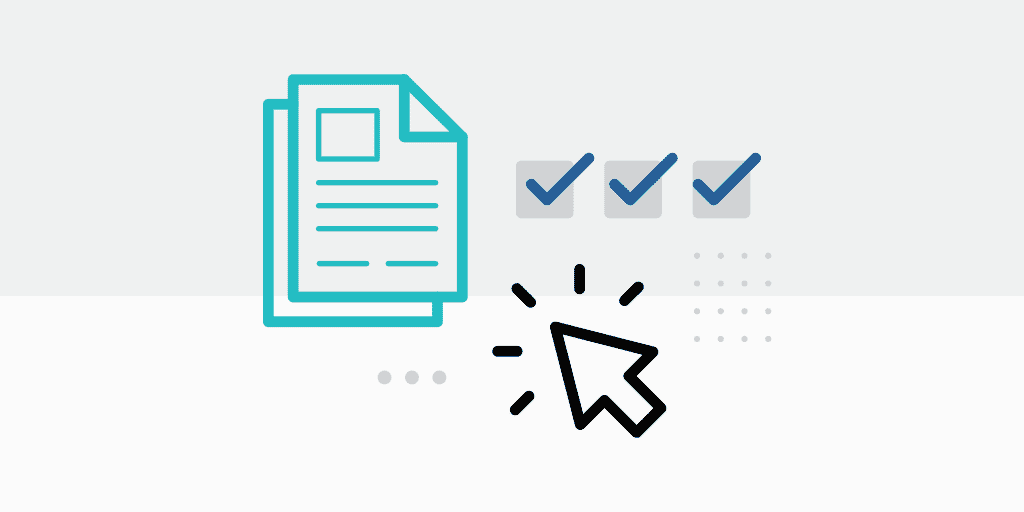 Deliver Content That is Discoverable and Easy to Navigate
Technical documentation requires years of experience and expertise on the subject matter, especially if you're working in complex fields, to create high quality documentation. That is why you need to follow good documentation practices in order to improve the effectiveness of your content.
If you're wondering how to improve documentation, look no further. In this white paper, we'll go over best practices for authoring and publishing content—technical writing content or otherwise—in audience, language or format. We will answer questions such as:
How should you structure various information types?
Why is optimizing search within your documentation so important?
How to enable your documentation to be discoverable on the web?
Learn how to improve your documentation process from start to finish and create effective documentation with our guide. Because when it comes to producing technical content, considering every stage of the documentation process and ensuring your work is organized and optimized is critical.