In this issue: Feature highlights include importing your Microsoft® Word content with easy drag and drop, plus output analytics for any Flare-generated output, the next MadWorld 2020 Austin registration deadline is March 31, and a fresh round of new resources is available including a new webinar on snippets, conditions, and variables in MadCap Flare.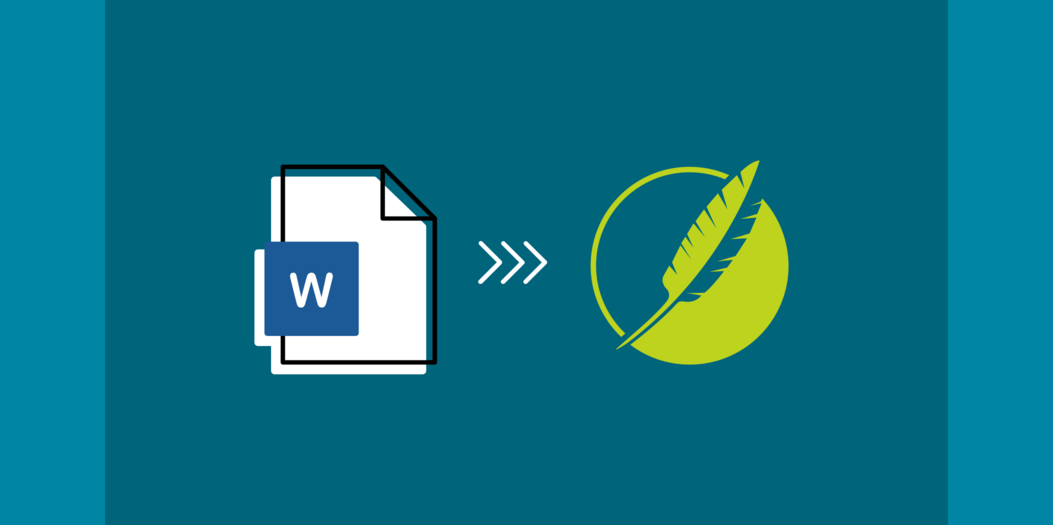 Converting Microsoft® Word Files Has Never Been Easier with Effortless Drag and Drop and a Completely Redesigned Import Wizard
Adding Word files to your MadCap Flare projects is quick and easy using the new drag and drop functionality. Plus, a new import wizard simplifies the process of importing Word files, and adds new options to streamline the conversion process.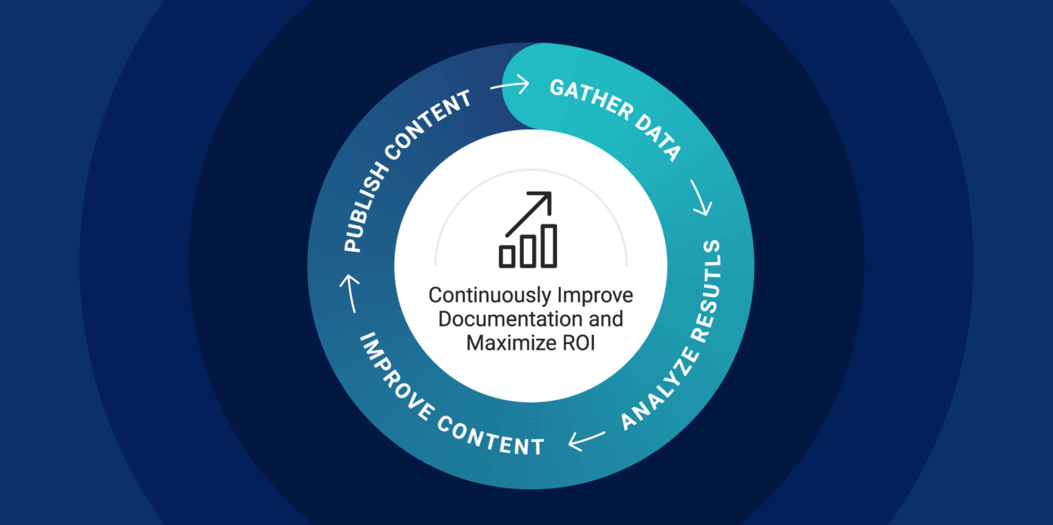 Improve Your Documentation and Customer Satisfaction with Business Intelligence and Data Analytics on Any Flare-generated Content – Hosted, Local, Public or Private
Gathering website analytics is a standard best practice, but off-the-shelf analytic solutions are not tailored to your MadCap Flare content. Get search queries, search queries without results, topic views, Context-sensitive Help calls, and much more. Plus, your content can be hosted anywhere, not just with MadCap Central, to start gathering data analytics immediately.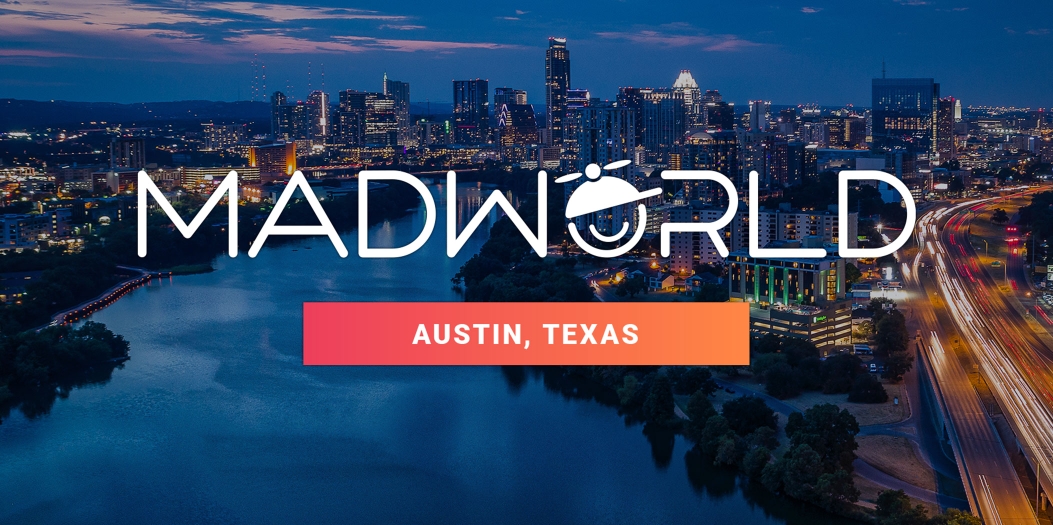 Register for MadWorld 2020 Austin
Spread out over four full days of learning, the MadWorld technical communication and content strategy conference is your chance to learn from the experts, network with your peers, and take home best practices. Our next registration deadline ends March 31, with up to $1,000 off your conference and workshop registrations.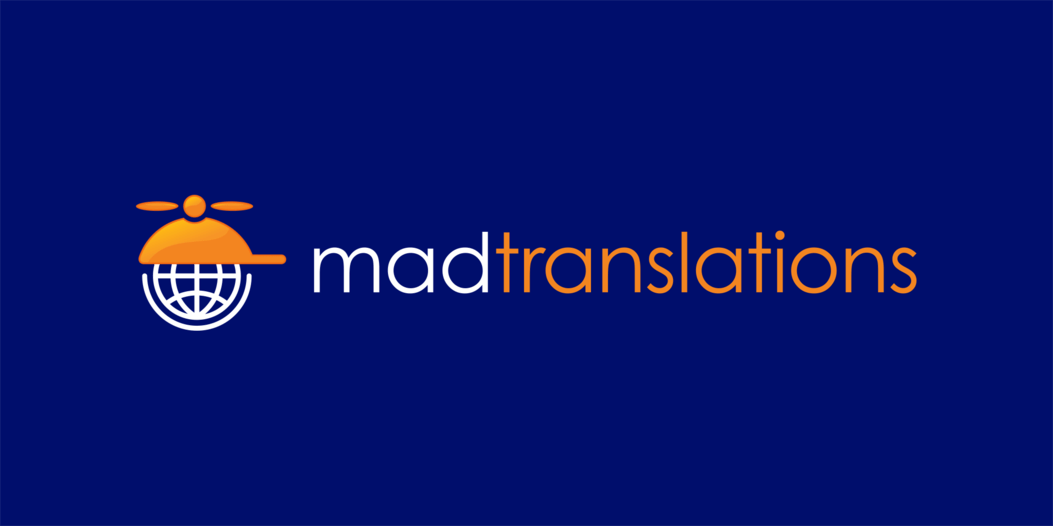 Learn how companies are using MadTranslations to streamline translation management, reduce costs, and ensure localized content is functionally, linguistically, and culturally flawless.

With MadTranslations' extensive experience and quick delivery times, it was easy to go back and forth with the team for various translation projects, including full manuals and user guides.
–THELMA MARSHALL
Director of Product Management | TotalTrax, Inc.