The #1 content experience management platform.
Your Resource for Getting Started with MadCap Central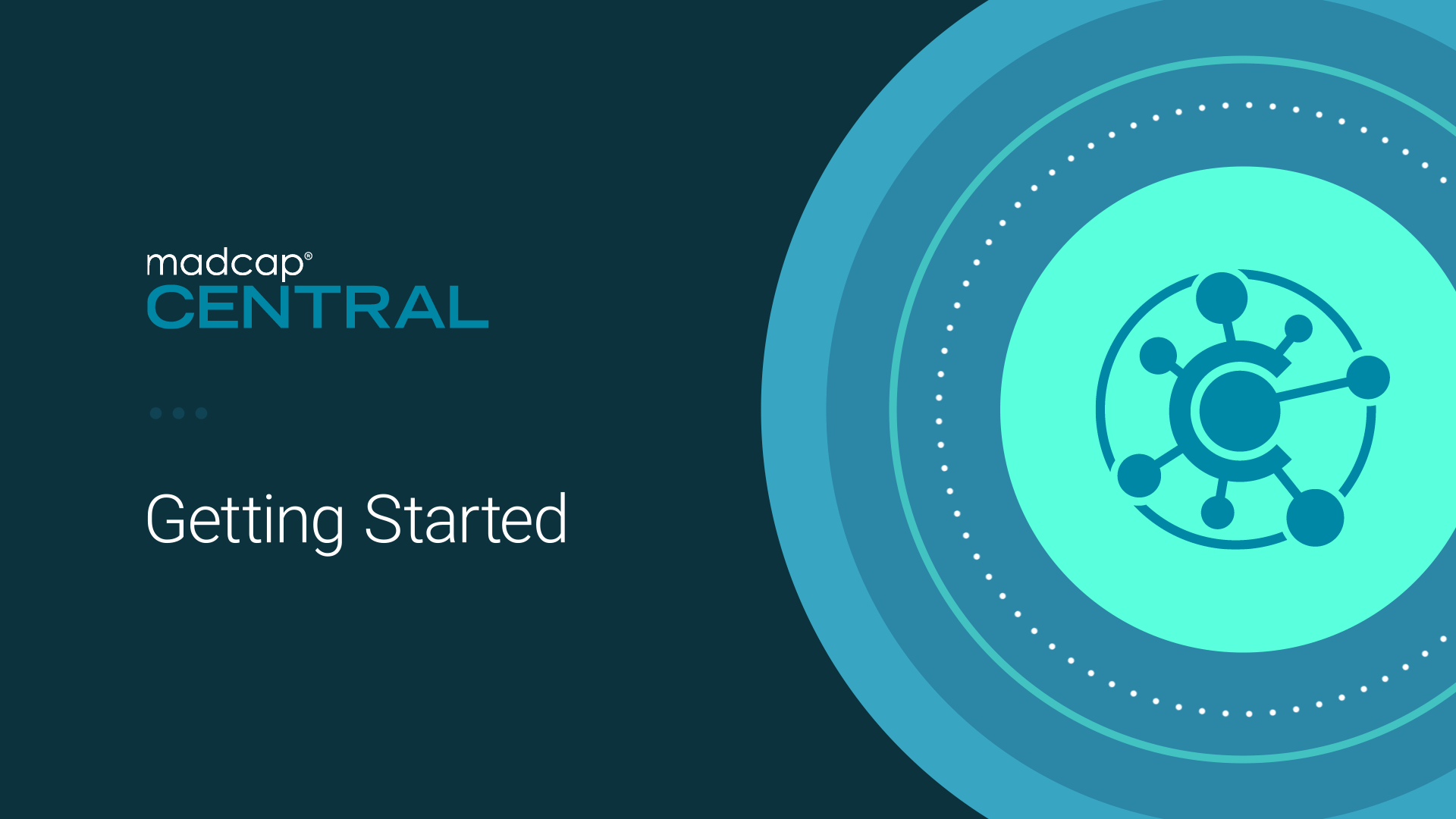 Step 1. Watch the Video: Getting Started with MadCap Central
The Getting Started Video provides a visual demonstration of how to navigate in Central, set up your profile, add users and assign permissions, generate and publish output, customize dashboards, and more.
Step 2. Read the Guide: Getting Started with MadCap Central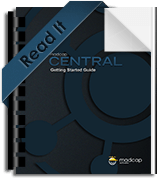 Download Guide
The Getting Started Guide is a PDF that explains how MadCap Central works and introduces you to some of its key features and concepts.
Looking for In-depth Training Opportunities? Take Advantage of Our Certified Training Courses.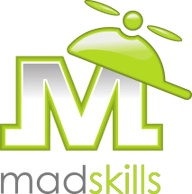 Learn More
Maximize your return on investment with on-site and web-based training, taught by our MAD Certified Flare Experts.
I have to say, training cannot be over done in my opinion. With every course, every webinar, every learning accommodation provided by MadCap Software, I learn, I grow, and I understand more than I did before I undertook the training. MadCap Software is truly special in how it chooses to grow its user base.

Don Rasky
Senior Technical Writer,
Mitchell International, Inc.