The MadWorld 2017 Conference Recap
My second MadWorld is now in the books. A huge thank you to MadCap for putting on a great conference and for having a fantastic product that makes our work lives so much more efficient. Thank you to all of the speakers for sharing your knowledge with us, and to the Hard Rock for being a gracious host. Safe travels, everyone!
The MadWorld 2017 Hospitality Lounge
Fantastic conference this year. Met interesting new folks, connected with old friends, and learned a lot more than I knew. Enjoy, everybody! Look forward to next year's event.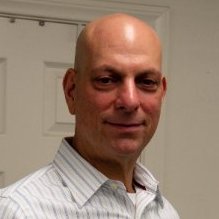 My 5th MadWorld was one of the best. So.Many.Notes. #MadWorld2017

Starting the conference with a general session.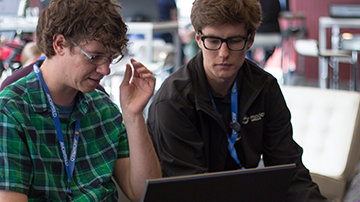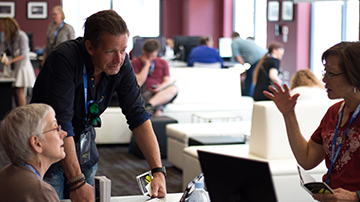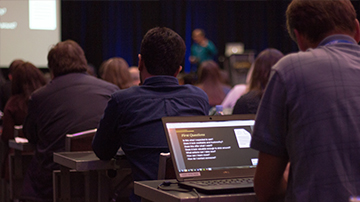 Really big thanks to all the people in the Hospitality Lounge. You guys deserve trophies for Herculean patience and listening skills. Thanks for making a newbie feel at ease!
So long San Diego and MadCappers! It was a fun and informative conference. My teammates and I have all sorts of tricks, tips, and inspiration as we sail back home! #firsttimer #notthelast
It was great to meet so many wonderful people at #MadWorld2017 Thanks for the fantastic event!

Best MadWorld yet! Can't wait until next year! Great job to all the presenters and the MadCap team!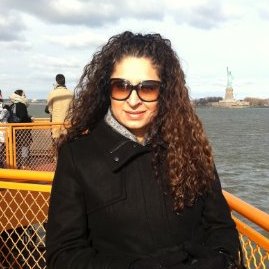 A MadWorld 2017 Presentation by Scott DeLoach
Ramy just helped me resolve an issue that was preventing me from using dynamic preview, plus took a huge list of feature requests. I am such a happy Flare camper right now. #elated.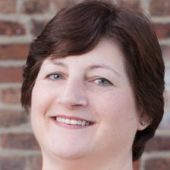 Got some excellent help at the Hospitality Lounge. #problemsolved Such a wonderful resource at this awesome conference!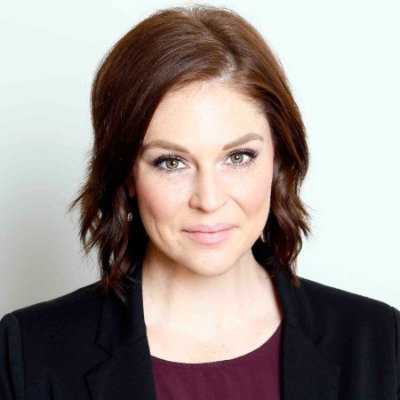 Networking event at Moonshine Flats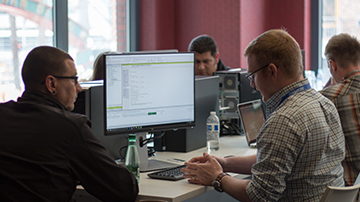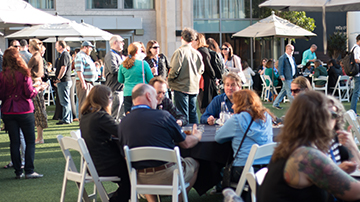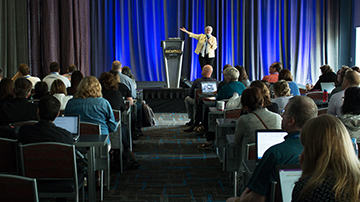 Thanks to everyone! It is not so rare to be part of a group of like-minded people. It IS rare to be a part of a group that is so sharing and synergistic. I feel lucky to be a part of MadWorld. Until next year.
---
Coming Soon
The MadWorld 2018 Call for Papers
The MadWorld 2018 Call for Papers will be announced in late June, along with details for the 2018 conference, including dates, location and more.
Be sure to sign up for the MadCap Insider below to stay up to date on the latest from MadCap Software.