The Premier Technical Communication
and Learning & Development Conference
Get Help from the Experts in the Technical Support Lounge
Our experienced staff are ready to help you with your next project. Visit the Technical Support Lounge for dedicated one-on-one technical support, available throughout the conference.
Interact with MadCap Support Staff
Have a question about a particular project? No problem. Can't seem to find the right way to implement a feature? We can help. Bring your laptops or projects and sit down with a support representative - or just come ready with your questions and we'll be happy to assist.
Relax and Recharge
MadWorld attendees come from organizations from all over the world – from small businesses to Fortune 100 companies and from universities to large government agencies. You'll be able to exchange ideas and build relationships with people who have dealt with similar challenges.
Drop in Anytime
What better way to leverage a learning conference than to get answers to your specific questions? Open all conference long, the MadWorld Technical Support Lounge offers access to our technical support team for one-on-one support.
Really big thanks to all the people in the Technical Support Lounge. You guys deserve trophies for Herculean patience and listening skills. Thanks for making a newbie feel at ease!
PATRICK DUNNEGAN | MadWorld Attendee
Technical Support Lounge Hours
Sunday
June 12, 2021
2:00 - 4:30 pm
Monday
June 13, 2021
9:30 AM - 5:30 pm
Tuesday
June 14, 2021
8:00 AM - 5:30 pm
Wednesday
June 15, 2021
8:00 AM - 5:30 pm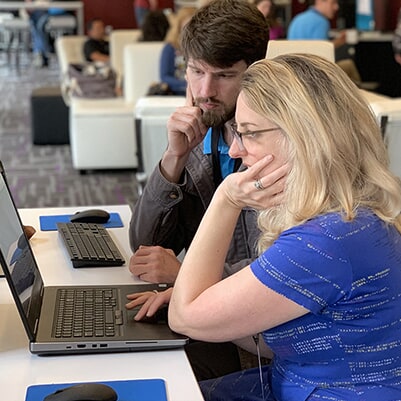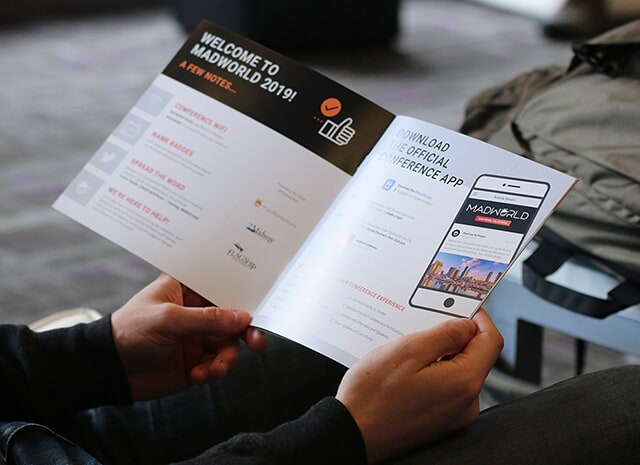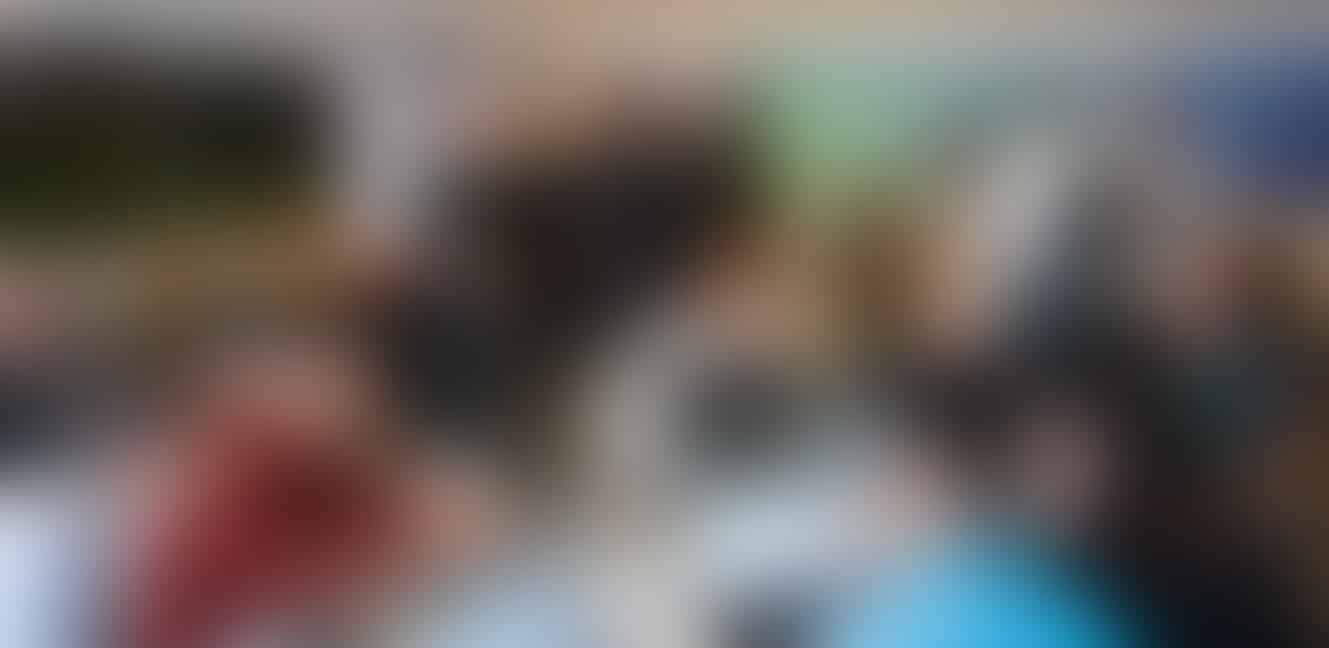 Got some excellent help at the Technical Support Lounge. Such a wonderful resource at this awesome conference! #problemsolved
Jennifer Cram | MadWorld Attendee