Telecommunications
Telecommunications companies are streamlining the creation and delivery of content for user assistance, installation guides, training materials, self-service support websites, technical documentation and more.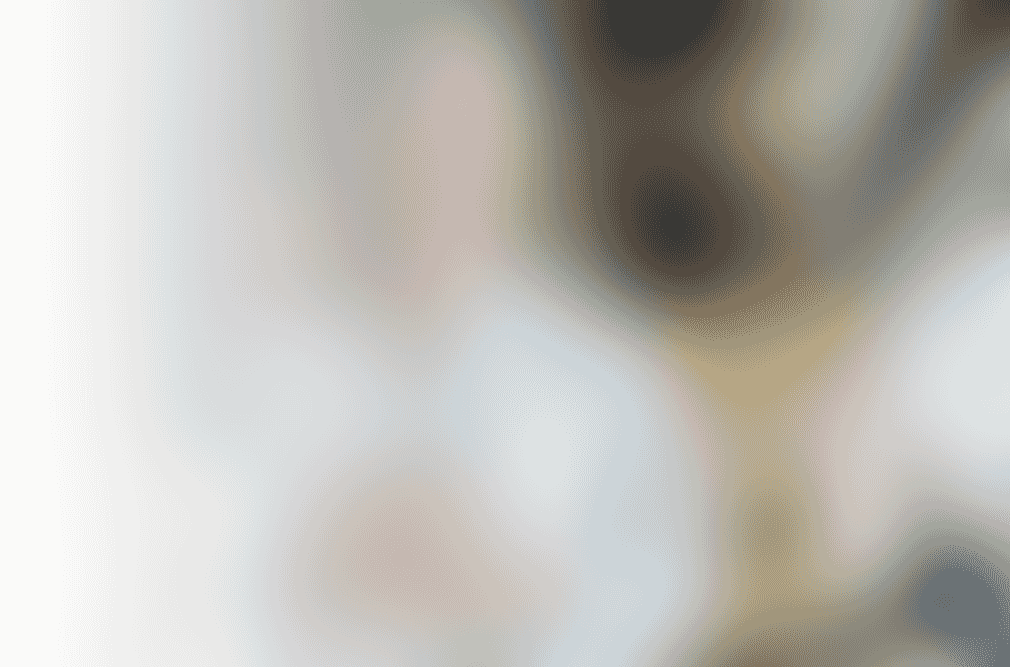 Support Customers and Technicians with Documentation Accessible from Anywhere
Deliver integrated content for websites, PDFs, tablets and mobile devices all from a single project
Ensure content can be accessed in the field with responsive content for any device
Customize content for different roles and audiences using variables and condition tags
We had to internationalize our product before localizing it. We also understood the importance of fostering a strategic partnership to effectively support the reach of these efforts. Due to our solid and reliable relationship with MadCap for years, it was a no brainer to set forth on this new project with its subsidiary, MadTransations.
Tracy Stone | Manager of Technical Communications, Avtec
Featured Telecommunications Success Story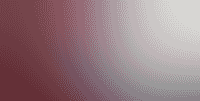 Multinational Telecommunications Giant Vodafone Chooses MadCap Flare and the Team at 3di Information Solutions to Create Award-Winning Help Website
Optimized Publishing Cycle with Content Reuse
MadCap Flare's rich functionality has played an integral part in enhancing the Vodafone user experience when they are buying, installing, and using One Net Business.

Pawel Kowaluk Technical Director, 3di Information Solutions
Leading Telecommunications Companies Trust MadCap Software











Learning Resources Available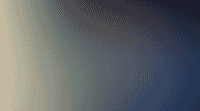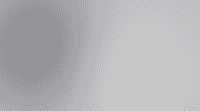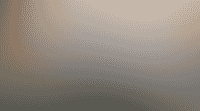 It's easy to get started with MadCap Software
Start your free 30-day trial and get in touch with a product specialists to schedule a personalized demo.