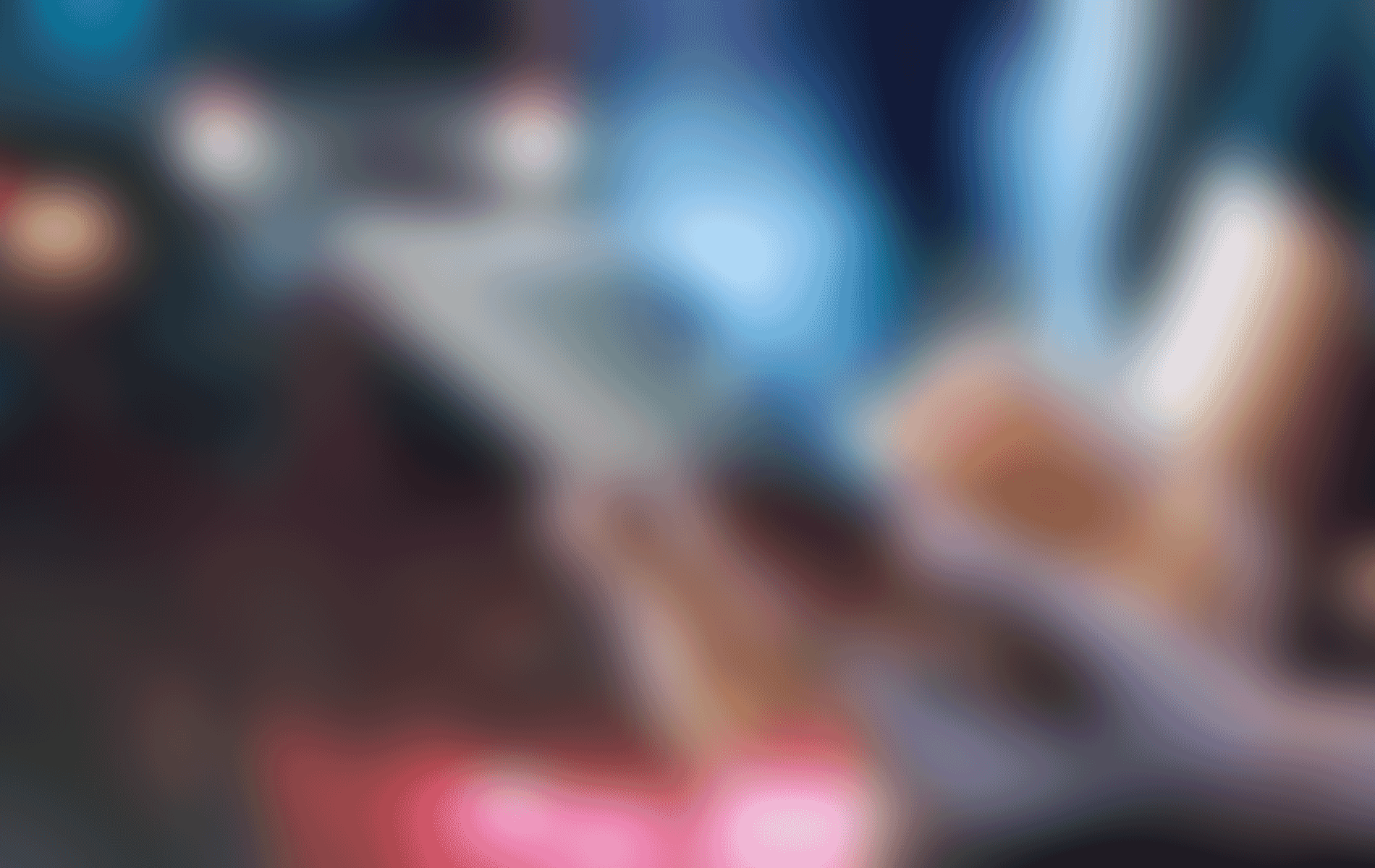 Telecommunications
Telecommunications companies are streamlining the creation and delivery of content for user assistance, installation guides, training materials, self-service support websites, technical documentation and more.
Request a Demo
Featured Customer Success Story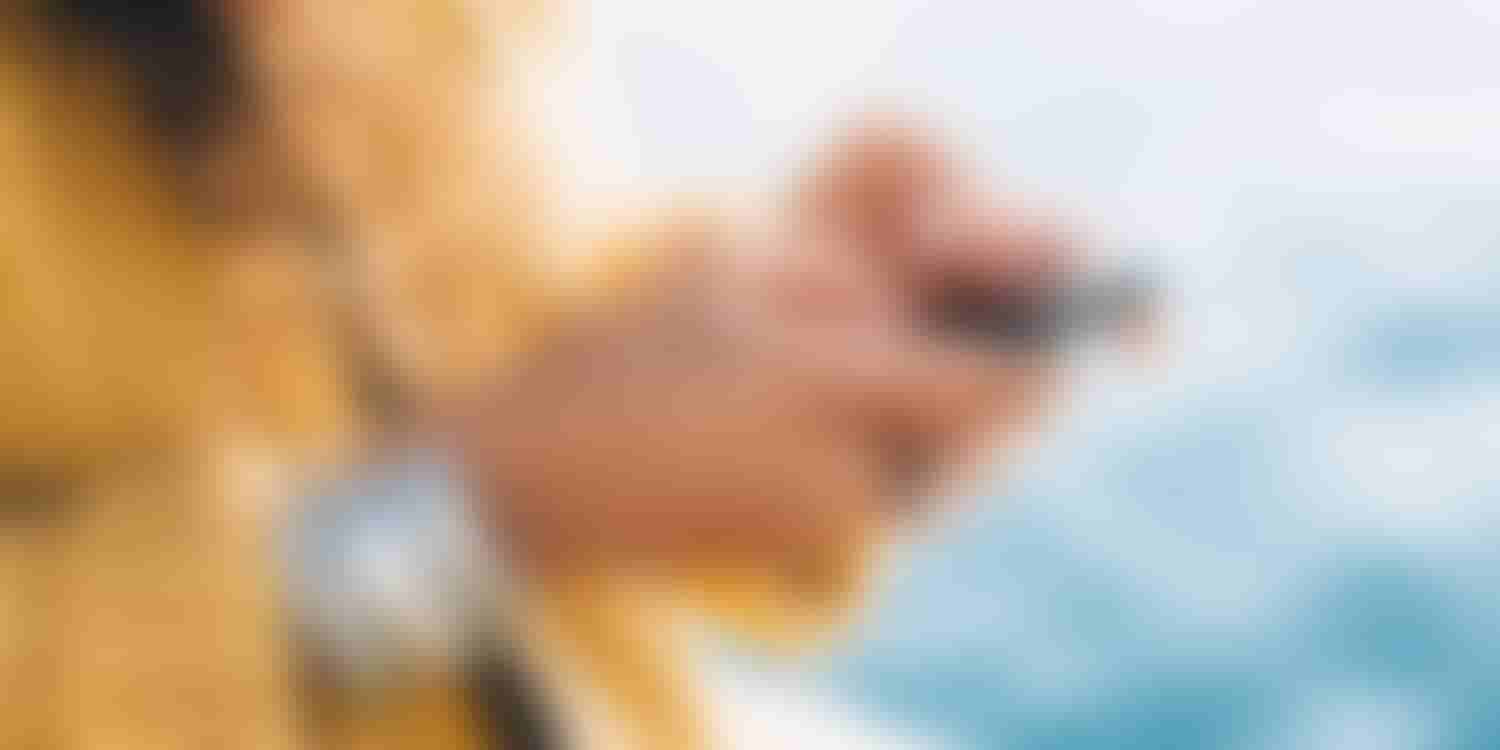 Multinational Telecommunications Giant Vodafone Chooses MadCap Flare and the Team at 3di Information Solutions to Create Award-Winning Help Website
Optimized Publishing Cycle with Content Reuse
Read Success Story
MadCap Flare's rich functionality has played an integral part in enhancing the Vodafone user experience when they are buying, installing, and using One Net Business.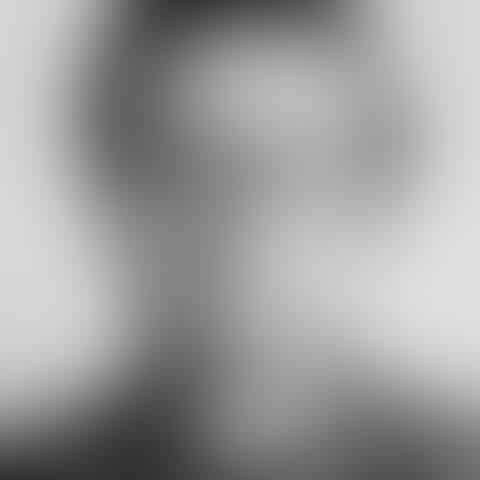 Pawel Kowaluk Technical Director, 3di Information Solutions
Featured Customer Showcases
Get Started With Your Free Fully Functional 30-Day Trial Now
No payment information. Easy setup.
Get started immediately, obligation-free.