Financial, Banking Services & Business Services
Financial institutions and business services support customers and employees with consistent and up-to-date online Help, user assistance, training programs, policies & procedures and more.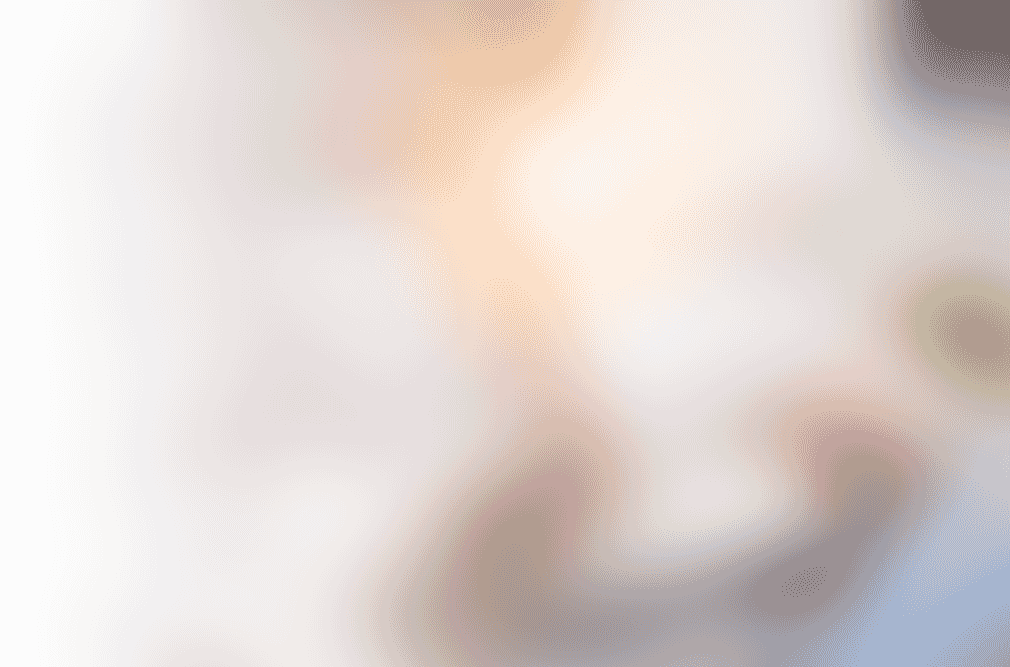 Scale Content Operations with Sophisticated, User-Friendly Technical Resource Centers
Streamline the delivery of comprehensive documentation portals with scheduled nightly builds for incremental releases
Consolidate content and streamline the process of authoring and publishing documentation as PDFs and interactive online Help
Make extensive customizations to match brand guidelines with advanced design features including cascading style sheets
Deliver integrated articles, documentation, videos and online courses into a single learning center for customers and employees
We take an agile approach with our e-commerce marketplace solution where we release a new version every two to three days. MadCap Flare and the integration with GitHub enable us to be really flexible and deliver our documentation at the same time.

Nicholas Philippe Technical Communicator, Mirakl
Featured Financial, Banking Services & Business Services Success Story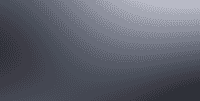 SimCorp, Global Investment Management Solutions Provider, Delivers 450,000+ Topics in HTML5 and 180+ User Manuals in PDFs to Ensure its User Documentation is Ready for Agile Development and the Cloud
Drastic Reduction in Overhead by Replacing Legacy CMS
Thanks to the flexibility of Flare, we were able to innovate and use TOCs to have Kanban boards right inside Flare. This has been a blessing, since we can mimic agile project management without needing a second tool.
Kai Weber | Lead Technical Writer, Simcorp
Leading Financial, Banking Services & Business Services Trust MadCap Software












Learning Resources Available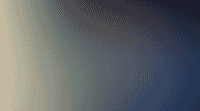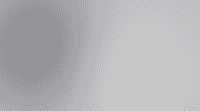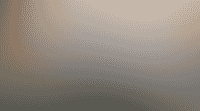 It's easy to get started with MadCap Software
Start your free 30-day trial and get in touch with a product specialists to schedule a personalized demo.