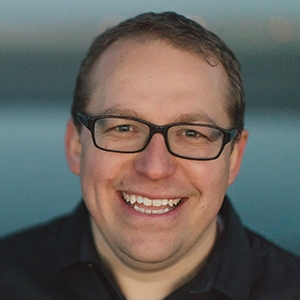 Daniel Ferguson
Founder & President

Daniel Ferguson is the founder of Smart Output, a technical communication consulting company that specializes in MadCap Flare consulting and training. He helps clients define optimal documentation processes, migrate legacy documentation, and implement Flare for authoring and publishing. He also helps existing Flare users streamline their current Flare implementations and take advantage of the newest Flare features. Daniel is a certified MadCap Advanced Developer and Project Management Professional, as well as a regular presenter on MadCap's official Flare webinar series.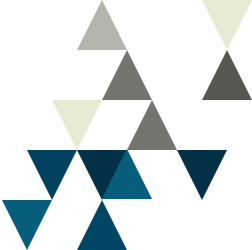 Sessions Presented by Daniel Ferguson:
Thursday, September 13
9:30-10:30 AM
Selecting the Right Selector: How to Use Advanced CSS Selectors
Track 1 MadCap Flare • CSS
As a MadCap Flare user, you're probably familiar with the CSS class and id selectors that are available to you in the Flare Stylesheet editor. But you're not limited to using just the class and id selectors in Flare. CSS3 has several dozen different selectors and combinators that you can use in your Flare project. Understanding how these selectors work can save you time, enhance stylistic consistency, and open new doors to what you can accomplish using CSS. Join Daniel Ferguson as he lays the foundation for understanding these advanced CSS options and demonstrates real-world examples of how he's used them to meet some of his clients' most demanding design requirements.