The Premier Technical Communication
and Content Strategy Conference
Thank you MadCap Software for a fantastic conference! Really informative sessions, great organization, and so good to meet you guys from MadCap Software and to get to know so many lovely writers.
Elaine Holwell | DataGenic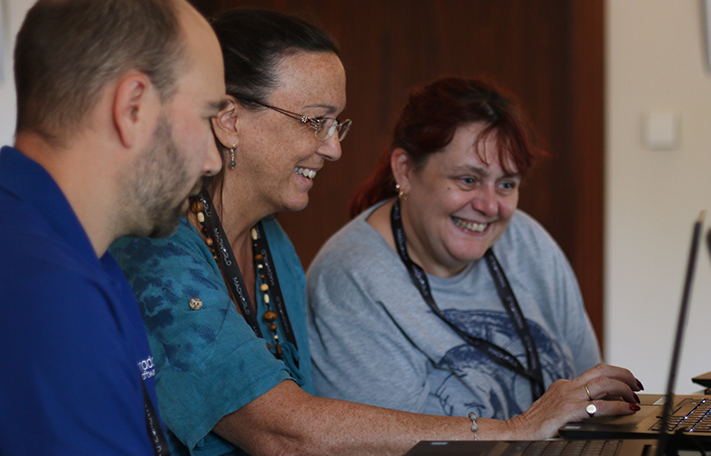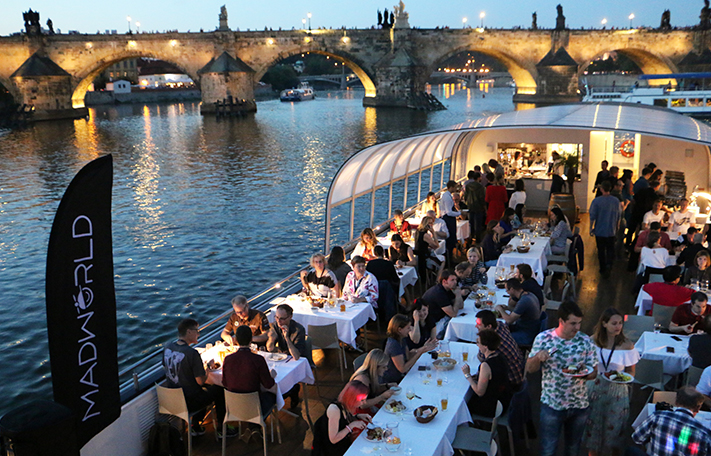 Fantastic conference, great venue, great food, GREAT MadCap team, amazing presenters and, of course, THE BEST delegates. Thank you, all!
MadWorld is the pinnacle of conferences. #madworldeurope
Thomas Bro-Rasmussen | Lokomatik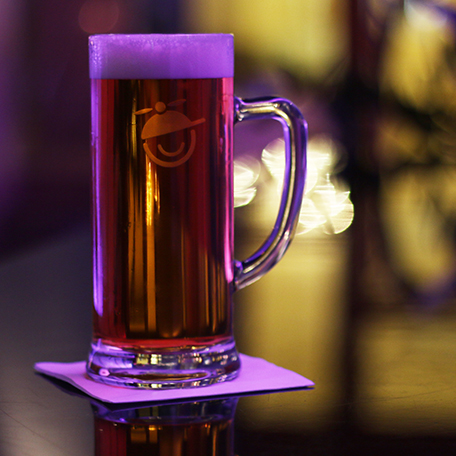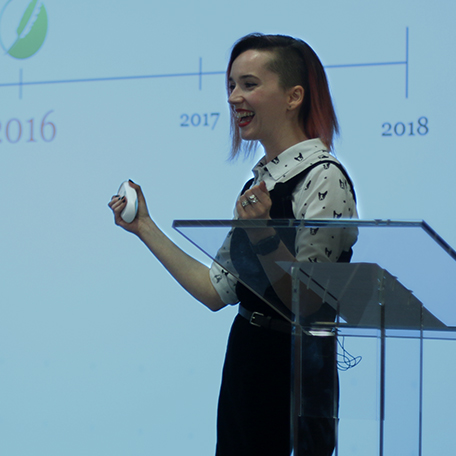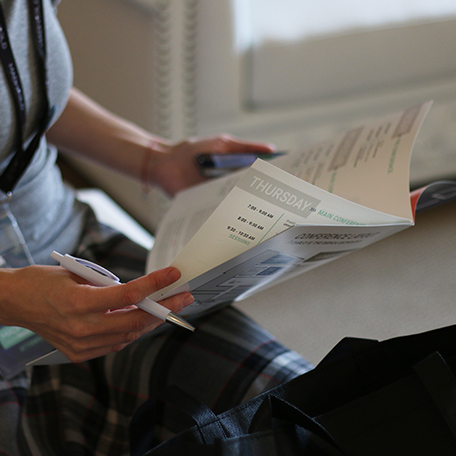 Thank you, wonderful speakers and @MadCapSoftware staff. And many thanks to my dear fellow attendees without whom I would've been quite lost these last couple of days. I hope to see you again next year at #MadWorldEurope 2019.
Patrick Andriessen | napnam Publishing and Consulting
It was my first MadWorld conference and I'm impressed. Prague as a host city was a great choice. Venue gave us a feeling of something big. Talks and workshop presentations were very interesting, inspiring and eye-opening. I like the idea of Technical Support lounge - MadCap Tech Support guys solved my problems within a day. Fantastic people, awesome social events, tons of useful tips and tricks. I strongly recommend this conference to everyone. Thank you MadCap!
Tomek Prus | Techwriter.pl
This was my first time as a speaker at MadWorld (or any conference) and from start to finish the whole MadWorld experience has been great. I'd encourage anyone considering submitting a presentation to go for it! The conference has a really positive, supportive vibe to it, and the more diverse the speaker base is, the better it is for the community as a whole. It's been so nice getting to know other technical communicators and also to meet some of the team behind MadCap - everyone is lovely. A huge thanks to all involved for such a well organised and enjoyable event - I'm so grateful I could be a part of it.
Eloise Lewis | JHC Systems Ltd.