Workshop: Two Tracks of Advanced Long-format Sessions
Taught by MAD Certified Flare experts and MadCap Software Product Evangelists, the Advanced Training Workshop offers two tracks of advanced long-format training sessions from experts with decades of professional, consulting and training experience.
The Advanced Training Workshop will take place on Wednesday, June 6, from 8:00 AM to 5:30 PM. Attendees will be provided with all eight presentations the day of the workshop.
The workshop can be purchased together or separately from the main conference registration.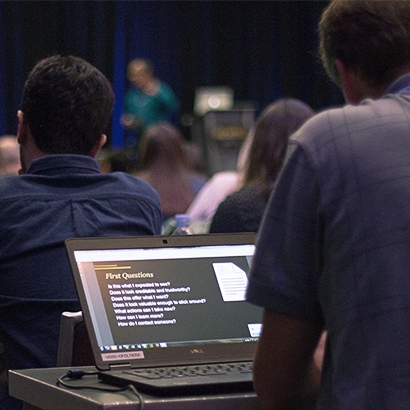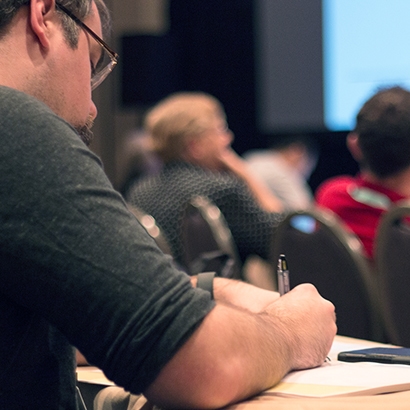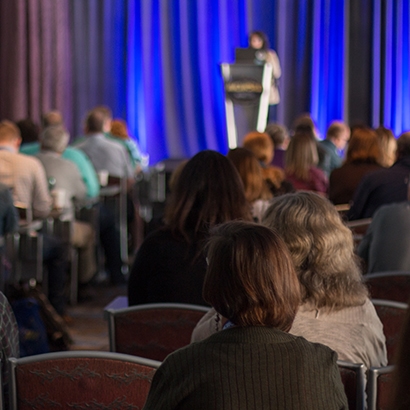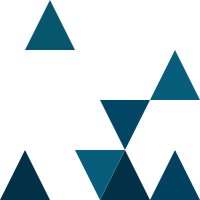 Presentations are the core part of the conference and the Advanced Workshop is the icing on the cake. It's one additional day of intensive hands-on training. We dug into CSS, optimizing performance of the HTML5 output, the Top Nav design and had an opportunity to prepare for the MadCap Flare MAD Certification. The organizers provided very practical sessions that contained useful examples and presented real-life use cases. No froth, pure facts.