Starting a new job is always a ton of fun. You go through training, learn new stuff, and it's always incredibly organized, right?
Okay, so maybe not. You open that legacy project and realize that you have no idea what the previous writer was thinking. The formatting is inconsistent. The standards are all over the place. And to make things worse, the other writers on your team are completely in the dark.
But what if it could be organized? What if you did know what the previous writer was thinking?
What if you had a Documentation Bible?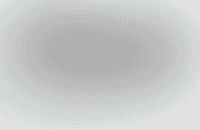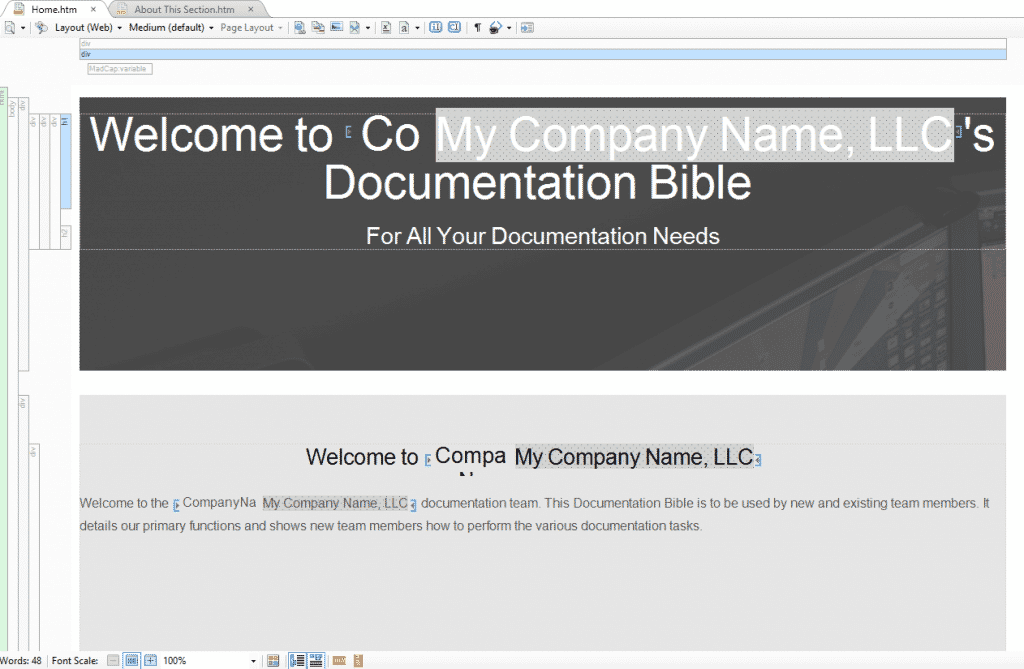 What is a Documentation Bible?
Simply put, a Documentation Bible is a MadCap Flare project where you gather all of the information about how your team writes its documentation. It's a collection of style guides, procedures, workflows, and more. More importantly, it is a reference guide for existing writers and works as a training manual software — for both writing procedures and how your team uses Flare—for new writers.
Since you're using a Documentation Bible to keep all of your procedures and style guides in one place, you don't have to worry about having redundant information in multiple places. Because everything is written in Flare, it's easy to review and update the material. And having all of your procedures written down will help you know what to do if someone leaves the organization—even if they're just going on vacation for a couple of weeks and someone else has to fill in while they're gone.
As a training tool, the Documentation Bible lets new writers work in Flare to edit existing procedure topics and create new ones. Having new writers edit existing topics means your Documentation Bible stays up-to-date, and having them write new ones means that it is forever growing and changing. Your writers learn procedures by writing about them, and frees you up for more important tasks. Plus, giving new writers hands-on experience in a sample project means that they have a chance to learn your procedures and voice before they go in and start working on your bigger, more complex documentation projects.
Anything you want! The Documentation Bible is your training and procedures playground. Create a style guide. Link to company documents using Global Project Linking. Add workflows for those complex processes you only use once a year (and never remember how to do again when you need them). Write down all the specifications for your printed outputs so the next time you need to create a page layout, you have them at your fingertips.
Who Can Use a Documentation Bible?
Everyone! If you're a manager on a team, you can use the Documentation Bible to keep track of your team's standards and procedures. When new writers start at your organization, the Doc Bible is a training ground where they can learn these procedures. If you're a writer on a team, you can use it as a handy reference guide and an ever-growing knowledge base. And if you're a lone wolf, the Documentation Bible is your right hand, keeping all the details and procedures for your project in one centralized location so you have a reference when you need it.
How Do I Benefit from It?
The Documentation Bible helps to bring your entire team onto the same page by keeping all of your procedures in one place. When you don't have people wondering what the right procedure is, you save time and prevent errors. Since everything is kept in your authoring tool (Flare!), it is quick and easy to update. Plus, you can streamline your training processes by having writers learn Flare and your documentation procedures at the same time.
Great! If you're ready to start working on your own Documentation Bible, check out my webinar on September 21st at 10 AM PDT. You'll learn the kinds of things to include in your brand new Documentation Bible, I'll lay out my four-step Documentation Bible training workflow, and I'll even post a sample Flare project that you can use. I'll see you there.