We're excited to announce a fresh new update for MadCap Central! The latest release of Central now features a brand new user interface, along with functionality enhancements, workflow improvements, and additional new features to give users a better, faster experience.
In addition to the improved speed and performance, Central also comes with the following new features and functionality:
Completely Redesigned User Interface
In addition to the new look and feel, Central also comes with added functionality, giving you enhanced control and an improved overall user experience.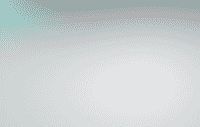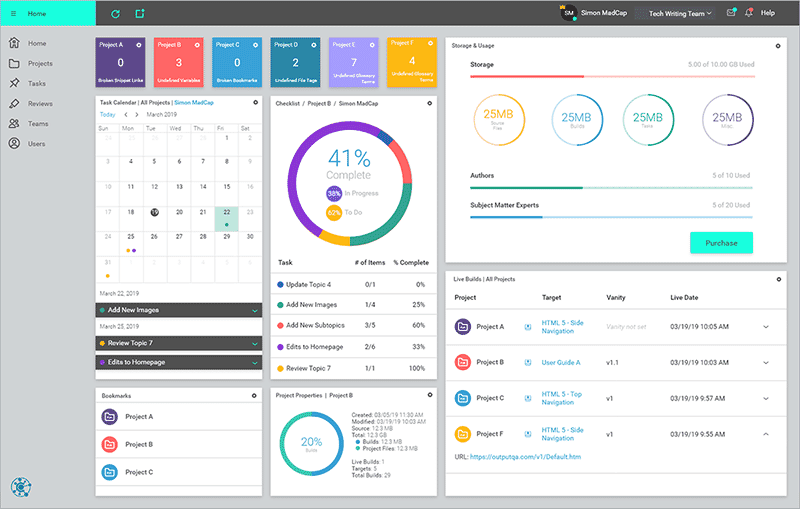 In MadCap Central, you can now:
Multi-select in grids: You can now multi-select items such as users, projects, teams, and builds throughout the interface. This lets you perform the same action on them simultaneously, such as deleting and changing the status of items.
Access Page View Options on Top: Previously, page view options for projects and tasks appeared on the right side of the interface. They now appear as tabs on the top, for easier access.
Utilize an Improved, Responsive Interface: The Central interface can now be easily viewed on smaller screens and low-resolution monitors.
Enhancements to Projects, Tasks, and Widgets
In addition to the new look and feel, we've also added new enhancements to projects, tasks, and widgets in Central.


Projects are now easily accessed using a drop-down in the upper-left corner of the interface.
Easy Access to Other Projects: A drop-down menu in the interface lets you easily select projects from your current project view.
Expand and Collapse Build Views: Build details, including private and live URLs, can be viewed by expanding and collapsing each build row.
Schedule Builds Enhancements: New enhancements to the schedule builds dialog, including a clock popup, makes it easy to schedule your builds.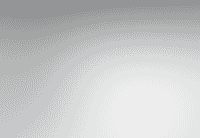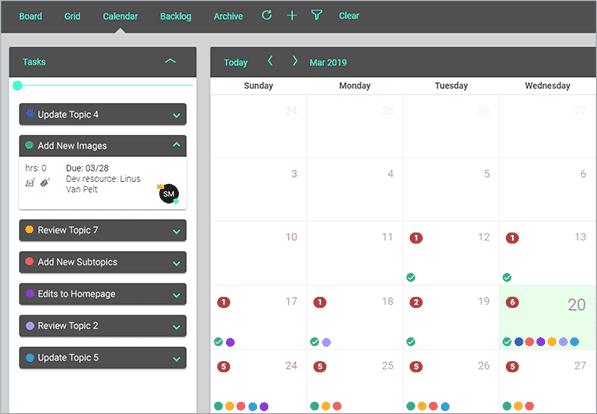 The Calendar page is shown with task cards to the left, instead of a grid at the bottom. Clicking on individual calendar dates makes it easy to view the tasks that correspond to the date selected.
Collapse and Expand Task Cards: Task cards can now be collapsed and expanded, letting you view more task cards on the task board at a time.
Calendar Updates: The Calendar page has been redesigned to show task cards on the left, instead of a grid on the bottom. Small, color-coded circles represent tasks and their priority levels, which can be clicked for more information.
Move and Recorder Tasks: Tasks can now be moved anywhere (Archive, In Progress, Completed, etc.) and Task Cards can be arranged in any order by dragging and dropping.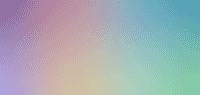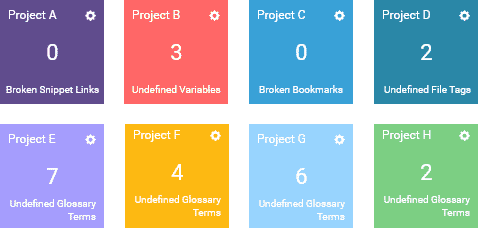 Each type of report is contained in its own small widget.
Filtering Widgets: Drop-downs have been added inside filter menus, giving you the ability to make multiple selections to configure the widget at once. In addition, widget options can now be filtered and configured using radio buttons and check boxes.
Live Builds Widget: The live builds widget now displays the vanity of the build, letting you view the vanity and live URL.
Reports Widget: Each report is contained in its own small widget, and can be added to the home page from the Reports page in a project.
Task Calendar Widget: The calendar has a new look and feel, and enhanced with added views and functionality.
New Home and Project Dashboards: New dashboards allow for a more effective use of space that lets you easily view and customize personalized widgets.
The latest release of MadCap Central also comes with a number of bug fixes and performance enhancements. Take a look at our What's New topic to see the full list of the changes.
Register for Our Free Upcoming Webinar
Want to get a hands on look at the new interface, along with the new features available in MadCap Flare? Register for our upcoming webinar:
See What's New in MadCap Flare 2019 and MadCap Central
Market-leading innovation is what drives us at MadCap Software. With major new releases for MadCap Flare and MadCap Central, we're excited to bring you new cutting-edge features and improvements to streamline content development. Join Jennifer Morse, Director of Product Evangelism, for a comprehensive look at the latest releases from MadCap Software.
Now Available with MadCap Authoring and Management System
The new release of MadCap Flare, MadCap Central, and MadCap Connect for Zendesk is included with the MadCap Authoring and Management System. As a complete solution supporting the entire content development lifecycle, MadCap AMS provides more comprehensive functionality than ever for creating, reviewing, translating, and delivering modern online Help, technical documentation, training content, and knowledge management centers.
Get Started on a Free 30-Day Trial
As always, our free trials are fully functional, allowing you to deploy and test the product without any limitations. Plus, we can walk you through the features with a live product demonstration.
We hope you enjoy the newest release of MadCap Flare! If you have any questions, feel free to reach out at jmorse@madcapsoftware.com.