What's New in


MadCap Central, June 2022 Release

New MadCap Flare integrations, plus enhancements to security, access management and team management.

Read Release Documentation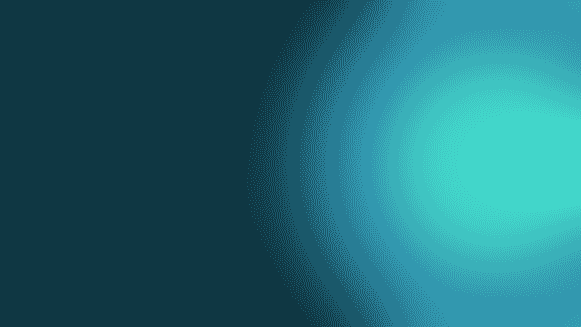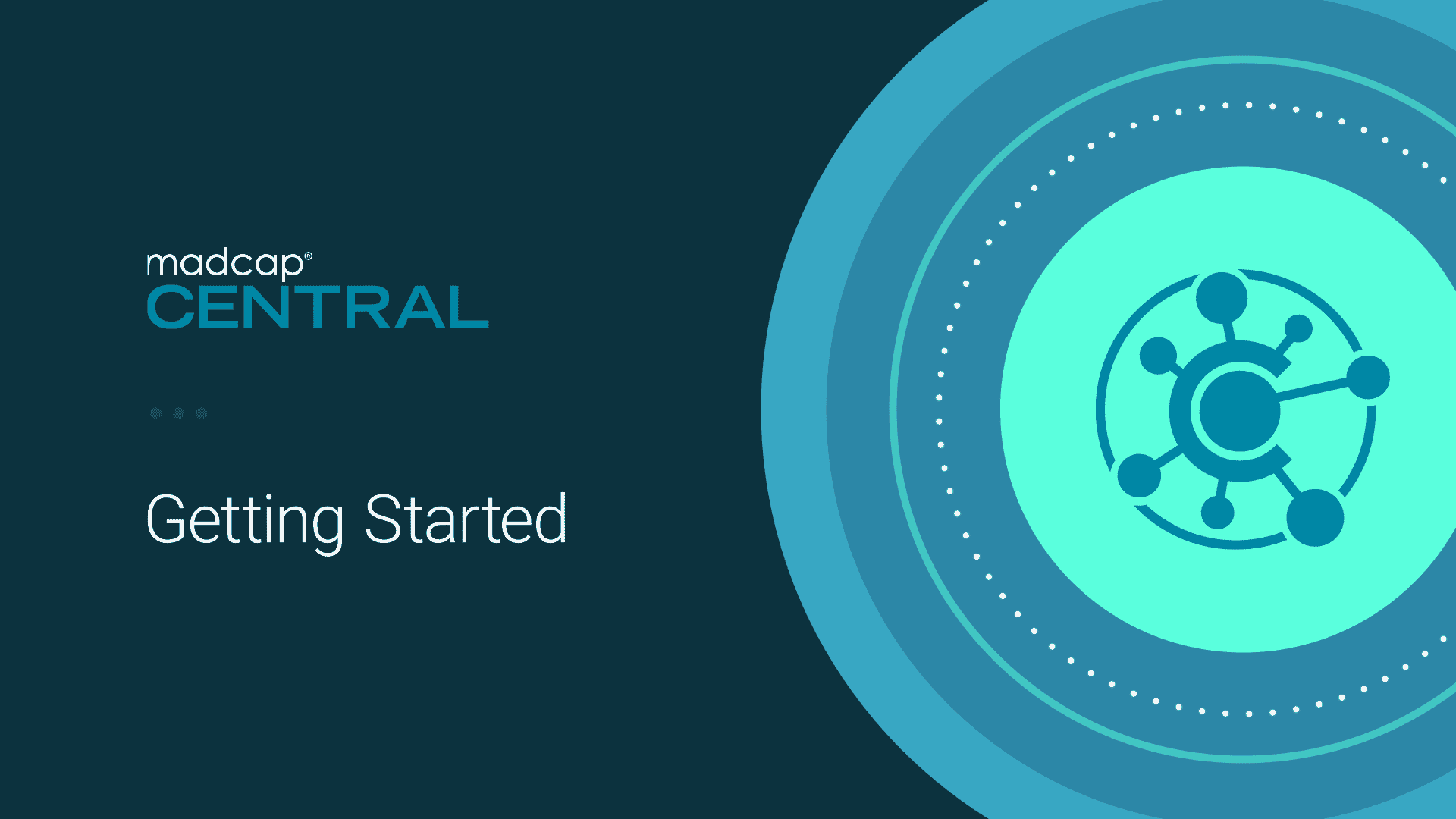 Access Enhancements to Projects, Teams, and Users
Several new enhancements have been made to the way that projects, teams, and users become associated with one another.
Watch the Video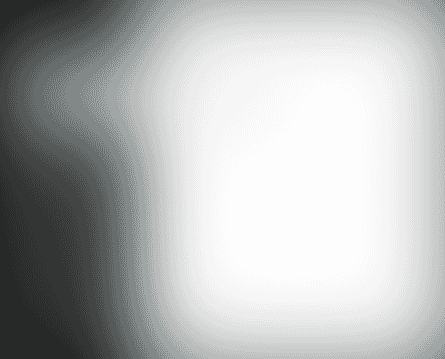 Click to enlarge
New Access Tab with Expandable Tree View
The new Access tab lets you create connections between projects, teams, and users.
New Project, User, and Team Association Behavior
Associations are now treated separately, so even if one connection is severed, another one remains.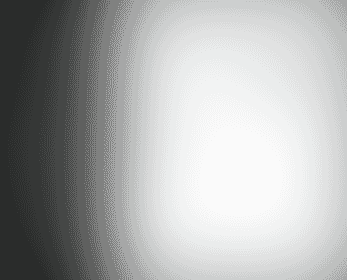 Click to enlarge
New Project Profile Overview Tab
A new Project Overview tab provides an easy-to-read summary of your project details.
The date and time the project was created and last modified
The number of live sites and builds associated with the project
The amount of storage being used by the files and builds in the project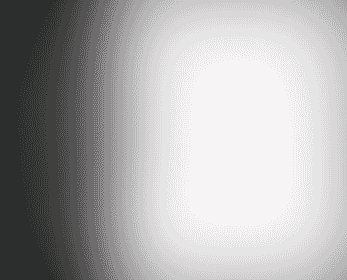 Click to enlarge
New Security Settings Give You More Control
Password History Length:
Select the number of previous passwords that can be used by your users.
Minimum Password Length:
Specify the minimum number of characters used for passwords.
New Profiles and Task Board Icons
New icons associated with a task can be viewed and accessed in the Task board.
New icons are now displayed on the Tasks page view.

By clicking on the icon, a new profile view for the task board is displayed.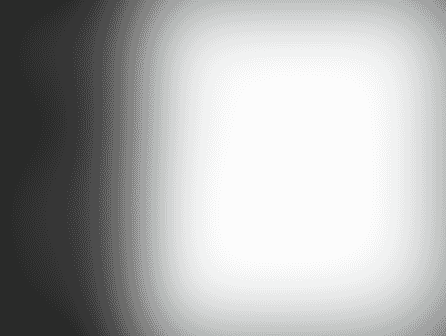 Click to enlarge
New Team Permissions
In addition to user permissions, you can now set permissions for teams.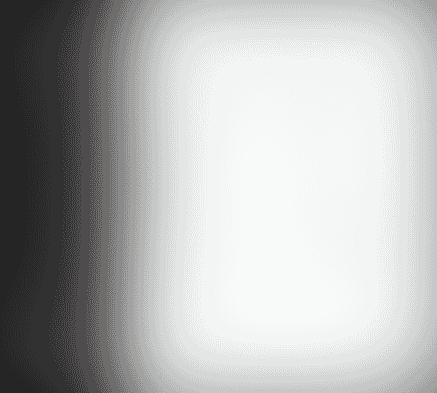 Click to enlarge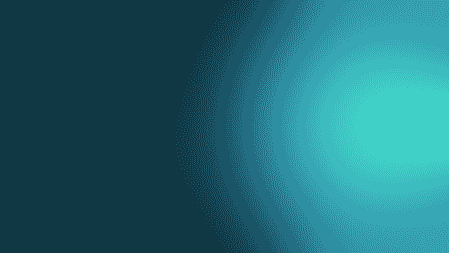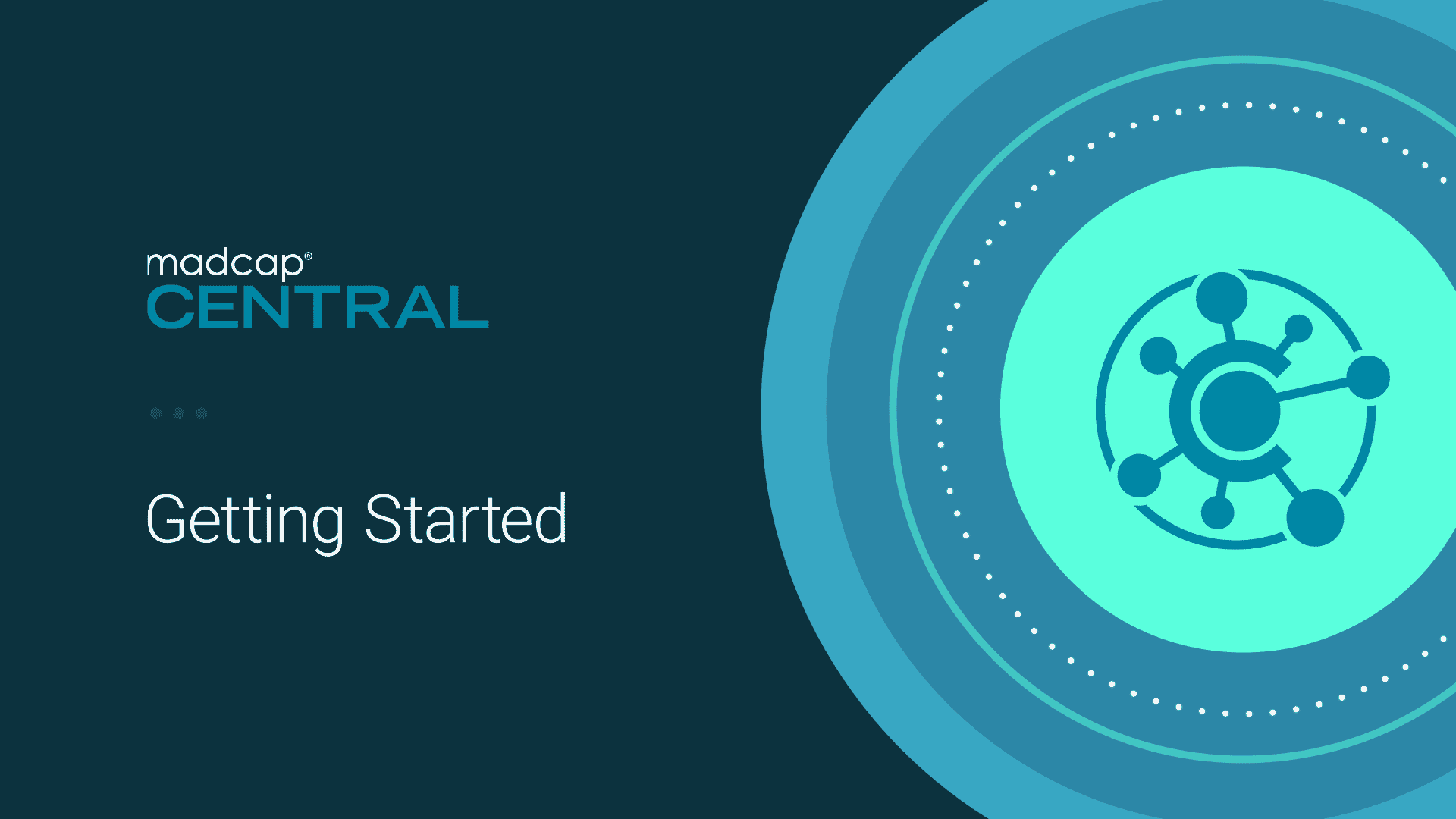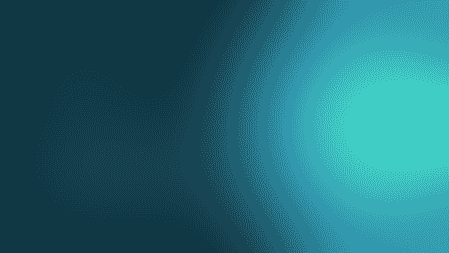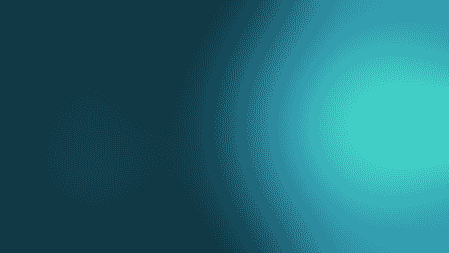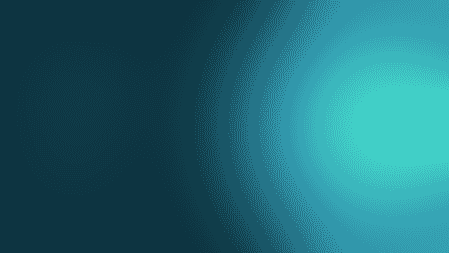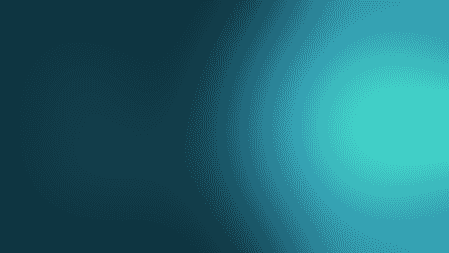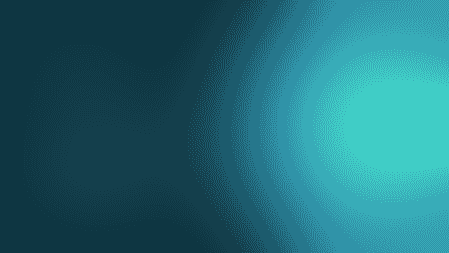 Branching Support for Your MadCap Central Git Repository in MadCap Flare
New Git Publishing Features in MadCap Flare including Sending and Receiving Reviews for Individual Branches
Branch Manager Dialogue Enhancements for Git in MadCap Flare
New Filter Enhancements for Topic Reviews Make Finding Topics Quick and Easy in MadCap Central
New Site Profiles Make Managing Sites Easier in MadCap Central
Streamline Your Review Process for eLearning Content
Definition Lists Now Supported in Cloud-based Reviews
Add Trusted Domains to Manage Site Security and Display
Plus Performance Enhancements and More
Full Table Support Now Included in Cloud-based Contribution and Review
New Build Profile Dialog Includes Build Details and Actions
Horizontal Scrolling in Grids
Site Avatars
Host and Publish Secure Private Output with Password Protected User Access
User Types Now Include Author, Subject Matter Expert and Viewer
Site Management for Multiple Domains, Vanity URLs and Live Status
Create, Edit and Duplicate Site Themes for UI Elements
A Completely Redesigned Task Dialog Makes Overall Task Management and Workflow More Efficient
Settings and Profile Enhancements: User Settings and License Settings
Continuously Improve Your Content, Customer Satisfaction and ROI with the Only Data Analytics Solution Built for Your Documentation
Direct Publishing from Flare to MadCap Central
Lightweight Editor Enhancements
Streamlined "Send-for-Translation" Workflow for Your Projects and Files
New Enhanced Security Options
Bulk Invitation of Authors and Subject Matter Experts
A Completely Redesigned User Interface Makes Managing Content in the Cloud Easier Than Ever
Enhancements to Projects, Tasks and Widgets
Bulk Invitation of Authors and Subject Matter Experts
Scan Projects to Find and Fix Critical Issues with a New Project Reports Page
Report Widgets
Use Your Custom Domain Name for Published Output from MadCap Central
New Cloud-based Editor for Streamlined Contribution and Review with MadCap Flare
Advanced Editing and Reviewing Content in the Cloud
New User Types: Authors and Subject Matter Experts
Preview Project Files with the New Files View
Project Linking via Global Project Linking, Runtime Merging, and Multilingual Output
Template Manager for Project Checklists
Customizable Project Checklists to Track Project-Specific Activities and Progress
Unlimited Concurrent Live Builds Per Target Using Vanity URL Paths
Private URLs for Internal Reviews
Exclude Live Builds from Search Engines
Project Linking via Global Project Linking, Runtime Merging, and Multilingual Output
Slack Integration for Notifications