This fall, MadCap Software will be traveling the globe to showcase the MadPak Professional Suite, our flagship tool MadCap Flare, as well as MadCap Lingo and services such as MadTranslations. You can find us at some of the largest and most renowned technical communications and localization shows in the world - from Silicon Valley to Stuttgart, Germany. If you are out and about, check out a demo, ask a project-specific question or just say hello. We hope to connect with you while we are on the road.
"Meeting people from MadCap Software was wonderful! I received answers to my questions which was a great help." -Keith W. McElman
Fall 2016 Trade Show Schedule
LocWorld29 - Silicon Valley, Oct 14-16, 2015


In the heart of the technology sector, Silicon Valley, LocWorld29, will kick off pre-conference sessions with a wide-array of round-table topics plus the main conference boasting 7 tracks. People new to localization will benefit from the Global Business Best Practices and the Localization Core Competencies tracks as well as the informative exhibition area. Experienced professionals will walk away with new tools, methods and business practices for localization and internationalization.
Come check out MadCap Software's latest tools and services in the exhibit hall.
The LavaCon Conference - New Orleans,  Oct 18 - 21, 2015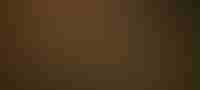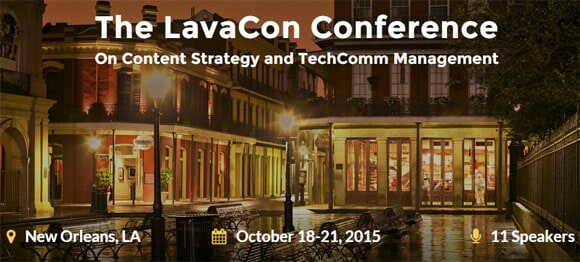 Gathering annually, this year in the heart of New Orleans, The LavaCon Conference caters to content strategists, documentation managers, and other content professionals. Featuring 5 tracks and expert speakers, the conference is 3 jam-packed days of sessions and networking. As a proud Gold Sponsor, MadCap Software will be exhibiting and demoing our full suite of tools. Some of our finest folks will be on hand to answer any questions you might have!
tcworld Conference 2015  - Stuttgart, Germany, Nov 10-12, 2015
TEKOM / tcworld Conference in Stuttgart, Germany offers premium content from the world of technical communication, which you can't find on the Internet. The international speakers are selected by independent TEKOM committees and are evaluated to ensure maximum relevance and quality presentations.
TEKOM exhibits relevant international providers in the software and service industries and show the creation, management and the quality of structured information products. MadCap is thrilled to once again be part of this innovative consortium and will be exhibiting in space 2A01 in the main conference hall. If you have a question about your existing content workflows or are considering making the switch to the MadCap Software, come on by for a personal demo.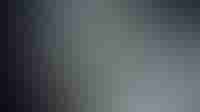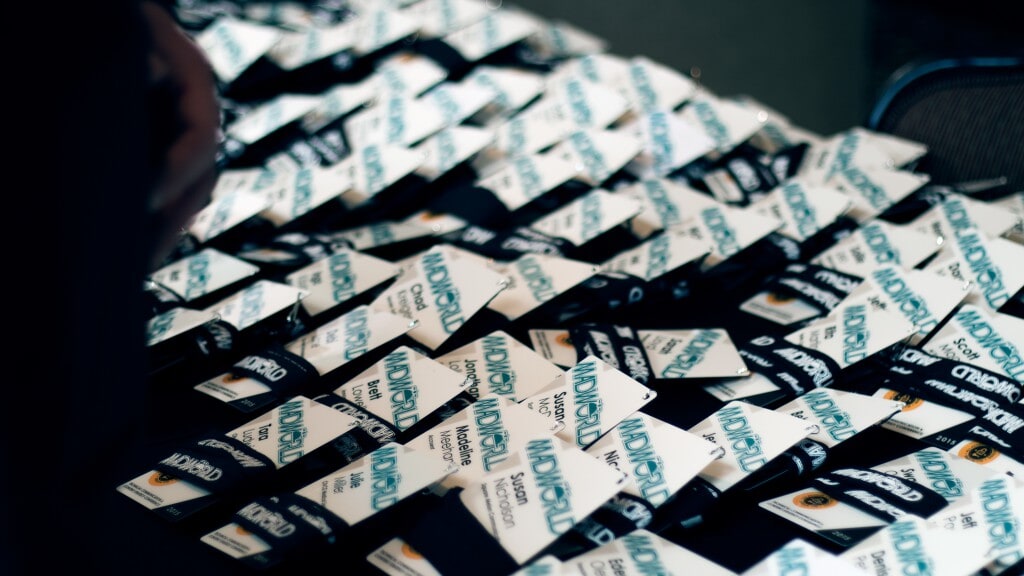 If you can't make it out this fall, we hope you'll join us back at home for the fourth annual MadWorld conference taking place April 10-12, 2016 in beautiful San Diego, California. Enjoy four tracks, 40 information-packed sessions, more than 20 expert speakers and special evening networking events so you can sit back, relax and connect with your peers.
Register for MadWorld 2016 by October 30 to Save BIG!
Time is running out to take advantage of the first early-bird discount for MadWorld. Save up to $400 on both conference packages as well as the training workshop following the main conference when you register by Friday, October 30. Full pricing details and hotel information can be found here.
We hope to see you this fall or next year at MadWorld 2016!