Everybody wants to find answers to their questions quickly, easily and on their own. As more and more new information passes through an organization every day, it makes sense to have all of this managed and readily available when needed. Creating a knowledge base as a library for your information can save resources, increase productivity, and improve overall customer satisfaction.
Whether the knowledge base is used internally for your coworkers, externally for your users, or both, having a knowledge base allows the end-user to quickly access information and find consistent answers with ease. Plus, not only is the ability of self-service improved with a knowledge base but, your organization will be able to see an increase in support ticket deflection. Fewer questions will be directed towards your internal team because your customers will be able to quickly get their answers whenever they want, without having to call or email your company. It helps free up your support resources to spend more time on complex or time-sensitive issues.
So you would like to start creating a knowledge base, but where do you start? Using MadCap Flare 2019, you can choose from several knowledge base templates as a foundation to easily start putting one together. Below we are going to walk through how easy it is to create a knowledge base in MadCap Flare.
Step One: Creating a Knowledge Base Project
Open Flare and select New Project from the Start Page.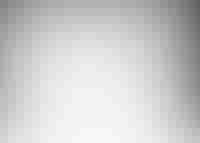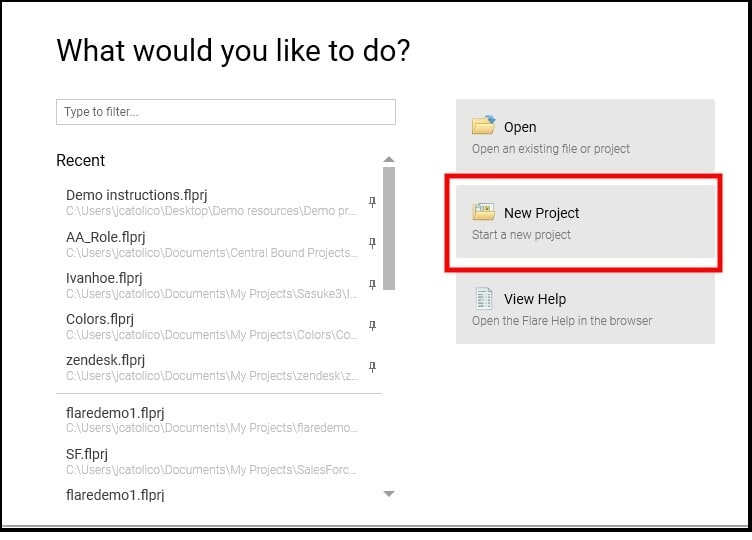 2. Name your project and select Next>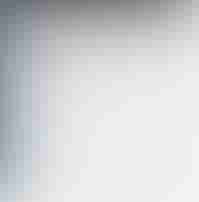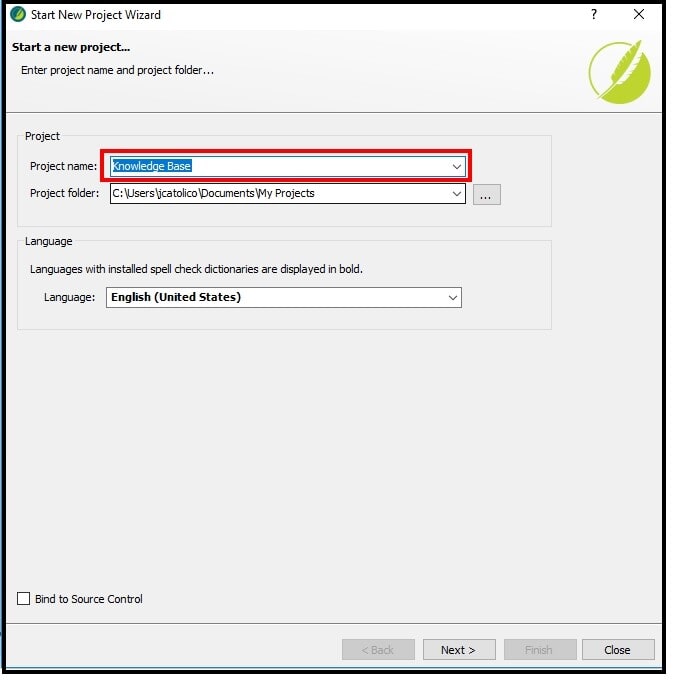 3. Select a project template as a foundation to start your project. New from template > Factory Templates > Online > Knowledge Base > Click Next.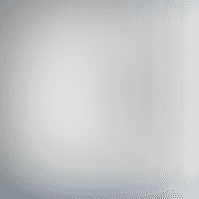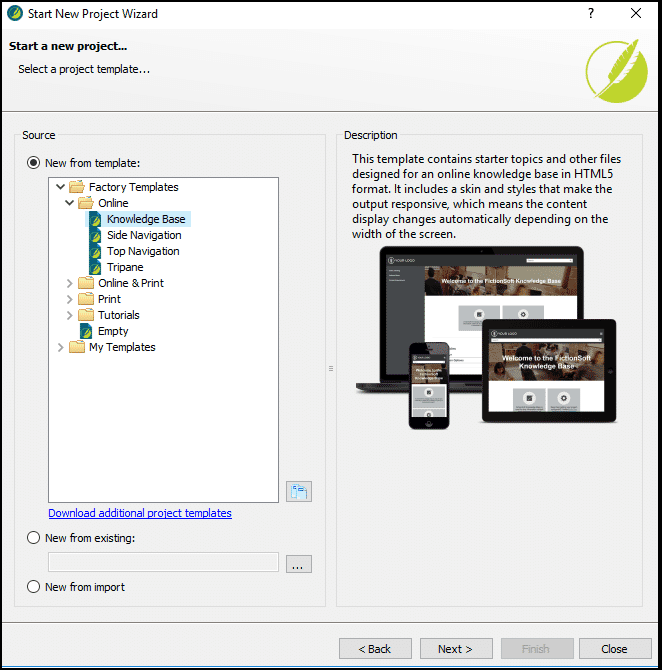 4. Select Finish to create your Knowledge Base project.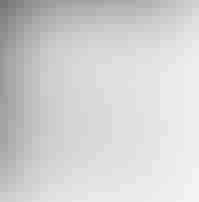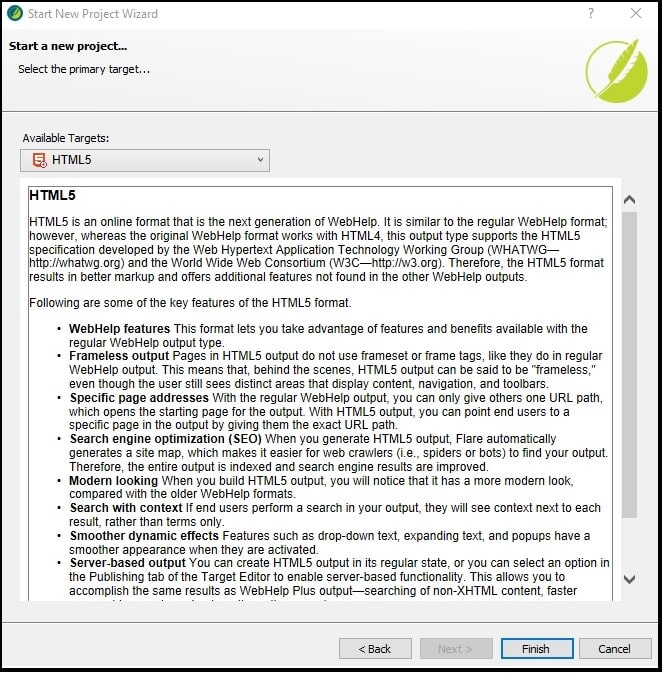 Once you click Finish you now have a Flare project to start building your Knowledge Base!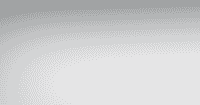 5. Build your Knowledge Base project.
Go to Project ribbon > Build Primary


6. View the Output by selecting View Primary


The Knowledge Base Template uses a Side Navigation skin that features the menu items on the side panel for navigation.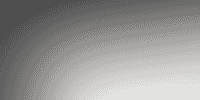 Step Two: Customize Your Knowledge Base
Now that you have a project started, you can have some fun customizing the look and feel. Within the Content Explorer of your knowledge base project, there is a reference guide called Template Instructions.pdf that contains instructions on how to customize your knowledge base to fit your branding requirements.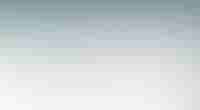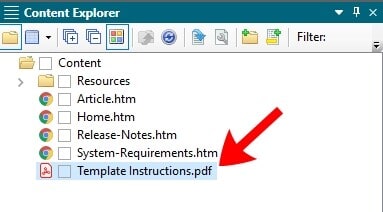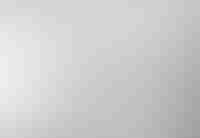 Step Three - Add Your Own Content
After you have customized your knowledge base, it's time to add your content and information.
You can use the article topic that comes with the project as a starting point, or create your own.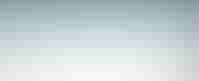 Tip: Once you have a topic layout you like for your articles; you can save it as a Topic Template to save time in the future. New topics can be created based on this template which can have content and settings already preformatted. More information on creating and managing templates can be found here.
Once your content is added, you have now created a rich knowledge base that is full of information.
Because MadCap Software's own knowledge base uses the same Knowledge Base template that is found in Flare, the final result can look like this: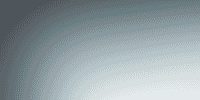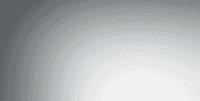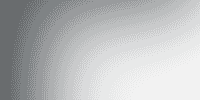 Step Four: Repurpose Your Information
Now that all of your content is gathered in one place, this opens up more possibilities than creating only a knowledge base. With Flare's reuse capabilities, information from your knowledge base can be repurposed for other things such as online help, training material, or even for PDF and print-based outputs like user guides, or policies and procedures manuals.
In addition to the Knowledge Base template that we used earlier, there are several other templates you have access to that range from online to print-based outputs.
Many of these templates can be used to create a knowledge base, so have fun exploring.  Each template comes with a short description and preview of what it may look like.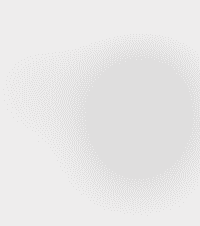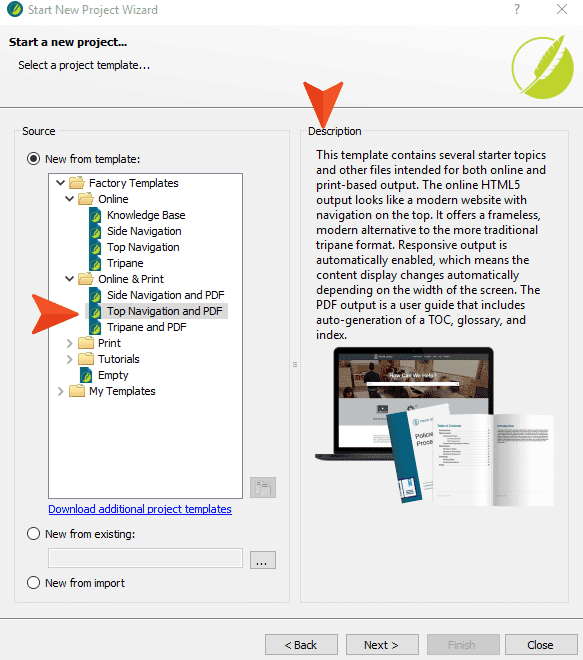 Like the project templates in Flare, these project templates also include a tip sheet to help you quickly customize things like colors, logos, buttons, and more.
Within a short amount of time, you can lay the foundation to create a knowledge base that provides searchable and findable content that your readers will love.
Ready to create your own knowledge base? Get started with the built-in templates, available in MadCap Flare 2019. Start a free 30-day trial of MadCap Flare, complete with access to our dedicated support team.