On June 3-6 at the historic Hotel del Coronado, join technical communicators, documentation managers, and content strategists from around the globe to learn, share, and engage in inspiring discussions at MadWorld 2018. Over the course of the conference, you'll have the opportunity to get the latest tips and tricks, mix and mingle with colleagues, and learn from speakers eager to share their expertise.
Want a preview of what to expect at MadWorld? In our next post highlighting MadWorld speakers, Matthew Ellison shares his thoughts on his upcoming sessions and why search is essential for documentation.
Meet Matthew Ellison, Director of UA Europe
Matthew Ellison runs UA Europe, an independent UK-based company that specializes in user assistance design and development. He has over 25 years of experience as a user assistance professional, including a period in the US as Director of the WritersUA Conference. Matthew is a MadCap Flare Certified Instructor and regularly presents training on Flare for students in Europe and other parts of the world. He is a past winner of the Horace Hockley award that is presented annually by the Institute of Scientific and Technical Communicators (ISTC).
Hi Matthew! We're excited to have you back at MadWorld 2018. Can you give us a sneak preview of what to expect in your sessions?
Thank you! In my MadWorld presentations, I always try to demonstrate and explain practical real-world techniques that will make you more efficient and productive as an author, and that will enhance the experience of your end-users.
This year, one of my sessions provides an in-depth look at MadCap Capture. If you need to capture screens for a Flare project, then choosing to use Capture is a complete no-brainer due to its tight integration within the Flare UI, and the fact that a license is bundled free with Flare. I'll be showing how quick and easy it is to capture screens without even leaving the Flare interface, and how you can use the power of Capture to add callouts and annotations. We'll also discover a range of more advanced tips and tricks that will make your screen capture workflow even more streamlined.
On a less serious note, I always try to make my presentations entertaining (as I believe that attendees learn more if they are having fun) and I usually try to include a few British cultural references!
Why is a streamlined search experience important for documentation?
Search is important for the simple reason that most of our users rely on it to find the information that they need. And unfortunately, users give up their search very quickly if it yields unhelpful results. We should therefore aim to ensure that, in response to searches on any given word or phrase that we might reasonably expect our users to search for, the search results always include the most relevant and helpful topics (even if they don't actually contain the precise words that the user searched on). In my presentation "10 Tips for Optimizing Search for HTML5 Outputs", I'll be explaining a range of techniques that you can use to achieve this goal.
What are some of the common pitfalls that users face when implementing search in their documentation?
The most common pitfall that all of us face is failing to anticipate the precise words that end-users will search for. We tend to assume that end-users are familiar with the terminology surrounding our products, and this is often not the case. Even a small variation (such as hyphenating two words that are combined as a single word within our documentation) can mean that zero search results are returned. The opposite of this problem is receiving too many search results, and this can sometimes be almost as unhelpful – especially if the results don't have clear and comprehensive titles and descriptions.
If you had to give readers a single takeaway on improving search, what would it be?
Watch people using your search to find the information they need within your help.  You'll be amazed at how much you learn about the real-life pitfalls that can often prevent end-users from getting the full benefit of your documentation – and often these pitfalls are very easily solved (as you will learn from my presentation "10 Tips for Optimizing Search for HTML5 Outputs").  If you don't have access to end users, you can learn almost as much by observing friends and colleagues trying to answer questions you have set them by searching within your help.
Is there anything you're particularly looking forward to at MadWorld 2018?
What I always look forward to most is chatting with countless other like-minded people who are all using MadCap products. There are many opportunities for doing this during the breaks and social gatherings within the conference. I always pick up lots of new ideas and techniques from these informal conversations, and this alone makes the conference worth travelling to from the UK every year.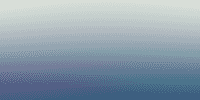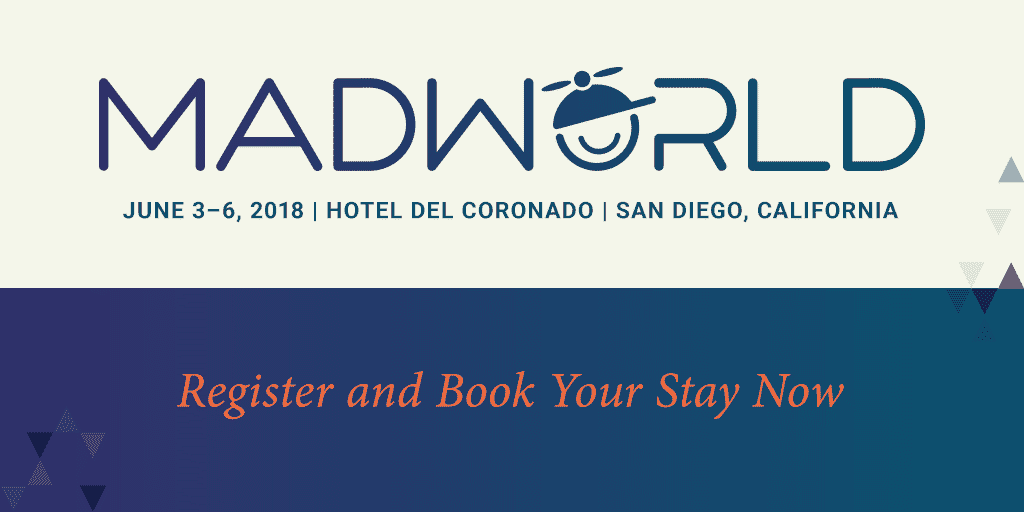 There's still time to register and book your stay at the iconic Hotel del Coronado. For more information about MadWorld 2018, including the schedule, speakers and pricing, visit our MadWorld conference page.
We hope to see you in June in Coronado!