On September 11-14, 2018, MadWorld Europe, the premier technical communication and content strategy conference, made its debut in Prague, Czechia. The conference was held at the Carlo IV, The Dedica Anthology hotel, in the heart of Old Town in Prague, and was attended by content managers, technical writers, and MadCap Software users from all over the European region. This post is a quick summary of the takeaways, highlights, and comments attendees shared about the conference.
Takeaways From the Sessions
The speaker roster was filled with experienced practitioners and experts, who shared their best practices and lessons with the audience. With plenty of sessions to choose from across two tracks, the hardest part was picking which session to attend. The following is a brief summary of a few sessions from MadWorld Europe: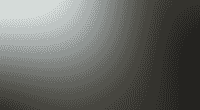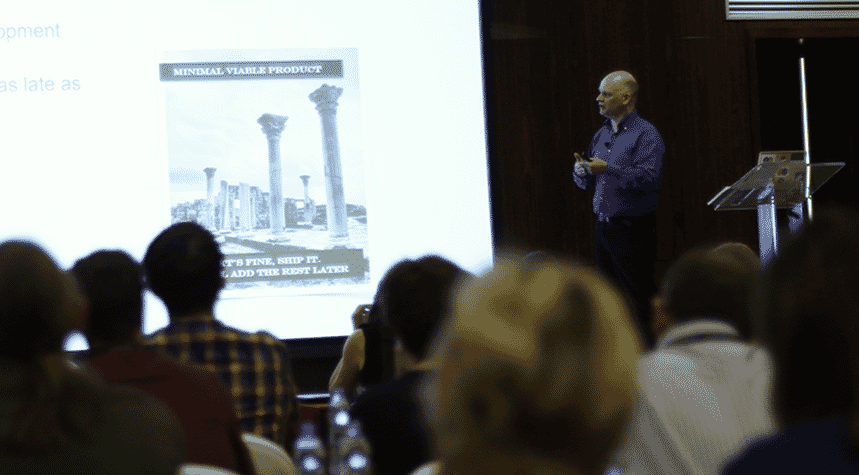 Ellis Pratt - Technical Documentation as Self-Service Support
Self-service support offers three distinct benefits: efficiency, cost-savings, and customer satisfaction. In this session, Ellis shares three different approaches to self-service support: knowledge-centered support, chatbots, and online communities.
When a user raises a support ticket, knowledge-centered support guides the user towards a help topic or an automatic answer by email. Newer approaches to knowledge-centered support include integrating MadCap Flare to knowledge centers, such as Salesforce or via a Zendesk widget.
Chatbots are a service that lets users interact via a chat interface, and great for users to quickly lookup and reference information. For more on chatbots, take a look at his white paper on AI and chatbots.
Online communities provide a platform for customers to help each other. While re-use for content from online communities may be limited, the platform gives customers the opportunity to engage in conversations.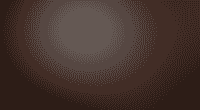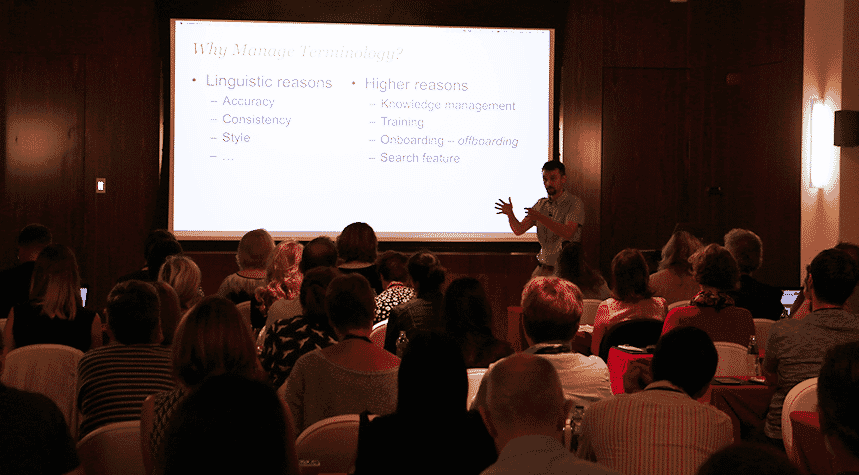 Ken De Wachter - How Collibra Integrated a Terminology Workflow in MadCap Flare
In this session, Ken defines terminology is a body of specific words and phrases, belonging to your software or domain. Used in user interfaces, training materials, and more, it's important to manage terminology in order to maintain accuracy, consistency, and style throughout your documentation.
Terminological challenges include:
Ownership - who coins the terms, and manages the definition of the terms?
Agility - how does terminology adapt to changes and new features?
Snippets and glossaries in MadCap Flare are a powerful tool to facilitate termbase management. In user documentation, technical writers can use snippets with definitions when available, and autolinking lets you automatically add definitions in topics.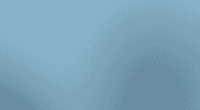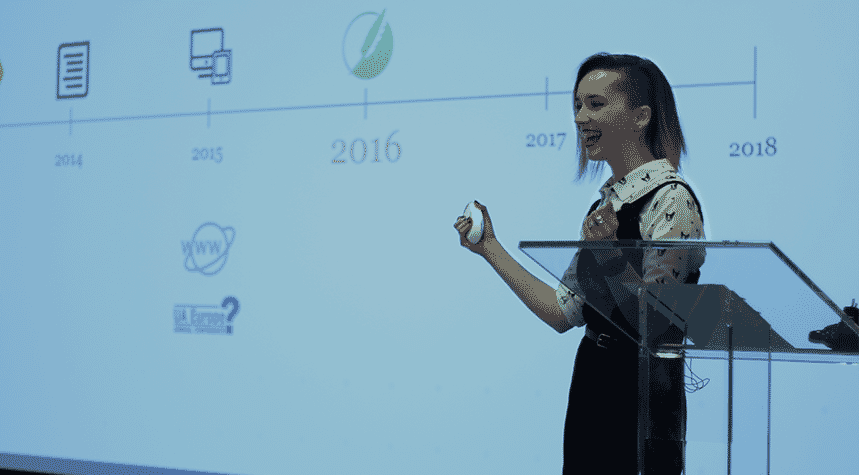 Eloise Lewis - Interactive Wizards in MadCap Flare
Eloise Lewis gave a summary of how to create interactive wizards in MadCap Flare, and how to guide users towards an interactive experience in finding a solution in your documentation. Wizards can be used in a wide range of scenarios, including guiding users through a complex task, finding the solution to a troubleshooting issue, and more.
"Wizards are a great way to provide users with targeted help specific to their needs, allowing them to troubleshoot complex scenarios in real-time."
When building a wizard, here's a couple of recommended guidelines: keep the options short, limit to three maximum options, and avoid complicating the process by using yes/no answers.
The entire list of presentations and audio recordings will be available to MadWorld Europe attendees in a couple of weeks. And if you missed out on the takeaways, keep an eye out in our Upcoming Webinars page, where some of the popular sessions will be featured as webinars.
A Look at the Highlights from MadWorld Europe
While there's nothing like attending a conference in person, we've tried to capture some of the highlights from the conference. Here's a couple of photos and comments from the conference: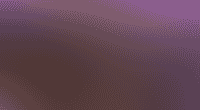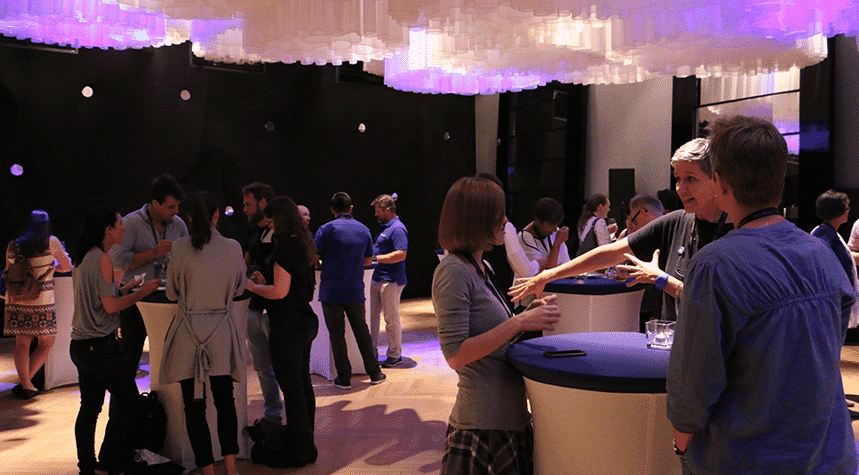 Networking during the welcome reception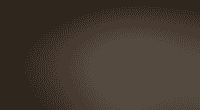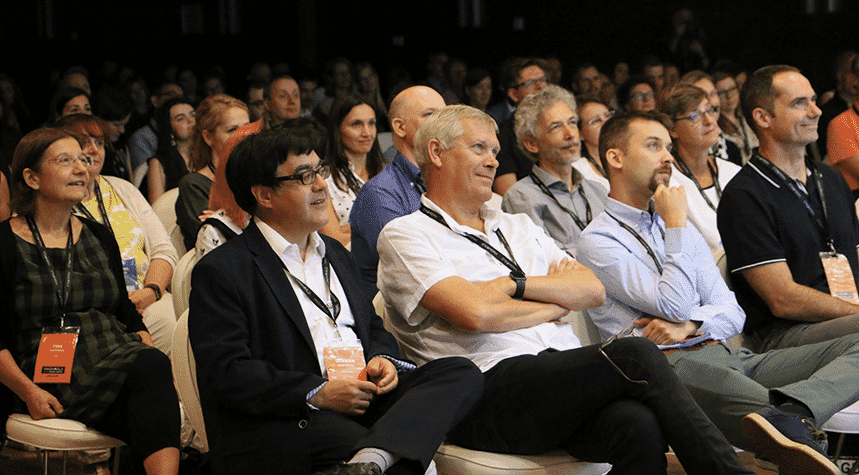 A shot of the MadWorld Europe audience during the General Session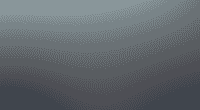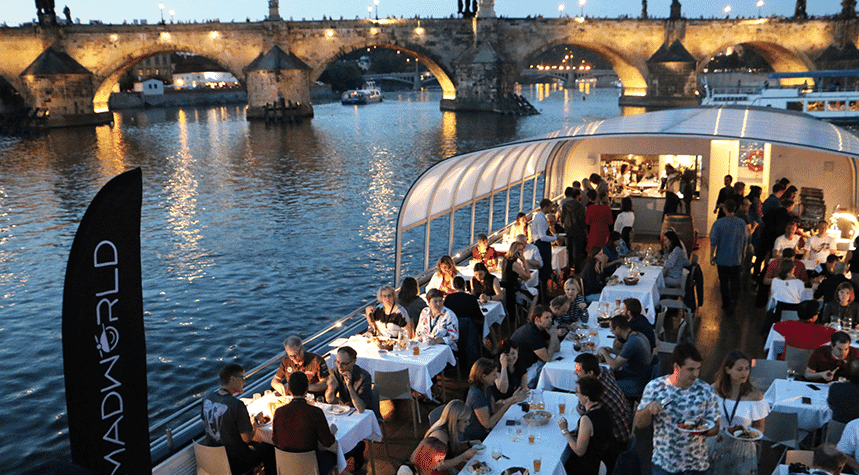 MadWorld Europe attendees enjoy a tour of the Vltava River during Wednesday's evening event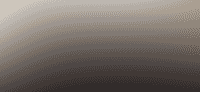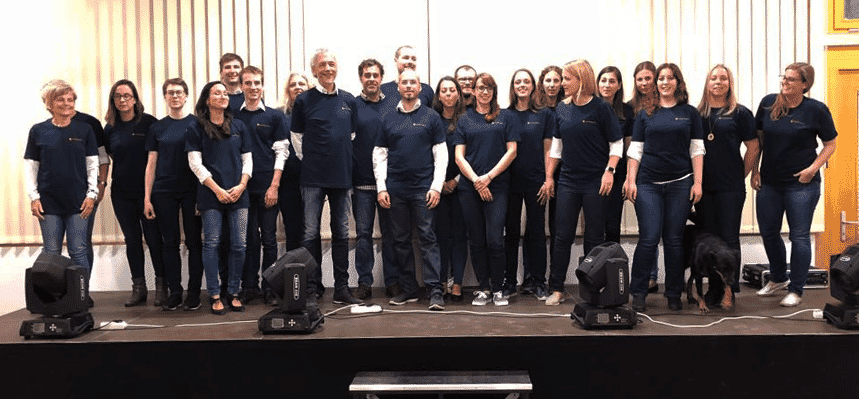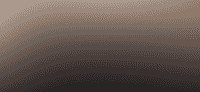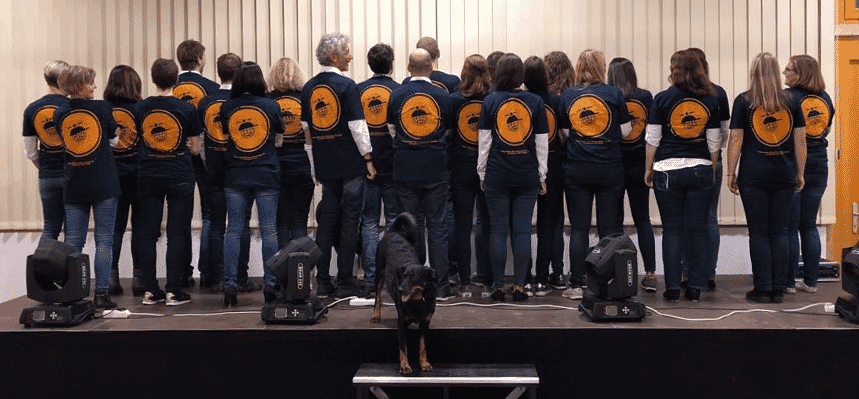 Mike McDermott, Director of Language Services, visits the MadTranslations team in Austria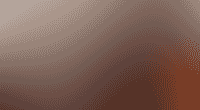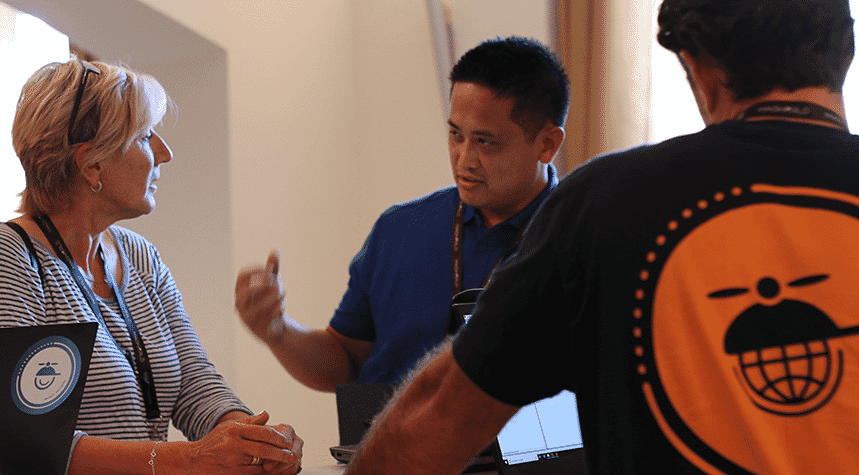 Marvin Mallari, Technical Support Manager, helps an attendee in the Technical Support Lounge
This was my first time as a speaker at MadWorld (or any conference) and from start to finish the whole MadWorld experience has been great. I'd encourage anyone considering submitting a presentation to go for it! The conference has a really positive, supportive vibe to it, and the more diverse the speaker base is, the better it is for the community as a whole. It's been so nice getting to know other technical communicators and also to meet some of the team behind MadCap - everyone is lovely. A huge thanks to all involved for such a well organised and enjoyable event - I'm so grateful I could be a part of it.
- Eloise Lewis, MadWorld Europe Speaker
Thank you, wonderful speakers and @MadCapSoftware staff. And many thanks to my dear fellow attendees without whom I would've been quite lost these last couple of days. I hope to see you again next year at #MadWorldEurope 2019.
- Patrick Andriessen, MadWorld Europe Attendee
Thank you MadCap for a fantastic conference! Really informative sessions, great organization, and so good to meet you guys from MadCap and to get to know so many lovely writers.
- Elaine Holwell, MadWorld Europe Attendee
Stay tuned for our full recap page for more photos, comments, and a video of the conference coming soon.
Thanks again to everyone that joined us at MadWorld Europe! We'll see you next year!