Each year, we aim to find experts, industry professionals, and thought leaders from a wide range of industries and backgrounds to meet the needs of our diverse user base.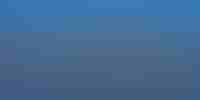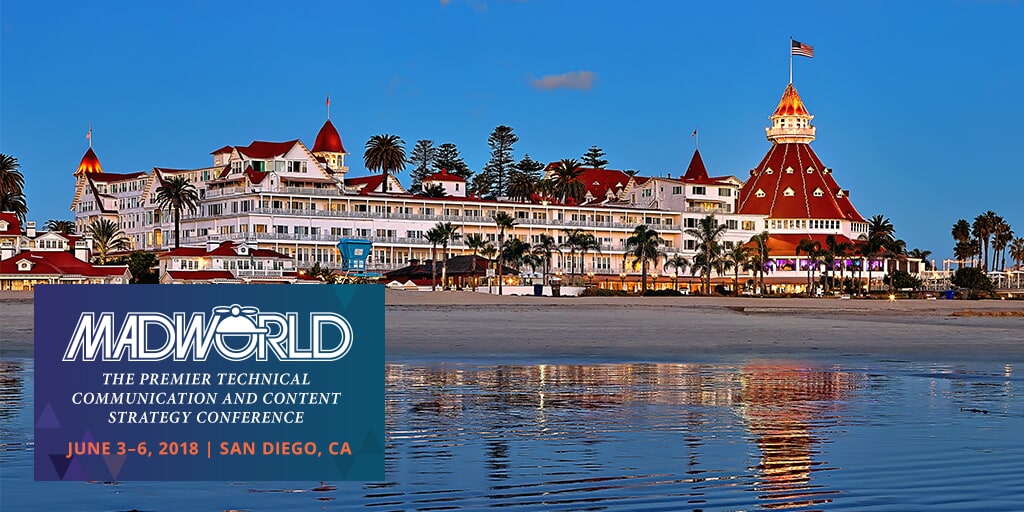 MadWorld is your chance to learn from the best. The most experienced practitioners in the field of technical communication, content strategy, user experience, and more come together to share their best practices. By the end of the conference, you'll leave re-energized with a new sense of focus and determination to tackle the challenges big and small.
And let's not forget, this incredible learning conference takes place at the historic Hotel del Coronado, just steps from the beach!
What Are MadWorld Speakers Most Excited About?
We've asked some of our MadWorld speakers what they're most excited about for MadWorld 2018, along with a few favorite memories from our veteran speakers. Get a sneak peek at MadWorld from their perspectives: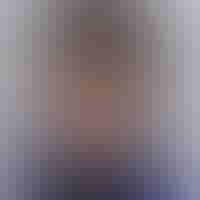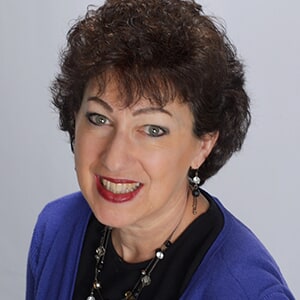 Jayna Locke, Content Strategist, Digi International
Why I'm excited: I'm very excited about MadWorld 2018 because I look forward to reconnecting with the MadCap community, learning from the experts, and sharing my own knowledge. It will be my fourth event, and it is always wonderful to get back to San Diego and see familiar faces. Each year I look forward to the opportunity to dive into the inner workings of MadCap Flare, see demos, exchange ideas, meet with the experts in the hospitality lounge to get questions answered, and continue updating my knowledge of best practices. The social events and networking are a blast, too. And of course it's quite possible that some of my nuttier MadCap friends and I will play wine pong again!
Favorite memory: My favorite memories of MadWorld are the casual chats that happen over meals, and all the "ah-ha's" that come from those conversations. The uses of MadCap tools are vast. Since we only experience the use of the tools in our own environments, it's so important to create community and share information. Each year I come away with new ideas about how to tackle our content challenges and head back to the office feeling re-energized.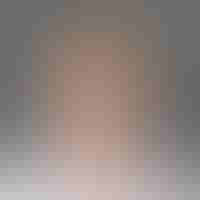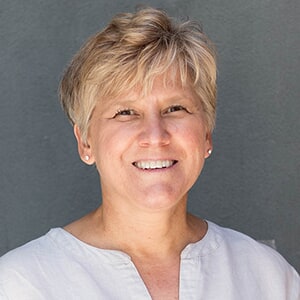 Denise Kadilak, Information Architect/Team Manager, Blackbaud
Why I'm excited: MadWorld provides an exceptional industry-educated audience, and it's always exciting and exhilarating to present in this environment.
Favorite memory: Talking to folks and missing lunch after my Global Project Linking session that I presented a couple of years ago. Several of us spent well over an hour sharing ideas and questions; it was one of my best conference experiences.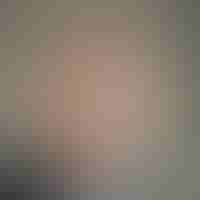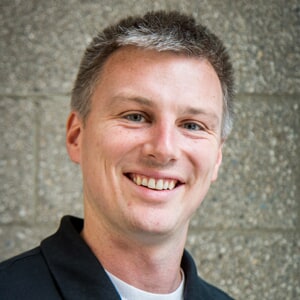 Chad Kreiger, Publications Specialist, Vernier Software & Technology
Why I'm excited: I'm looking forward to sharing my experiences in Flare implementation and offering workflow tips and tricks that have enhanced my projects.
Favorite memory: A few years ago my team was trying to streamline a few unique Flare workflow tasks, so we headed together to the Hospitality Lounge. Several MadCap employees huddled around us, and I was thoroughly impressed with their determination to find solutions that made our project more efficient. Then they recommended some local hangouts and restaurants to visit while we were in town.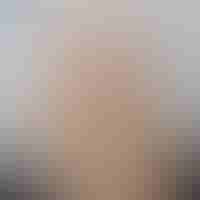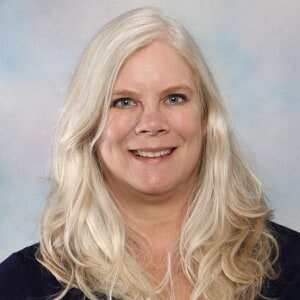 Barb Einarsen, Founder, Clarity Writing Systems
Why I'm excited: I am looking forward to speaking at MadWorld for many reasons, but the most exciting to me is the great minds in attendance. I look forward to sharing my ideas and experience and hearing how others handled similar situations. It is a chance to test assumptions, generate new ideas, and increase perspective with a highly creative and diverse team of professionals.
Favorite memory: I was lucky enough to attend MadWorld 2016. It exceeded my expectations for what I originally thought would be a vendor conference. It was not; it is a content developer and management conference with some of the best minds I have encountered. The atmosphere is friendly and engaging, and I am very pleased to return in 2018.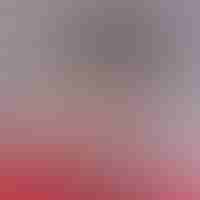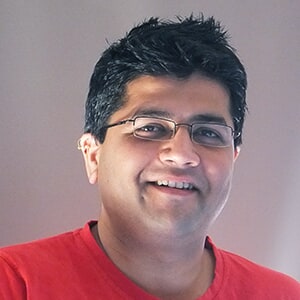 Swapnil Ogale, Technical Writer, iCreateDocs
Why I'm excited: It is a great opportunity to speak at one of the world's best conferences on technical communications. It is also the best place to soak in the collective wisdom of the large MadCap Software community.
Favorite memory: I attended MadWorld in 2015 and still have very fond memories of the networking, the opportunities to learn and connect, and tweeting I did during the conference (that got me featured on the recap video!)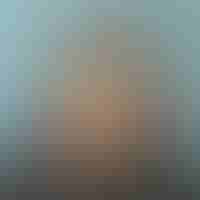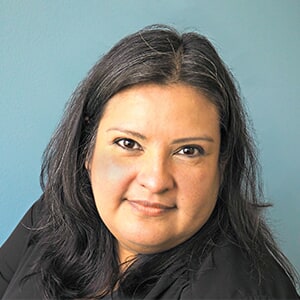 Rosa Davis, Documentation Manager, AXS
Why I'm excited: I am excited about sharing information that I hope will be helpful to others based on my experience and lessons I've learned; some by trial and error and others by incorporating what I have learned from previous MadWorld speakers. I love the fact that MadWorld allows us to share and learn efficient ways for us to use the MadCap tools as this helps us improve our job performance.
Favorite memory: MadWorld is something I look forward to every year. While the entire conference is memorable, the best memory I have from MadWorld is the networking opportunities (lunch and evening events), where I met so many writers from all over the world and learned about their experiences. It was wonderful to have such comradery and sense of community no matter where we came from.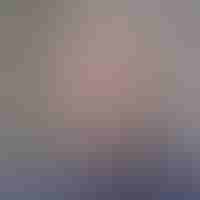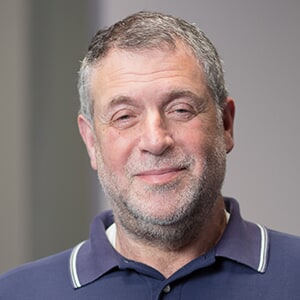 Neil Perlin, President, Hyper/Word Services
Why I'm excited: It's always been a fun, entertaining, and productive conference. Everyone is in a good mood, people are happy to share war stories and suggestions, and the venues have always been great. I anticipate the same for 2018.
Favorite memory: Probably the 2016 conference where I watched a dragon boat race go by a hundred feet from my room balcony. I've spoken at a lot of conferences in a lot of interesting places, but that was unique.
Take Advantage of the First Early Registration Discount
Don't forget, you have until the end of September to save big on conference and workshop registration. Register by September 30, 2017 and you'll save up to $900 on your conference pass. Registration deadlines and details are here.