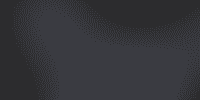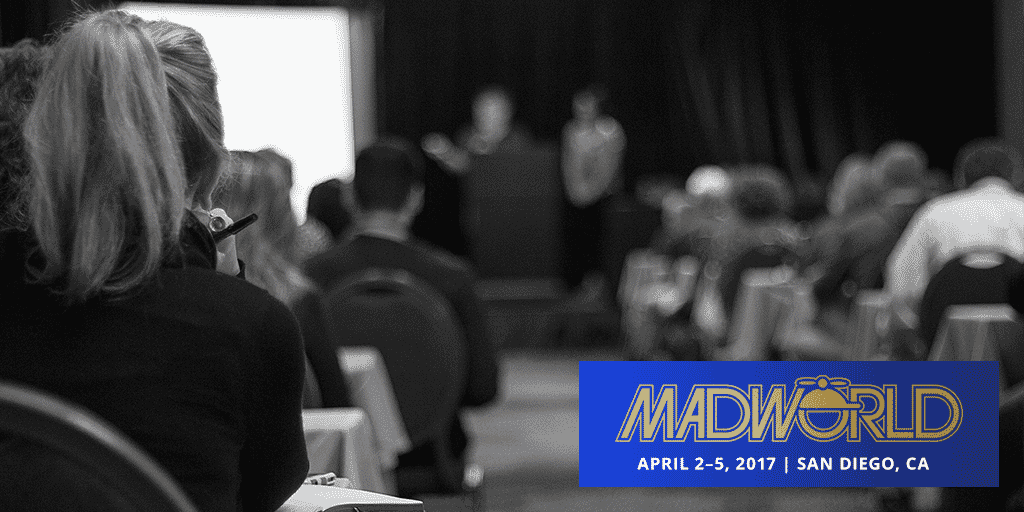 Looking for a networking opportunity to meet technical writers, content strategists and documentation managers from all around the world? Want to stay ahead of the latest best practices and trends in technical communication?
If so, look no further than MadWorld, a technical communication and content strategy conference like no other. Returning for its fifth year, MadWorld is set for April 2-5, 2017, taking place at the Hard Rock Hotel in downtown San Diego's iconic Gaslamp Quarter. With three networking events, a Hospitality Lounge for one-on-one technical support, and a full-day advanced workshop following the main conference, MadWorld is a conference you don't want to miss.
Save Up to $1,000 with Early Bird Registration


Time is running out to take advantage of our biggest price discount of the conference. You can save $700 on the main conference and $300 on the full-day advanced training workshop (following the main conference) when you register by the end of the month.
What Can I Expect from MadWorld 2017?
Wondering what to expect from MadWorld next year? Here's just a few of the highlights:
Networking Opportunities Throughout the Conference
Every year, MadWorld gathers technical writers, documentation managers, and content strategists to a single place, giving attendees the unique opportunity to network with peers from all over the world. The networking opportunities at MadWorld are numerous, ranging from the evening sessions after each day of the conference, the casual gatherings at the Hospitality Lounge and more. You'll have the unique chance to mix and mingle with a wide range of industry professionals, exchange ideas and develop connections with peers that have dealt with similar challenges.
Expert Speakers and Sessions for Every User
The lineup of speakers and sessions is always a highlight of MadWorld, and next year is no different. With 18 technical communication and content strategy experts presenting 40 sessions, you'll have the chance to learn on topics ranging from CSS, HTML5, single sourcing, agile development and more. To take a look at the list of speakers and schedule, click here.
Personalized Technical Support
One major benefit of attending MadWorld is the Hospitality Lounge, a place dedicated to one-on-one support with our technical support team. Bring all your MadCap-related questions, no matter how complex, and get personalized support directly from the MadCap staff. Whether you have a burning question or simply want to stop by and chat with our team on product feedback and feature requests, the Hospitality Lounge is a great way to expand your knowledge.
Don't forget, this month is your chance to save up to $1000 on registration. Book your tickets now before it's too late!