Returning this April, the MadWorld 2016 technical communication and content strategy conference provides content developers, documentation managers and technical communicators with a tremendous growth and learning opportunity -- all set on the shores of Mission Bay in San Diego, CA. In addition to the main conference which takes place on Monday, April 11 and Tuesday, April 12, there's an optional Advanced Training Workshop with longer 2-hour sessions taking place on Wednesday, April 13.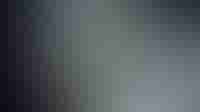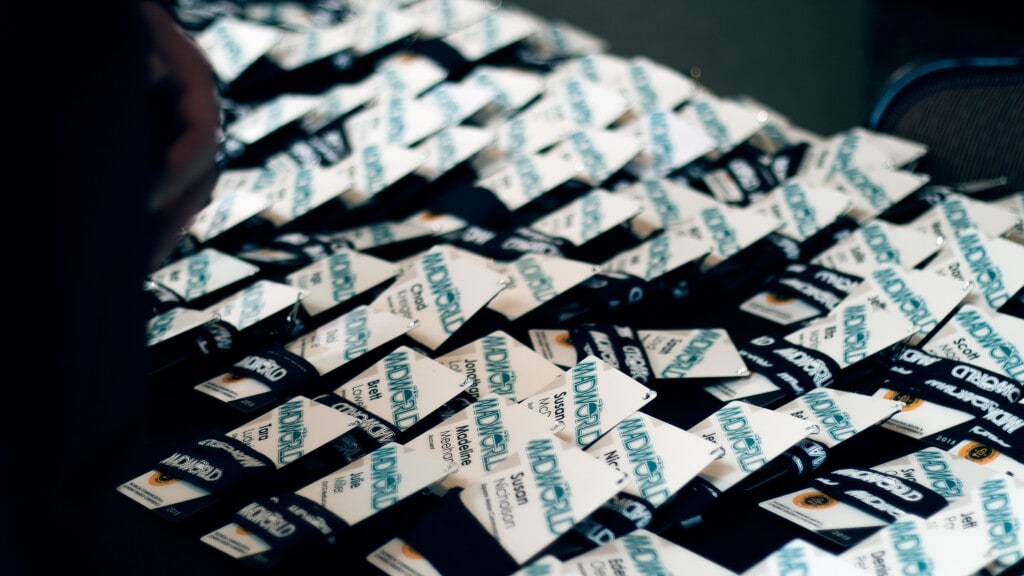 What makes the conference one-of-a-kind is our hand-selected list of respected speakers and panelists. With an esteemed lineup of experts just itching to share their case studies with you, why don't we get to know one of them, shall we?
Q&A: MadWorld 2016 Speaker Thomas Bro-Rasmussen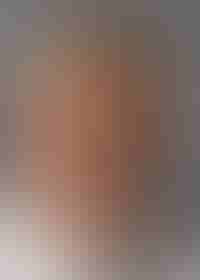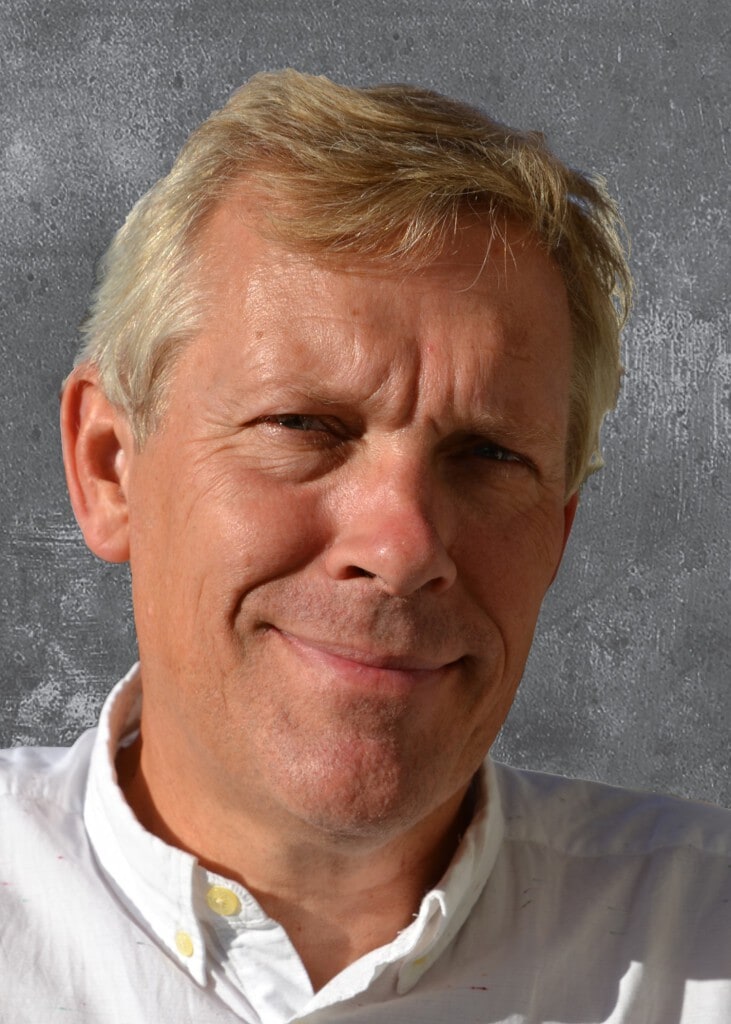 Thomas Bro-Rasmussen graduated as M.Sc. in human physiology, biochemistry and biology, but has spent the past 30 years in the world of computer graphics and communication. Thomas has equally divided his expertise between design, training and developing. His expertise ranges from the intricacy of adjusting a glyph in a font to the million page technical documentation.
If you attended, what was your favorite part of MadWorld 2015?
I had to skip the 2014 conference. This then, is my third. I don't think I can point out one single favorite from 2015. It's rather the overall experience and sense, that made 2015 a cool conference.
What makes MadWorld different from other industry conferences?
Simple one: Most conferences I've attended focus on one thing only: to sell more. With MadWorld 2013, I experienced for the first time a direct connection and understanding from a company to users. I felt that we were important and no arguments or points were dismissed.
Tell us a little bit about your MadWorld 2016 sessions.
Most people that enter the MadCap Flare world only have one platform as a knowledge base. It's either web or PDF/paper. Only a few have experienced outputting to both worlds. In Flare, you are presented with a multitude of options and functions, covering all possibilities from both worlds. This is overwhelming at best. In two sessions, I'll try to tell the PDF geeks what they can expect from the online/CSS world. And vice versa for the CSS/pixel experts: what is a PDF and what can you expect.
My sessions have been broken down into two parts and can be found here:
Excluding your sessions, which MadWorld sessions will you be lining up for?
Do you plan on doing anything fun (besides MadWorld, of course) while you're in San Diego?
I can tell you that afterwards. Hang out with friends, old and new. That's where the fun starts.
MadWorld 2016 will be held at the Hilton San Diego Resort & Spa in Mission Bay, our largest venue to date, so we have to ask you a beach-related question. What's your favorite seaside activity?
Sleeping in the sun and a bit of snorkeling.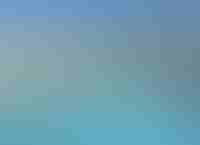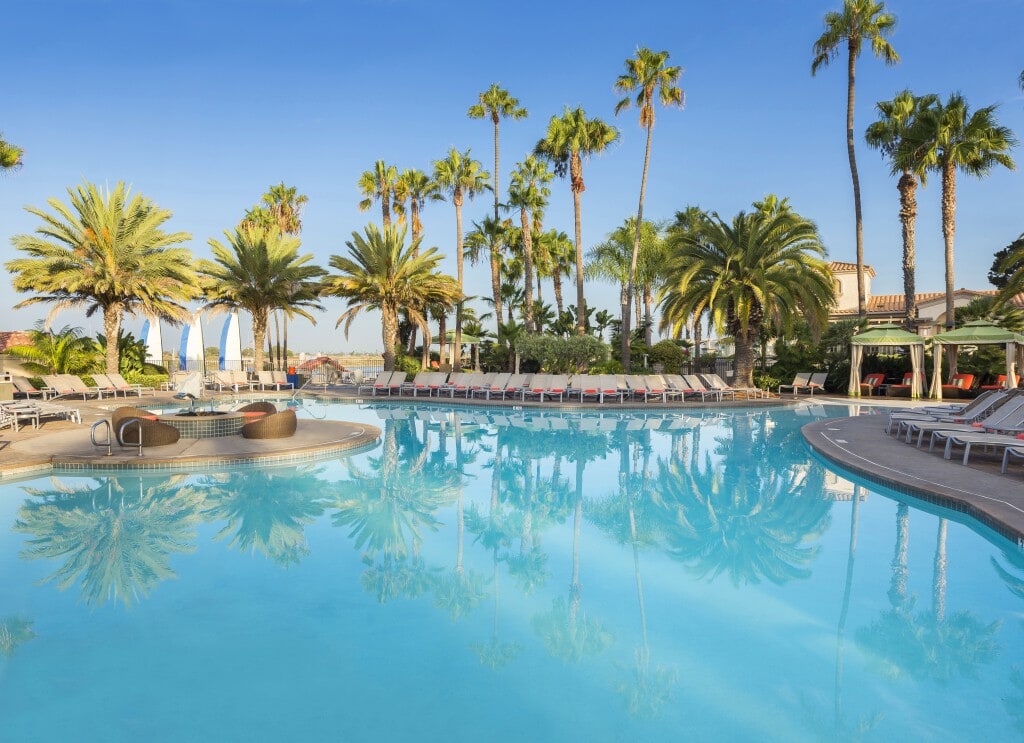 Gearing up for his third MadWorld conference, Thomas Bro-Rasmussen has been out to San Diego a handful of times, so he's a bit of what you might call a MadWorld veteran. Catching up with old and new friends between snorkeling and sunbathing is where you'll find him after the conference sessions. Sounds like the perfect California get-away to us.
For more MadWorld 2016 information be sure to check out our conference website. You'll find details about the schedule, speakers and more. But don't take too long: conference packages are limited, so register now to secure your spot!
We hope to see you in San Diego this April!