With a little over a month left, the date is fast approaching for the MadWorld 2016 technical communication and content strategy conference! Tickets are selling out fast, but there's still a few spots left to join us on the shores of Mission Bay in San Diego. Taking place at the Hilton San Diego Resort & Spa, the stage is set for the main conference on Monday, April 11 and Tuesday, April 12. And don't forget, attendees also have the option of the Advanced Training Workshop on Wednesday, April 13.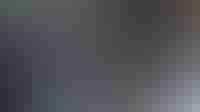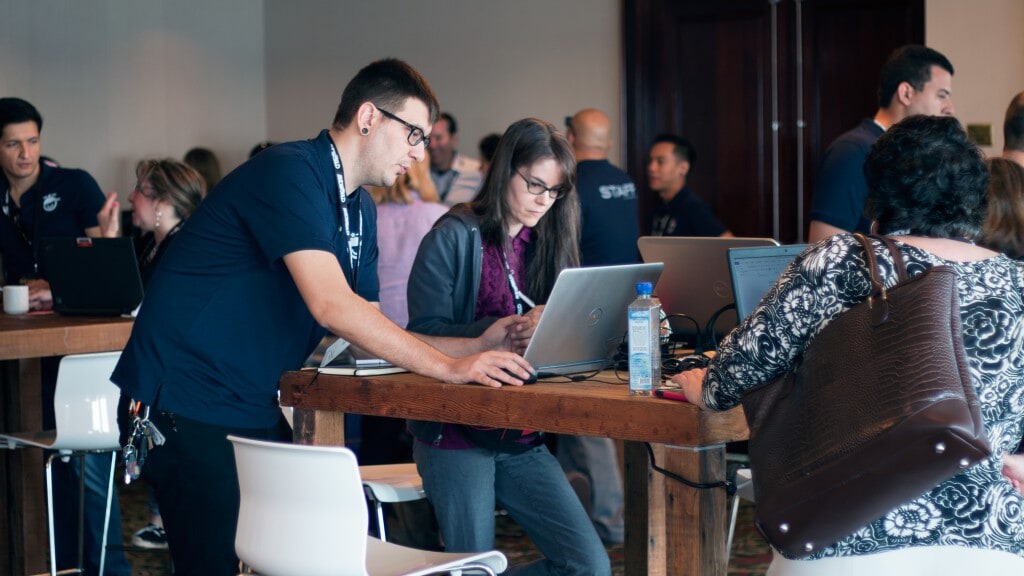 What makes MadWorld so unique is our agenda filled with expert speakers and panelists from a wide range of industries. This esteemed group is ready and eager to share their unique case studies and best practices, and can hardly wait for April! In the meantime, let's get to know one of the speakers that will be presenting at MadWorld 2016:
Q&A: MadWorld 2016 Speaker Jessica Kreger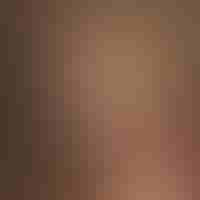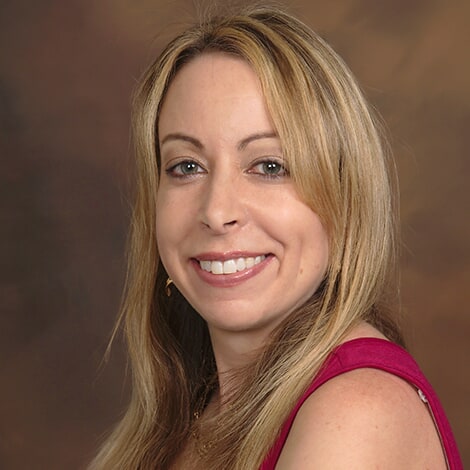 Jessica Kreger leads a documentation team at TradeStation, where she uses the MadPak Professional Suite to publish information that empowers active traders around the world. With over fifteen years of experience in communications, she has worked at Dell, the University of Miami, Carnegie Mellon University, and Alcoa. Jessica is passionate about creating optimal user experiences. She earned a M.A. in Professional Writing from Carnegie Mellon and a B.A. in English from Penn State.
If you attended, what was your favorite part of MadWorld 2015?
I've heard amazing things about the conference from my colleagues, and I'm thrilled to be attending my first MadWorld this year!
What makes MadWorld different from other industry conferences?
MadWorld offers a deep dive into the MadCap products, as well as an overview of the latest trends in technical communication and content strategy. The agenda includes opportunities for networking with attendees, MadCap staff, and speakers, providing inside access to the latest tips and tricks for the tools we use every day. Add to the mix an engaged user base and a beachside venue, and we have a recipe for a conference that is not only informative, but also fun.
Tell us a little bit about your MadWorld 2016 sessions.
In my sessions, I'll provide checklists for implementing and managing translation projects, using the tools and processes that my team at TradeStation utilizes to produce and launch context sensitive Help for a customized trading platform for multiple international partners.
In my "Case Study: Getting Your Content in Mint Condition for Translation" seminar, we'll peek under the hood for a nuts–to–bolts look at the content creation process and MadCap tools (Flare, Lingo, Capture, and Contributor) that TradeStation uses to produce, condition, and localize content for multiple feature sets and markets. You'll leave equipped with a checklist for implementing your own translation project.
In my "Case Study: Translation Management – A Checklist for Not Getting Lost in Translation" seminar, we'll go beyond the tools to look at TradeStation's successful strategy for managing a localization project in a fast-paced Agile environment. You'll learn best practices for choosing a translation vendor, managing multiple languages, and producing a schedule and achieving key milestones. You'll leave equipped with a checklist for managing your own translation project.
Excluding your sessions, which MadWorld sessions will you be lining up for?
Robert Hays' "Case Study: Using MadCap Flare in an Agile SDLC" is also on my list, because my team works in an Agile environment, and as the scrum master, I would love to see how another team fits Flare into their sprint planning process.
Do you plan on doing anything fun (besides MadWorld, of course!) while you're in San Diego?
Definitely! Besides hitting the beach, which is an absolute must, I'd like to sightsee in historic Old Town. I have fond memories of visiting the zoo, and may return, as no two visits to the zoo are ever the same.
MadWorld 2016 will be held at the Hilton San Diego Resort & Spa in Mission Bay, our largest venue to date, so we have to ask you a beach-related question. What's your favorite seaside activity?
Snorkeling is my newest hobby – it combines my love of swimming, sunshine, and the beach, with my passion for the outdoors and marine life. I hope to hit the waters in San Diego!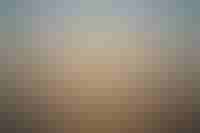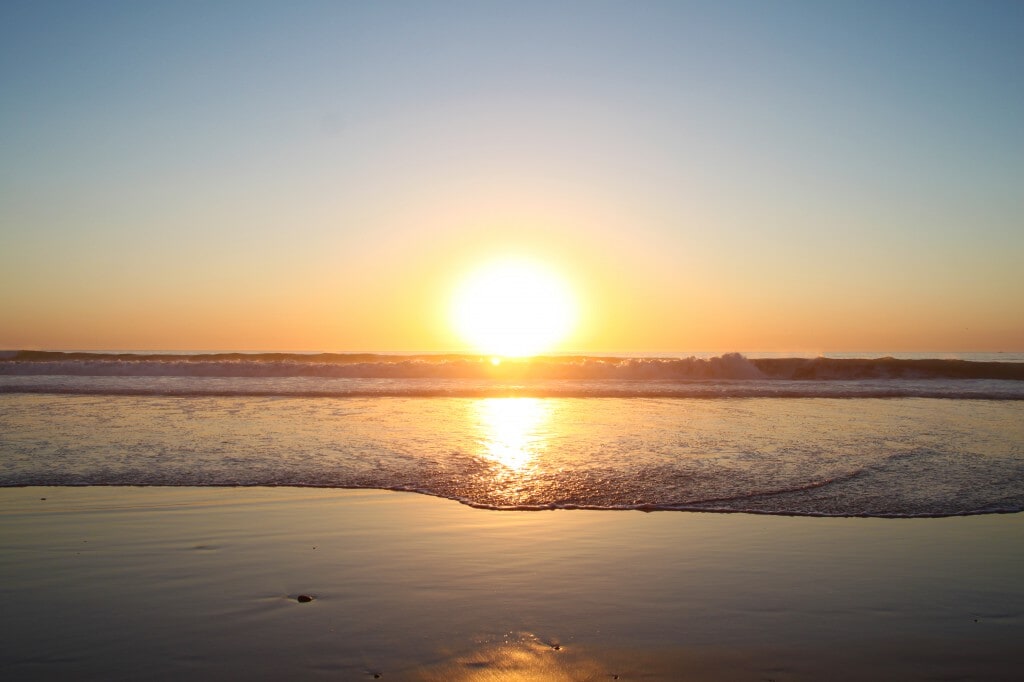 Sounds like Jessica is ready to tackle on her first MadWorld! And with the sessions, networking, and hopefully a bit of snorkeling on the side, she's certainly got her plate full during her time in San Diego.
For more MadWorld 2016 information be sure to check out our conference website. You'll find details about the schedule, speakers and more. But don't delay - conference packages and tickets for the advanced workshop are limited. Reserve your spot today!
We hope to see you in San Diego in April!