The MadCap Scholar Program gives us the exciting opportunity to work with professors and universities to provide students with the tools they need to succeed in the technical communication industry. We recently had a chat with Dr. Ryan Weber, who directs the technical writing program at University of Alabama in Huntsville and has been a part of our MadCap Scholar Program for several years. In our interview below, we find out about his experiences with Flare and thoughts on how students can prepare for the evolving technical communication industry.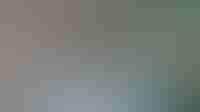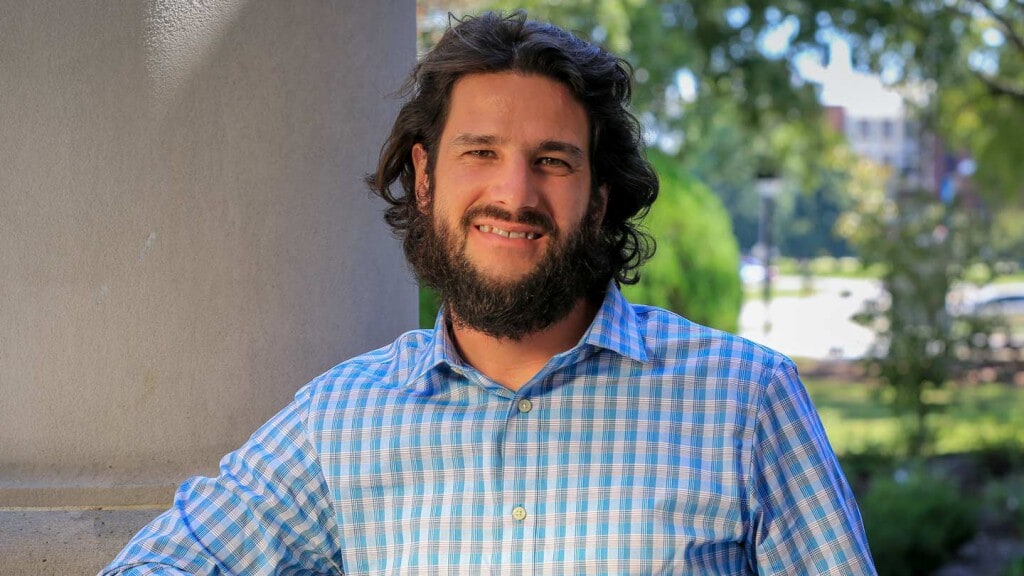 1. Tell us about yourself and what you teach.
I am Dr. Ryan Weber, and I teach technical communication to graduate and undergraduate students at the University of Alabama in Huntsville, where I also direct our technical writing program. I prepare students for jobs writing user help, proposals, and technical documents in industries like aerospace, software, and defense.
2. What are some of the biggest changes you've seen in the technical communication industry?
More than ever, technical communicators have to provide substantial, useful help to users who are already busy and impatient with the technologies in their lives. Users demand accessible, clear, and instant help with their technology problems, and who can blame them? To meet this challenge, technical communicators have to provide clear, quick help through multiple channels to meet users' needs in the moment. They have to publish content to multiple venues and reuse it strategically and efficiently.
3. What are the biggest challenges confronting technical communication programs today, and how is UAH responding?
Technical communication programs struggle to train technical communicators for the jobs of today and tomorrow. Today's jobs demand technical communicators with strong technical and people skills, who know how to communicate using multiple technologies and genres. Technical communicators function more and more as user advocates, so technical communicators must know how to evaluate user experience. As for the jobs of tomorrow, who knows what skills they will require? To meet these challenges, we train students to embrace learning and think critically, to take on complex, team-based projects, to engage with new and exciting technologies, and to work with subject matter experts and users to make sure the right information gets to people when they need it.
4. What impact has the MadCap Software Scholar Program had on your students and/or the curriculum?
The MadCap Software Scholar Program has allowed me to make theoretical concepts practical. Our program has covered single-sourcing for years, but using MadCap Flare has allowed students to apply this concept by practicing single-sourcing themselves. MadCap Flare allows our program to place a greater emphasis on topic-based authoring and teach principles for writing effective user help.
5. What is some of the feedback you've received from students after integrating MadCap Software into the program?
Students find MadCap Flare useful, exciting, and challenging. Most students take to Flare immediately and recognize its potential. But even students who struggle to learn Flare ultimately value the experience; some have even talked about their experience with Flare on (successful) job interviews. Students especially love Flare's ability to publish to multiple channels and apply conditional tags to make material relevant for particular audiences.
6. What skills/knowledge are useful for a prospective student looking to enter the tech comm industry?
Students looking to enter technical communication need to learn how to solicit the right information from the right subject matter experts and then relate that information clearly to audiences who need it. They need to learn how to learn new technologies. They need to learn how to evaluate and meet user needs. And they need to learn how to provide technical information through multiple channels and genres.
7. In what ways could students better prepare for a career in technical communication?
Students can prepare for a technical writing career by writing. Find an opportunity to write for a real audience and then write! Students can write user help for open source software, help non-profit organizations with proposals, or help students and professors at their university edit papers for publication. These writing projects give students hands-on experience applying the skills they learn in class and material to put in their writing portfolios. Students should also learn some of the key software programs that technical communicators use as well as strategies for using those technologies effectively.
Thanks to Dr. Ryan Weber for his thoughts on the program and insight into the tech comm industry! Stay tuned for future posts from other students, alumni, and professors involved in the MadCap Scholar Program.
Want to learn how your university or academic program can benefit from the MadCap Scholar Program? Reach out to me at jmorse@madcapsoftware.com with any questions!