This guest post was written by the Sr. Product Manager for the Nestlé Technology Learning Center, Greisy Flores. Since 2016, Greisy has worked with a dedicated team of learning and training professionals who develop innovative digital products for the purpose of increasing Employee Digital Dexterity.
What Is Digital Dexterity?
We didn't call it digital dexterity in 2016, but there were a lot of workplace training groups in existence that cultivated digital skills, culture and competencies. As the Technology Learning Center, we set out to complement the work of other technology-based training groups rather than just replicating it. Furthermore, we saw a need for a different strategy, and we wanted to create a paradigm shift; we would work on making technology people literate, rather than making people technology literate.
Nestlé Technology Learning Center Approach
Our approach is to use a series of digital products to engage with our employees at the point of need. Our training method integrates the learning experience into the application using a Digital Adoption Platform. And, we provide access to relevant information created in MadCap Flare; where we develop, manage and publish content to several formats, such as online, desktop and mobile.
When we first launched the Technology Learning Center, we ran across several challenges:
We had to consider how to create a learning program that was both new and engaging, which required a new mindset regarding when learning happens most effectively — away from the classroom and in the workflow.
We had to find learning and development solutions and technologies that would help us build this new learning approach.
We had to develop new skills within the team.
We started with an initiative to educate IT Product Managers with use cases and the purpose of Performance Support; when and where it's appropriate and how we go about using it.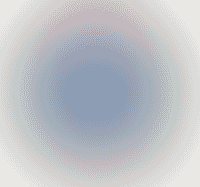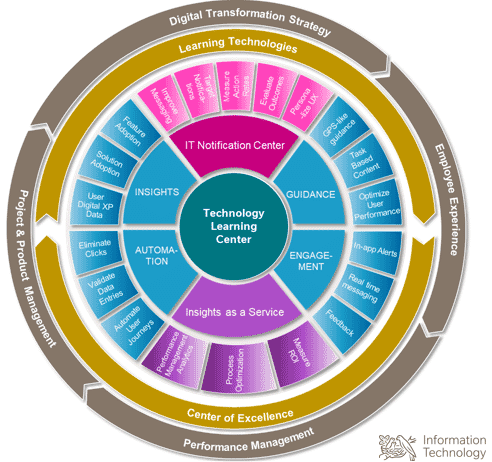 To drive a global program across hundreds of applications we needed user-generated content. We trained subject matter experts to manage the scope of work and make learning solutions more relevant to the end-user. This meant using technologies that are easy for anyone to use to create, edit and publish content.
And finally, for Product Managers and Solution Owners who are responsible for ensuring the adoption of their solutions and realizing the value they bring to the organization, the Technology Learning Center became a Center of Excellence that guides the implementation of user-centric training and digital adoption solutions.
How Technology Has Changed Training in the Workplace
As you can imagine, technology plays a major role in the solutions that we deliver. Just as technology has changed the way people collaborate, it has also changed the way people learn.
For example, online training content and animated videos make every training process accessible, engaging and convenient. Up until recently, you needed intense technical skills as well as expensive and complicated technology to edit and publish these types of videos. Now, anyone with a smartphone can create, edit and upload a high-quality video to YouTube or an internal site within a matter of minutes.
Another game-changer is the Digital Adoption Platform (DAP). A DAP is a technology layer that sits across different applications to ensure faster and simpler execution and adoption.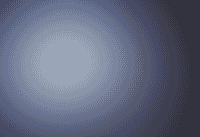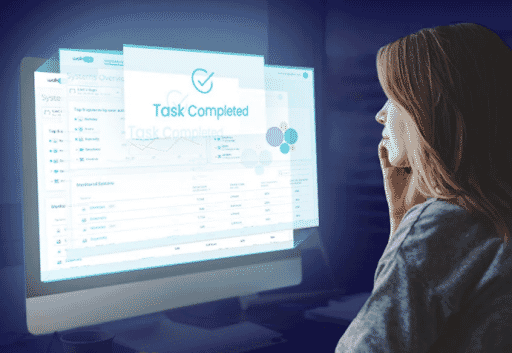 DAPs include four functional elements:
Digital experience analytics
In-application guidance
Active user engagement
Process automation
Digital Adoption Platforms such as WalkMe, allow us to collect and analyze usage data, gain visibility into the learner journey and find out where our users struggle so that we can make data-driven decisions about what kind of training material to create and where to best publish it.
The digitalization of learning content is often overlooked or underestimated. We created a digital learning strategy to create and transform content so that it maximizes its impact, enables better decision-making, and delivers a better user experience. We started by treating content as an asset and establishing content governance across all of our solutions. Once again technology-based training plays a key role in achieving our goals. We use an AI-powered platform called Acrolinx to:
Unify different teams under one voice and one communication guideline.
Give our writers immediate feedback as they create content.
Save valuable time editing content.
Adjust the clarity, terminology, and formality of our content depending on who we are speaking to.
Ensure our message sounds consistent throughout the entire learning journey.
And, we use MadCap Software solutions to support the Technology Learning Center content development processes:
Authoring, publishing, and translation of our IT Learning Center.
Streamline content delivery and maximize content reuse.
Establish content ownership.
Encourage anyone to review and contribute content.
Reduce costs and increase localization/translation efficiency.
Provide user analytics on our content and use insights to improve how users interact with and consume our content.
How Training Used in Training Employees Can Boost Performance
There are countless articles on the internet regarding failed digital transformation efforts. All of these articles highlight the lack of digital adoption as a key reason for failure. Simply put, unless people can use this new technology as it was intended; it is impossible to fully realize the value of digital initiatives.
Unfortunately, the average employee is overwhelmed with the number of applications required on the job. Add to that the challenges of training and development, plus the rapid rate of agile development cycles, makes it nearly impossible for people to keep up with multiple applications. The results are low employee engagement, increased confusion, and errors that reduce productivity. Instead of helping, this new tech becomes a barrier to productivity and innovation instead of an enabler.
Change management can still address the mindset and cultural changes, but a traditional employee training method is simply unable to address today's digital challenges.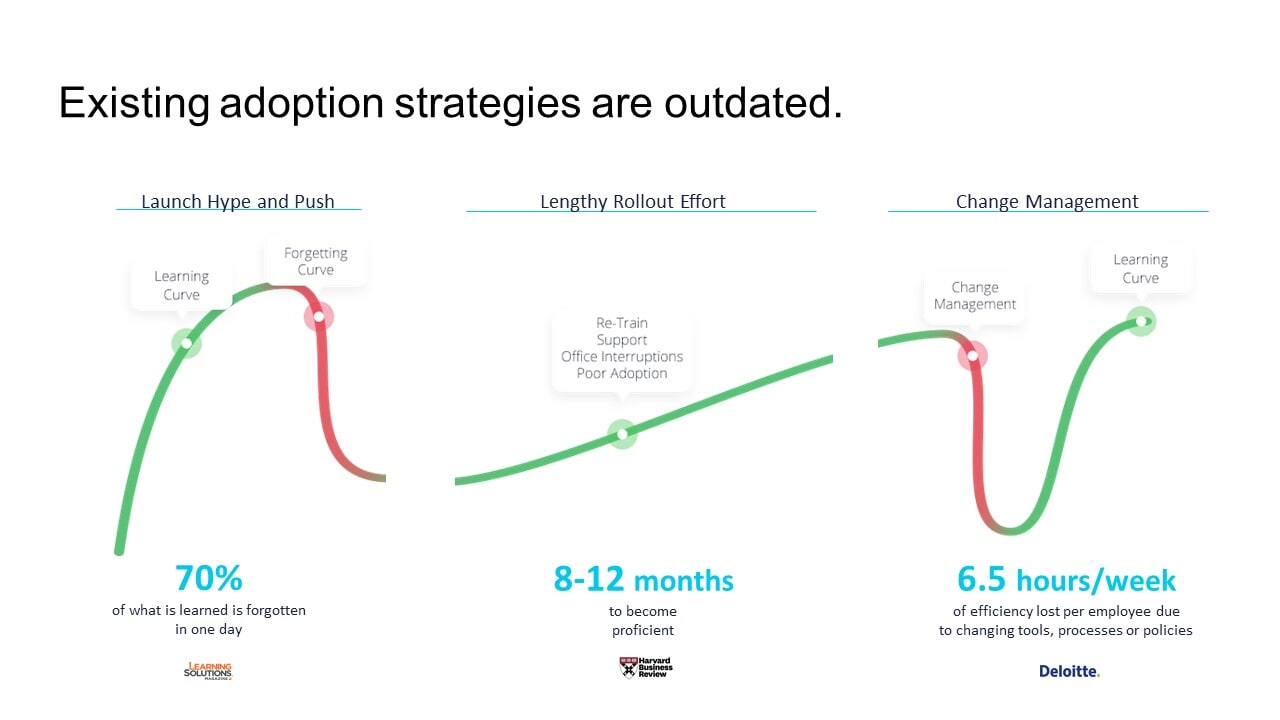 Moreover, it is for this reason that Learning and Training organizations should require investment to augment current infrastructure to include new learning and training technology, methodologies, and professionals. This new technology used in training employees is the missing layer to the challenges with digital dexterity as organizations look to make the digital, modern workplace a reality. Whether dealing with customers, an internal department or existing employees, training and employee development have significant effects on user adoption, profit growth, and overall company sustainability.
This guest blog post was originally published on January 14, 2021, and updated on April 25, 2022.