How do you maintain consistency in your product documentation when you have over 150 PDFs, a technical support site, and embedded Help in your software? The answer more often than not is standardization. Our latest customer success story takes a look at how LI-COR Biosciences migrated their documentation from a multitude of applications to a single solution for advanced single-source authoring and multi-channel publishing system with MadCap Flare.
While evaluating multiple options to standardize on, the LI-COR technical content team looked for a solution with the following four primary objectives in mind.
Increase efficiency and content consistency across online and print outputs by replacing multiple tools
Create a modern technical support center website that is intuitive, visually appealing, and consistent with corporate branding
Strengthen collaboration and version control among LI-COR's technical writers
Incorporate robust search functionality and an enhanced support experience to help users easily find the information they need
Content Consistency with a Single-Source Authoring Solution
When you layer consistency into your authorizing and publishing practices, the time spent crafting your output diminishes—giving you more dedicated time to focus on developing valuable content.
Having been around for over four decades, LI-COR had a magnitude of web content and Help documentation published on "…a mix of Microsoft Word; Quark Express; and various Adobe products, including InDesign, FrameMaker, PageMaker, and RoboHelp" says Thad Miller, Senior Technical Writer at LI-COR Biosciences. You can imagine how difficult maintaining content consistency became as their documentation almost doubled over the years. Not only was it hard on the customer by having an inconsistent user experience, but sharing docs from one writer to another was a task in its own.
LI-COR shortly began to realize that supporting its company growth and ensuring a consistent, high-quality experience would require the company to standardize how it's Help and documentation was created. That's where MadCap Flare came along!
Develop a Branded, Modern Technical Support Site Packed with Multimedia
LI-COR's Environmental product line immediately jumped in and began leveraging the comprehensive capabilities Flare had to offer, which later, generated their entire technical support site. Flare's capabilities for HTML5, top navigation, and responsive design offered an intuitive web experience that automatically adjusted to any users mobile or computer screen size.
"Flare has brought me, a technical writer, into the world of the internet. Now I can write and produce web content without involving a web developer."
THAD MILLER
Technical Content Director, Environmental Products | LI-COR Biosciences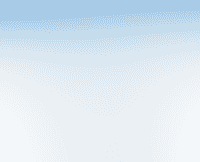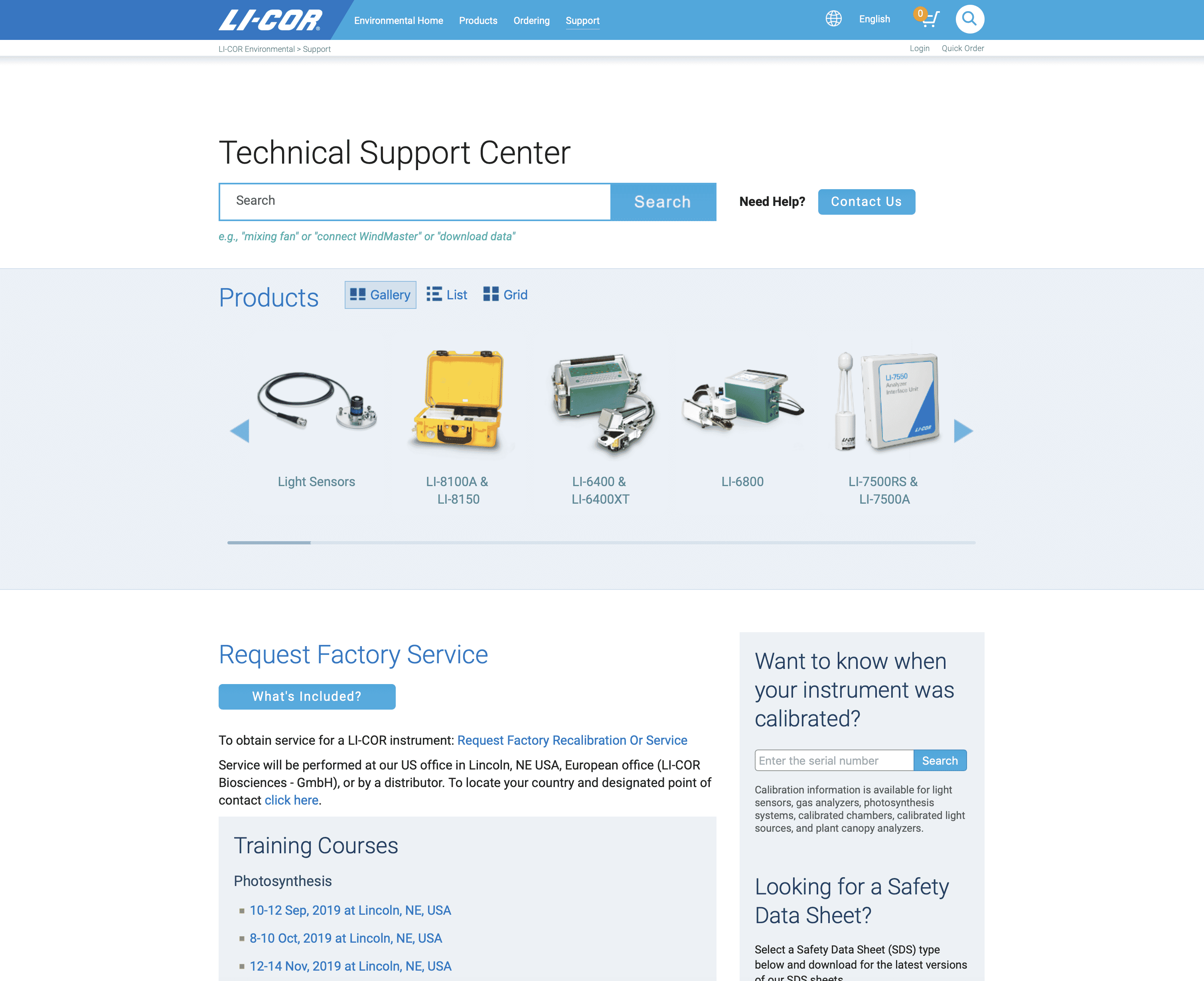 Meanwhile, multimedia on the support site included screenshots from MadCap Capture and embedded videos from video hosting services, such as YouTube. Capture made adding technical drawings for hardware instruments easy and allowed technical writers to rely less on the LI-COR web team as had in the past. Plus, it "…also brought a lot more visibility and better search results to the content we produce" Miller noted.
In the mix of it all, they even satisfied their Marketing team. LI-COR technical writers used Server Side Includes (SSI) technology to inject elements, such as the corporate header and footer, into the Flare-based support web site for their Environmental product line.
"With Server Side Includes, we can bring components from our marketing site into our HTML5 Flare output. Since the web designers make the header and footer, they have complete control over them, and that makes our Flare Help site look seamless with our corporate website."
THAD MILLER
Technical Content Director, Environmental Products | LI-COR Biosciences
Beyond reinforcing the LI-COR corporate brand, customers were provided with a consistent user experience as they navigated from the corporate marcomm to their technical support documentation.
Scale Content Creation by Simplifying Collaboration Amongst Teams
The best part of it all, LI-COR was no longer restricted to scaling their documentation! Currently, their Flare-based support site is just one of 150 targets for the Environmental product line, which currently includes 25 different offerings. Documents include quick-start guides, installation guides, technical notes, and instruction manuals that can be over 400 pages long—sounds scary right? Actually, no, LI-COR could now make changes to hundreds of documents with the click of a button.
Working out of Flare enabled LI-COR to do more than they could before, simply because everything was in one central location and produced with the same process.
"We basically doubled our product portfolio and kept our technical writing staff the same size. So, Flare has effectively doubled our productivity."
In addition, LI-COR's technical writers relied on MadCap Contributor and GitHub to facilitate collaboration and version control. They produced their product catalog with Flare, and their product specialist used Contributor to do the editing and writing. "The specialist doesn't have to really know Flare, and the learning curve for Contributor is a lot lower" explains Miller.
Whether relying on Flare's integration with GitHub or using the GitHub desktop app, LI-COR's technical writers found that the version control software worked equally well with Flare. Notably, it allowed the writers to work on branches, so that they can update content for one product in Flare without having it tied to the main body of content.
Navigation Enhancements to Improve Support
From a business standpoint, LI-COR also wanted to support customers by making it as fast and easy as possible for them to find the answers they need. However, in the old technical support site for Environmental products, users basically had to search several PDFs. And even if those users could find the right PDF file, they still had to find an answer that might be located in the middle of a very large PDF document. By contrast, the HTML5 support website built with Flare enables users to quickly find answers to their questions.
"What we're doing with Flare in 2019 vastly exceeds what I imagined we'd be doing when we first adopted it. It's been a delight that we keep being able to do more with each Flare release."
THAD MILLER
Technical Content Director, Environmental Products | LI-COR Biosciences
With Flare, they were able to develop topic-based online content that was much easier to navigate. Plus, layering in the search functionality of both Flare and Google, their content was much more visible to customers. "We've gotten feedback from users that they're really pleased with the speed and accuracy of the search results. It's a night-and-day difference between our old online support and our new Flare-based support site" adds Miller.
As you can see, LI-COR has utilized MadCap Flare in various ways. Not only were they able to increase content consistency across all online and print outputs but, they were able to develop a modern technical support site that improved their search results and user experience. Continue reading the full case study here.