In just a few weeks, technical communicators, content developers, information architects and content strategists from all over the world will converge for MadWorld 2016, taking place in beautiful San Diego, California. The MadWorld conference offers the complete package for today's professionals – not just informative, strategic sessions on a wide range of topics, but networking opportunities, personalized technical support, and world-class accommodations.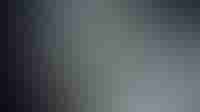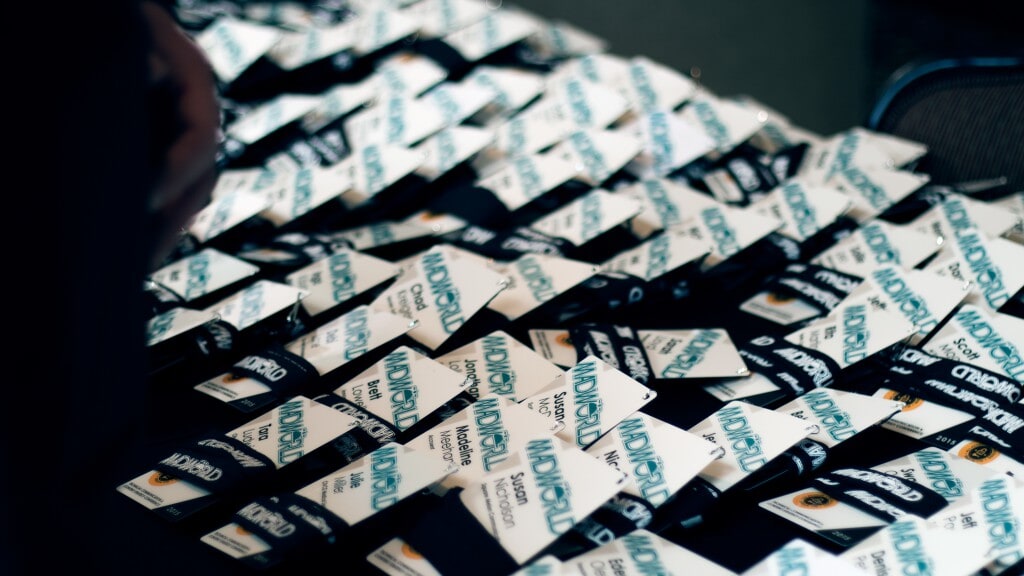 Want to get a sneak peek? If you've already booked your tickets, here's an overview of what to expect from MadWorld 2016. And if you haven't secured your spot, there's still time to register. But don't delay, there are only a limited number of remaining Conference packages available, hopefully we'll see you in San Diego this April!
Actionable Takeaways from Topics You Care About
Every year, MadWorld offers the forum for discussing the latest case studies and best practices relevant to content development, technical communication and documentation professionals. And this year, it's no different. With an agenda packed with sessions on the latest technologies and solutions in technical communication, attendees will leave the conference with actionable advice and processes to stay ahead of the curve.
The following is just an example of the many topics that will be touched upon during MadWorld:
Case studies
Content strategy
eLearning
Translation management
In-depth guides to CSS, JavaScript, and HTML5
Single source publishing
Not to mention, all sessions are presented by expert speakers and practitioners, with decades of combined professional and consulting experience. With unprecedented access to speakers, attendees will have the chance to learn from the best of the best.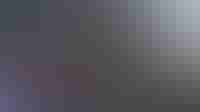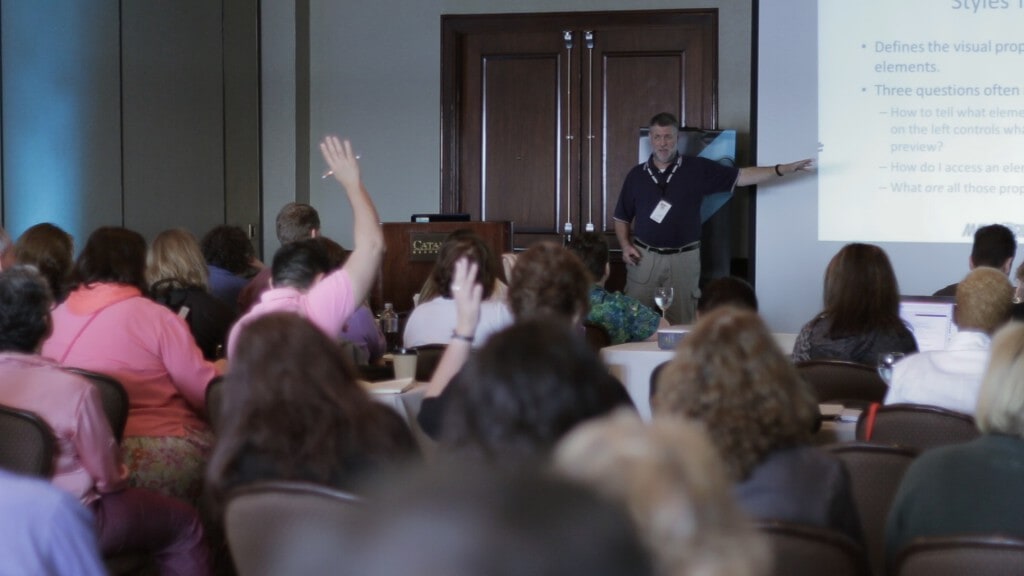 Detailed Sessions for Every Type of User
Whether you're a newbie or an advanced user, MadWorld offers sessions catered towards your needs. Follow tracks that are designated by level for an easy itinerary, or attend sessions based on interests and preferences. In addition, there's a variety of sessions that are tools neutral, touching upon topics applicable to anyone in the technical communication field. With over 40 sessions throughout the course of the conference, the challenge many attendees have shared is determining which session to attend. The good news is all attendees will receive access to every presentation presented at MadWorld.
Additional Training for Advanced Users
Want to extend the learning beyond the two-day conference? Sign up for our optional advanced training workshop on Wednesday, April 13th, taught by MAD Certified Flare experts and MadCap Software Product Evangelists. Attendees can engage in hands-on training with intensive 2-hour workshops on topics such as CSS, page layouts, and source control within MadCap Flare. For users that want to further extend the functionality of their MadCap projects, the advanced workshop is a great opportunity to further dive into key issues.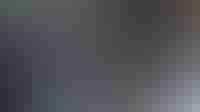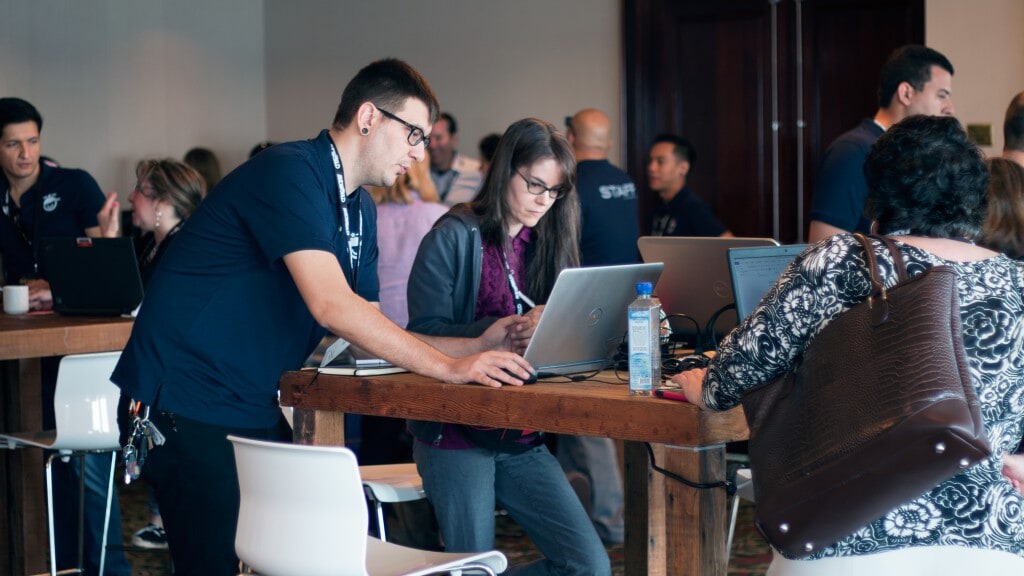 Personalized One-on-one Technical Support from MadCap Software
One distinctive feature that sets MadWorld apart from other technical communication conferences is our Hospitality Lounge. MadCap users have the opportunity to make an appointment or drop in for one-on-one support with the technical support team. Even if you don't have any questions on your current projects, feel free to stop by and chat with the Research and Development team on product feedback, feature requests and more. With couches and recharging stations, the lounge is your place to relax, take a break from the conference and network with your peers.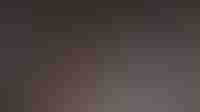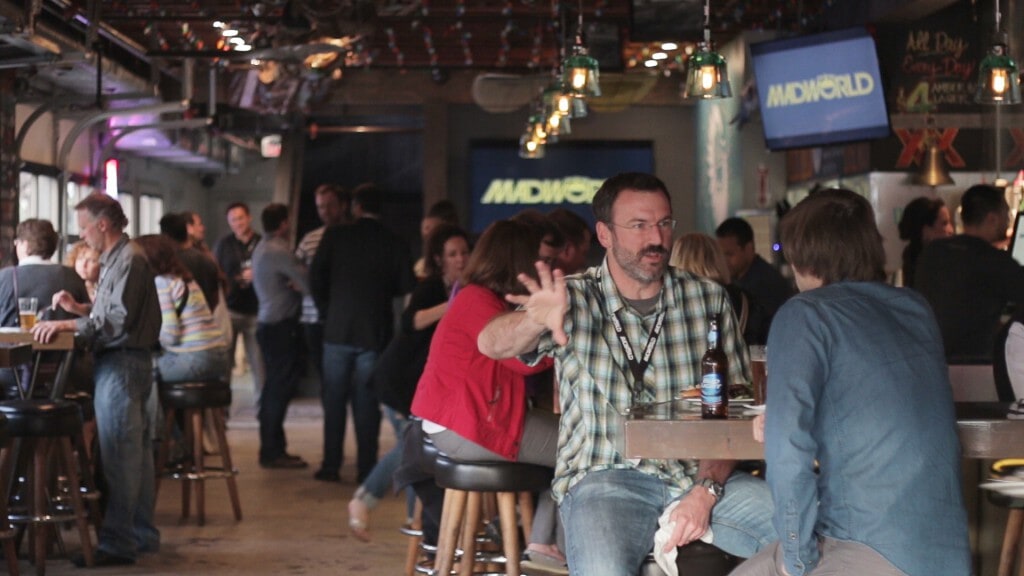 Networking Opportunities with Peers from Around the World
MadWorld is nothing without the stellar group of attendees that come from all around the world. The networking opportunities at MadWorld are numerous, ranging from the evening sessions after each day of the conference, the casual gatherings as mentioned in the Hospitality Lounge and more. Attendees will have the chance to mix and mingle with a wide range of industry professionals, exchange ideas and develop connections with peers that have dealt with similar challenges.
Exhibitors, Raffle Prizes, and More
MadWorld attracts a wide range of sponsors and exhibitors every year – stop by their booths in the Exhibit Hall to learn more about their offerings! And this year, we're hosting a raffle for all MadWorld attendees with prizes that showcase some of the top attractions of San Diego, perfect for anyone extending their stay beyond the conference. Attendees have a chance to win prizes such as the following: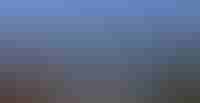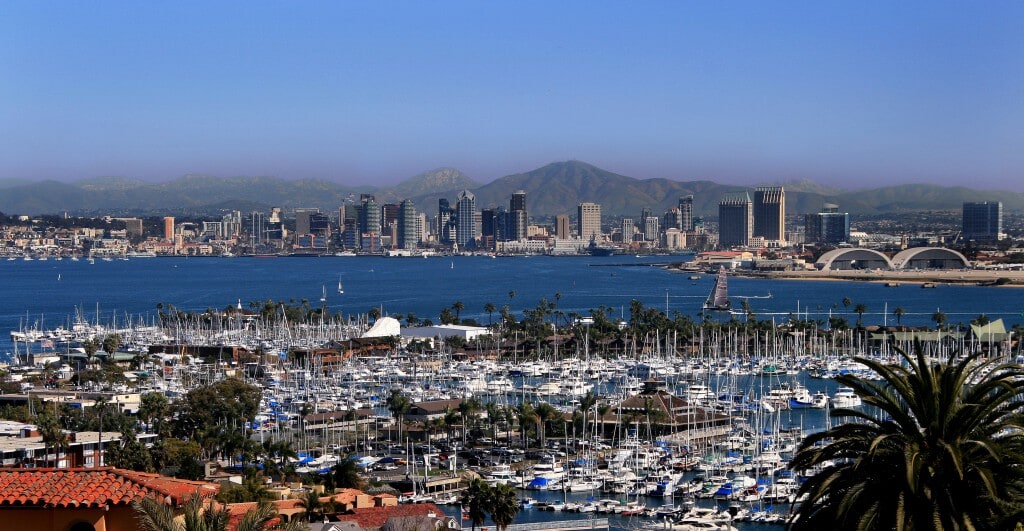 Prime Location in the Heart of San Diego
Finally, it's all about location, and we're fortunate that MadWorld is based right in the heart of America's Finest City. World class accommodations are provided by the Hilton San Diego Resort and Spa, where attendees can take advantage of waterfront pool, full service spa, and poolside cabana rentals. Let's not forget the weather, beaches, and all the family friendly activities San Diego has to offer. By the end of the conference, you'll be ready to book your tickets for next year.
If you haven't secured your spot for MadWorld 2016 yet, it's not too late! There's still time to sign up, so register now and we'll see you in San Diego!