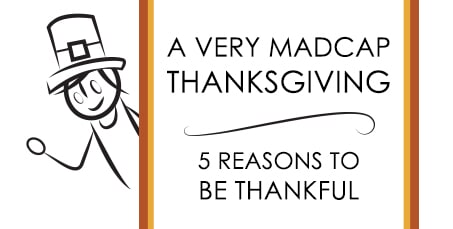 This Thanksgiving, in between all of the turkey-eating (and Tofurkey-eating –we are based in Southern California, after all) and football watching, all of us here at MadCap Software will be reflecting on the things we're thankful for. As it turns out, it's not so much the things we're thankful for, it's the people who help make MadCap Software such a great place to work.
#1: Flare Bloggers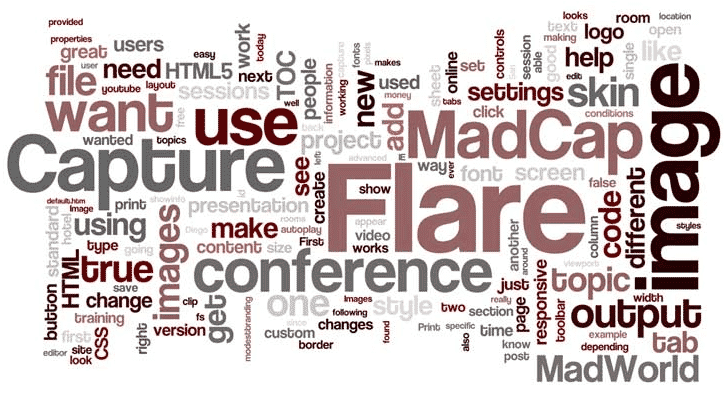 We'd like to say thanks to all the writers who take the time to share their knowledge and experience with the TechComm community on their personal blogs. These bloggers offer a wealth of information and inspiration and are definitely worth bookmarking: Laura Johnson's A Flare for Help, Tom Tregner's Flare for Programmers, Nita Beck's Beck-Communications, Paul Pehrson's Technically Speaking, Kai Weber's TechWriterKai, Rich Forristall's Red Chicken, and Mattias Sander's The Techwriting Engineer are just a few!
#2: MadCap Flare User Groups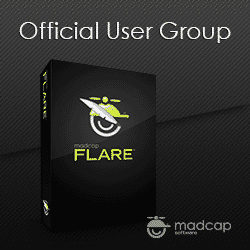 Nita Beck, founder of the Rochester Flare User Group, is the Godmother of Flare user groups. Through her passionate evangelism, she's sparked interest in Flare users all over the world to create groups where they can connect, learn and share information with each other. User groups are an important (and growing!) part of the MadCap community and we're thankful to all of those who participate.
#3: Webinar Presenters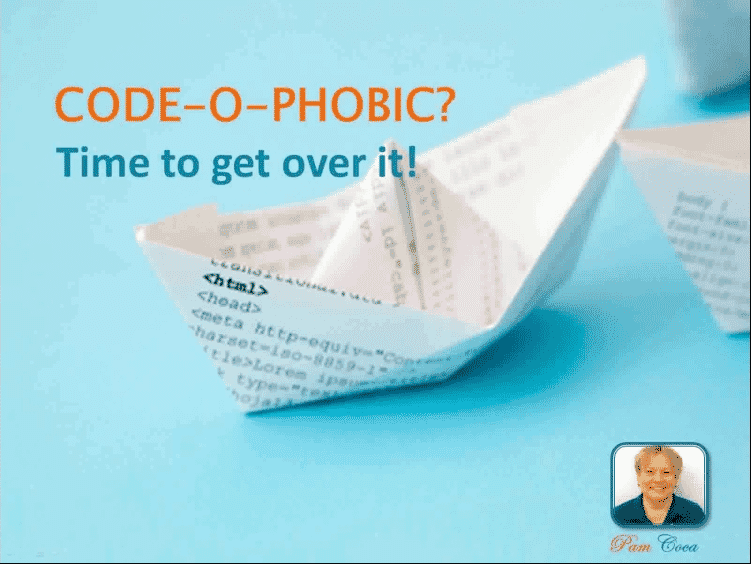 Mark Metcalfe's Designing the Documentation User Experience to Speed Information. Justin Brock's Bomgar Improves SEO with a New Approach to WebHelp Targets. Pam Coca's Code-o-phobic? Time to Get Over It! John Welle's Converting From FrameMaker® to Flare? We've Got Your Back. That's just a handful of the outstanding webinars we've had the privilege of hosting this year. Many thanks to all of our presenters who put in the time to create some of the most interesting and informative webinars in the industry.
#4: MadWorld Speakers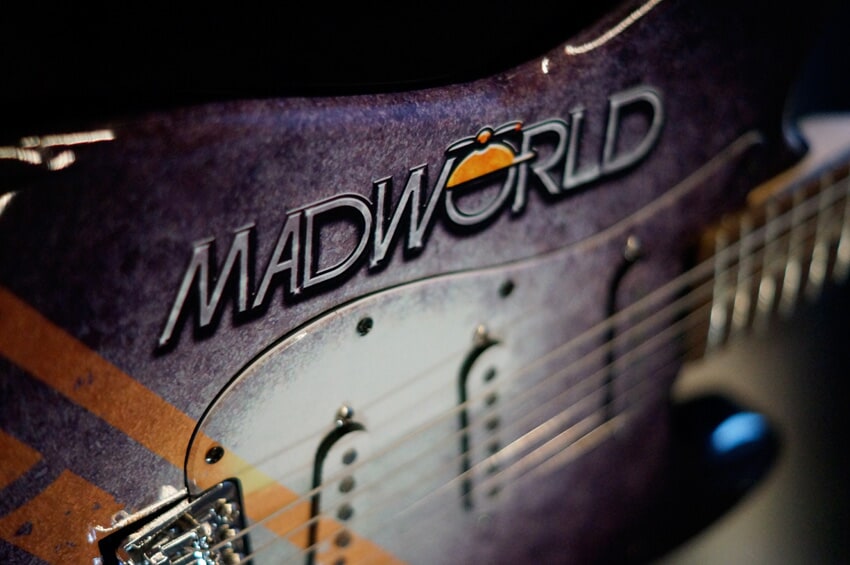 MadWorld 2013 boasted a diverse, brilliant group of speakers and MadWorld 2014 will be no different. The TechComm industry's best and brightest will be sharing their expertise at the Hard Rock Hotel in San Diego April 13-15, and we are extremely thankful that they are able to join us and make MadWorld 2014 a rewarding experience for all who attend.
#5: YOU!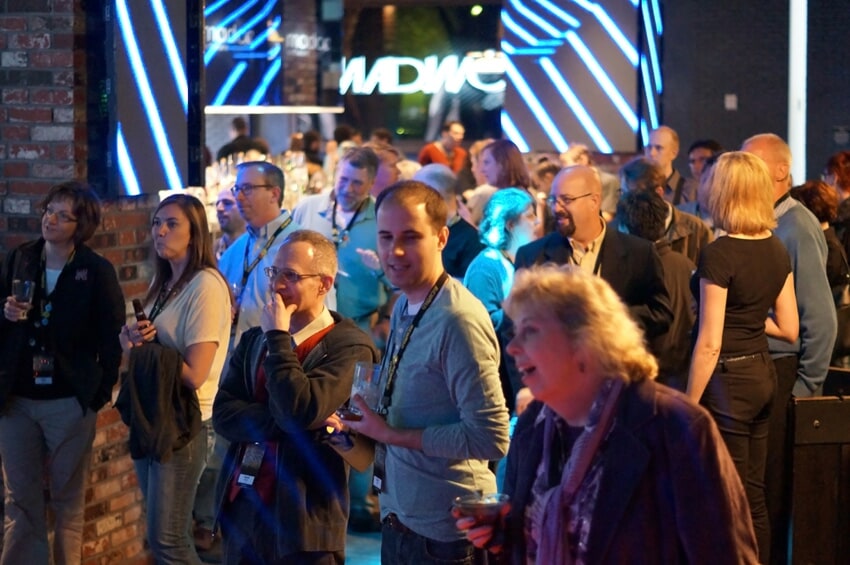 Yep, you. Thanks for being a MadCap Software customer. Thanks for telling us what we get right…and what we get not-quite-right so we can fix it. Thanks for attending our webinars, reading our blog, and following us on social media. Thanks for being a member of a smart, vocal, forward-thinking community of users that pushes us to create the best tools we possibly can. Whether you're a total newbie or a full-fledged Propellerhead, we're eternally thankful to you for being a part of the MadCap Software family.
From all of us here at MadCap Software, we wish you a very happy Thanksgiving holiday!