Certified MadCap Flare Training Courses
Meet Our Certified Instructors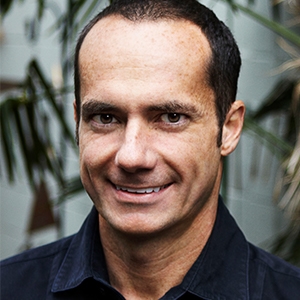 Scott DeLoach
Scott DeLoach is the founder of ClickStart, a UA/UX design, consulting, and training company. Over the last 25 years, he has given more than 150 presentations about MadCap Flare, embedded user assistance, web-based Help, UI design, and CSS at conferences around the world. Scott is a certified MadCap Flare and MadCap Doc-To-Help instructor and consultant, the manager of MadCap's certification program, and the author of "MadCap Flare Developer's Guide," "CSS to the Point," and "HTML5 to the Point."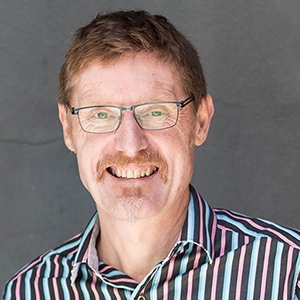 Matthew Ellison
Matthew runs UA Europe, an independent UK-based company that specializes in user assistance design and development. He has over 25 years of experience as a user assistance professional, including a period in the US as Director of the WritersUA Conference. Matthew is a MadCap Flare Certified Instructor and regularly presents training on Flare for students in Europe and other parts of the world. He is a past winner of the Horace Hockley award that is presented annually by the Institute of Scientific and Technical Communicators (ISTC).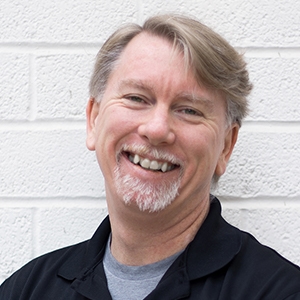 Mike Hamilton
Mike Hamilton is the VP of Product Evangelism and one of the founding members of the MadCap Software team. With over twenty years of experience in training, technical communication, multimedia development, and software development, he has worked with organizations such as Cymer, National Steel & Shipbuilding, and the US Navy. He is a frequent speaker at industry events such as STC Summit, LavaCon and more, and is commonly quoted in technology articles in various trade publications.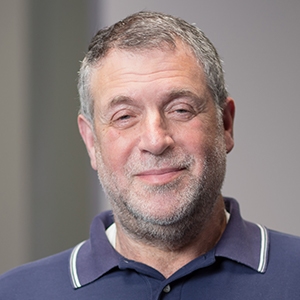 Neil Perlin
Neil is an internationally known consultant, strategist, trainer, and developer for online content in all forms from online help to apps. He is MadCap Certified for MadCap Flare and MadCap Mimic and a long-time Flare and Mimic trainer and consultant. He is the author of various books on Flare and Mimic, and "Creating Mobile Apps Without Coding". Neil writes columns and articles for various industry publications and is a popular conference speaker.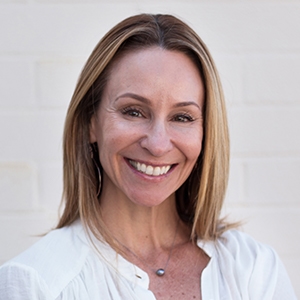 Jennifer Morse
As Vice President of Customer Success at MadCap Software, Jennifer has over 20 years of software sales experience in the technical communication and content development industry. In addition to overseeing the Customer Success and Sales Engineering team, her focus is to promote customer onboarding, promote the value of the company's solutions to the marketplace, solicit customer feedback, and report on trends in the industry that can help improve the company's offerings. Since joining the company in 2006, and prior to moving into the role of Customer Success, Jennifer played an integral role in managing company's growing sales organization, by increasing market share in the United States, and the expansion into overseas markets, including Europe, the Middle East and India.