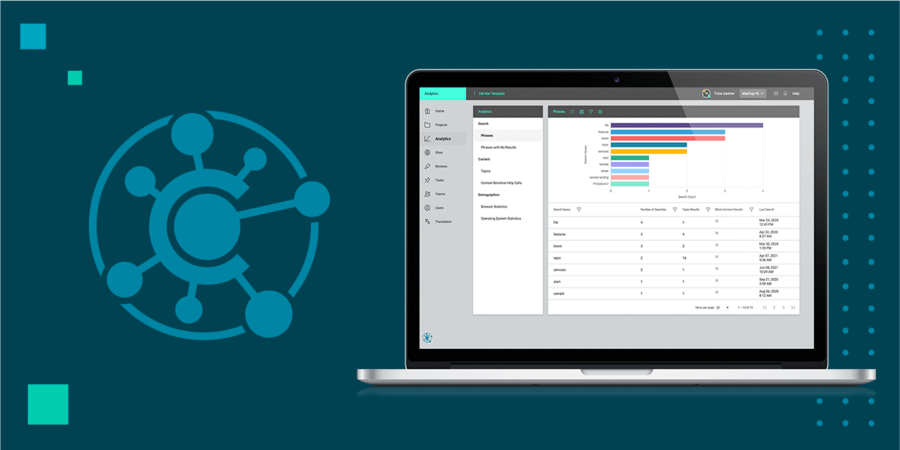 Feature Highlight
Gain Insight Into User Behavior with Real-Time Actionable Usage Analytics
MadCap Central offers content developers advantages for tracking and analyzing content effectiveness that is not found in any other data analytics solution.
Are your end users finding the content they need?
How many times did a user search for content that provided no results?
Should you create micro content for particular search phrases?
And much more...
Move beyond Google Analytics and leverage MadCap Central for analytics built entirely for your Flare-generated content.

With Google Analytics, we only see what pages users are going to. With MadCap Central Analytics, we can literally see what they're searching on, the results that a phrase is returning, and then which results don't have micro content.
– LISA HAMILTON | Experience Content Manager, Axiom Law
Plus, MadCap Central leverages the security, power and flexibility of the cloud to mitigate or eliminate many of the technical hurdles faced by both content creators and information technology professionals.
No Need for IT Resources or Setting Up Web Servers to Host and Publish Content: Simplify your hosting and reduce IT resource dependencies. Host and publish your content securely online or privately (password protected) in a matter of clicks.
Get Actionable Usage Analytics on Your Content Wherever It Is Located: Gather actionable user analytics on your public, private or in-product content to gain valuable insight into how your users interact with and consume your content for a continuous improvement process.
Direct Publishing from MadCap Flare to MadCap Central: Publish your outputs directly from within MadCap Flare to MadCap Central with ease.
Schedule and Automate Publishing Tasks: Schedule and manage builds to publish content whenever you need it.
Read the Latest Success Stories Featuring MadCap Central


We love MadCap Central because it allows us to do everything within one portal. For us, it has cut out an insane amount of work, and operationally the process has become so much better.
– OLGA GOMONOVA | Head of Client Enablement, Unqork, Inc.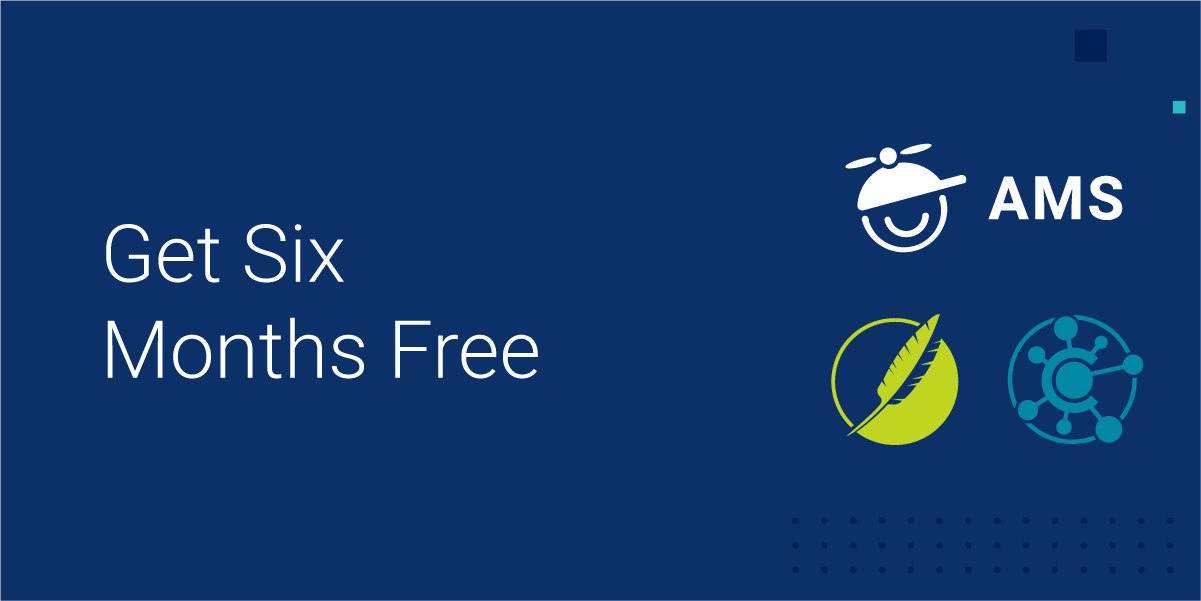 Get Six Months Free
Now through September 30, get six months free (42 months for the price of 36) when you purchase a MadCap Flare, Central or AMS 36-month subscription.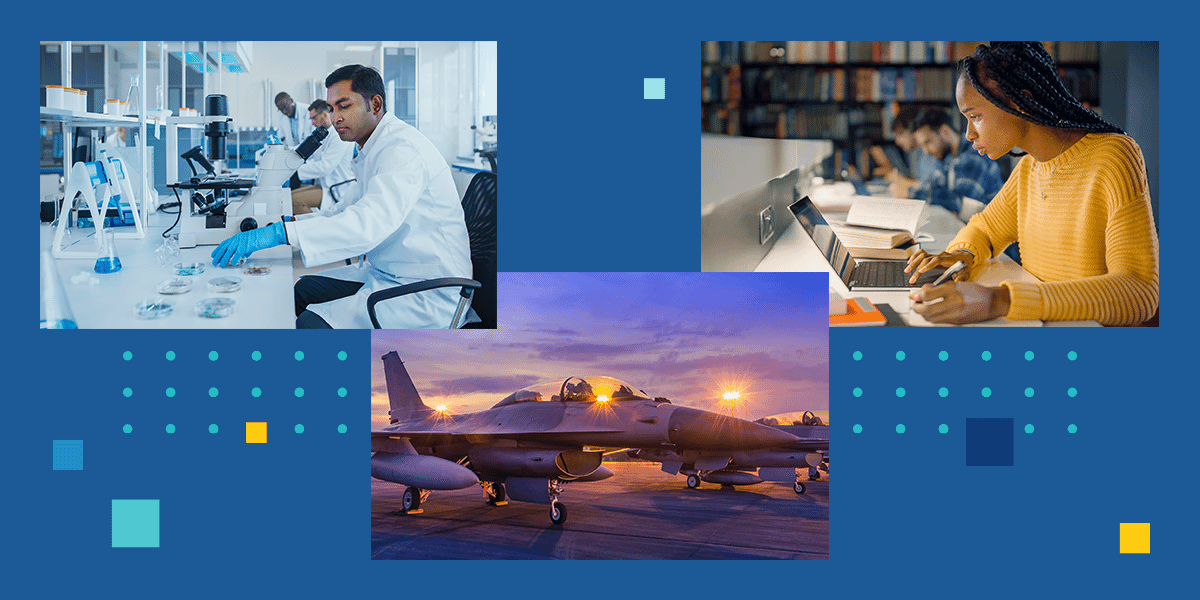 Industries Spotlight
New Industries Section Highlights the Value of Our Solutions Across All Industry Sectors and Around the Globe
Explore how our innovative software solutions are used by thousands of companies, government agencies and academic institutions across the globe to streamline content delivery.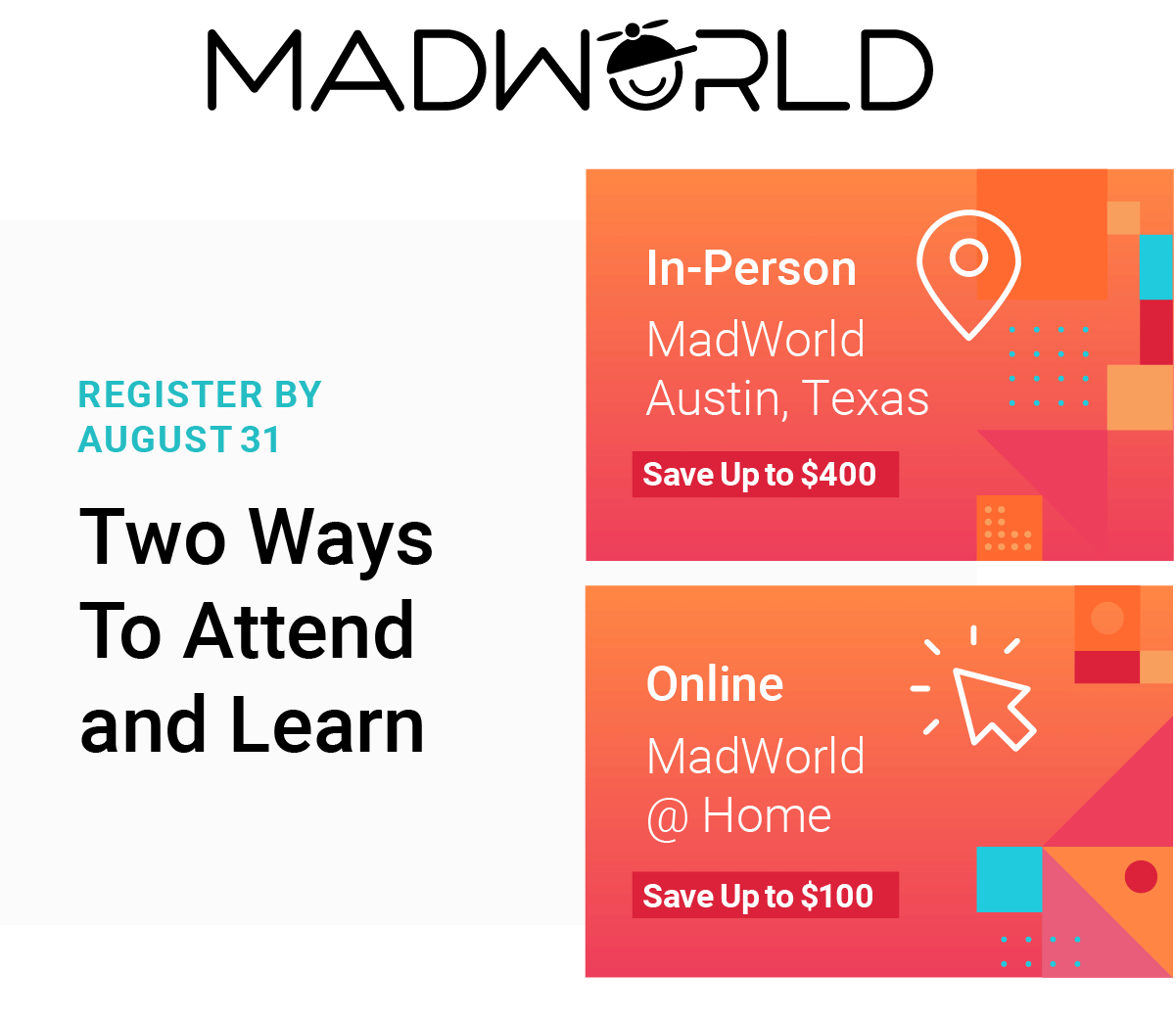 Last Chance: Register by August 31 to Save Up to $400 on MadWorld 2021
This is your last chance to take advantage of our final registration discount for MadWorld Austin and MadWorld @ Home. After August 31 our standard conference rate applies for both packages.
Spread out over four full days of learning, the MadWorld technical communication and learning & development conference is your chance to learn from the experts, network with your peers, and take home best practices.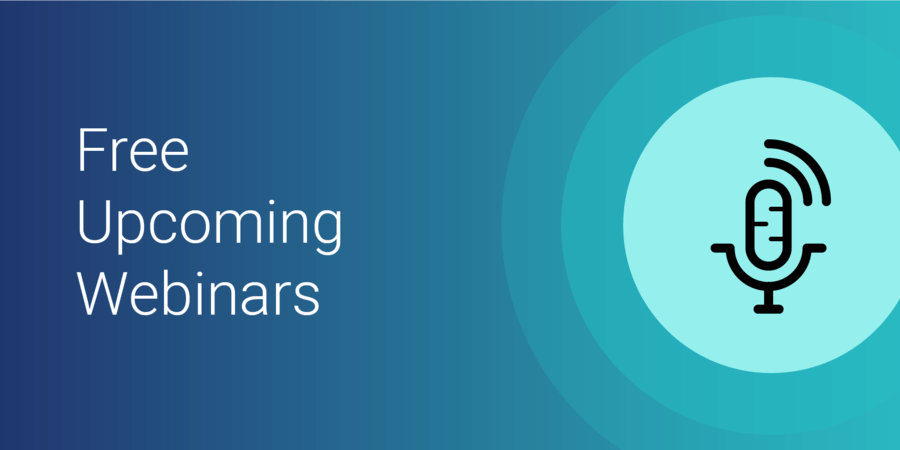 Featured Webinar
Where Help and Learning Meet: An Inside Look at 84.51°'s Content Strategy
July 29, 10:00 AM PT
84.51°, a leading retail analytics provider and a subsidiary of Kroger brings together customer data, predictive analytics, and marketing strategies to drive sales growth and shopper loyalty for Kroger and more than 300 consumer-packaged goods (CPG) companies in the United States.
At the heart of the 84.51° portfolio is Stratum, a breakthrough analytics solution that combines rich insights into customer behavior with retail performance measures. To help their clients understand and apply Stratum, 84.51° provides the Stratum Learning Center, a modern website powered by MadCap Flare that provides a blended approach to help and learning.
Breaking the Build Event Horizon
July 15, 10:00 AM PT
Usability Testing for Your Products and Documentation
August 19, 10:00 AM PT