Cutting-edge authoring and
publishing for today's technical
writers and learning &
development professionals.
Your Resource for Getting Started with MadCap Flare
Step 1. Watch the Video: Getting Started with MadCap Flare
The Getting Started Video provides a visual demonstration of how to create a new project, introduces basic information about Flare, and points you to additional videos and resources to further develop the project.
Step 2. Read the Guide: Getting Started with MadCap Flare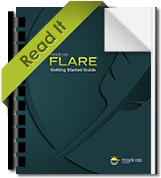 Download Guide
The Getting Started Guide is a PDF that explains how Flare works and introduces you to some of its key features and concepts. It then outlines the five basic steps for developing a project and producing output.
Step 3. Start the Tutorial: Use Alongside Flare to Start Your Project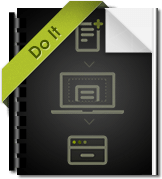 Download
The Getting Started Tutorial is a PDF that you can use alongside Flare to create, develop, and generate output from an actual project.
Bonus Step. Download the Guide: Project Essentials: 7 Best Practices for Starting Your First MadCap Flare Project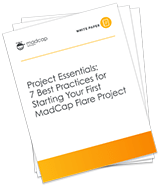 Download Guide
The Project Essentials Guide presents seven best practices for starting your first MadCap Flare project, recommended for both new and experienced users.
Looking for In-depth Training Opportunities? Take Advantage of Our Certified Training Courses.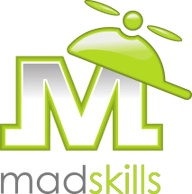 Learn More
Maximize your return on investment with on-site and web-based training, taught by our MAD Certified Flare Experts.
I have to say, training cannot be over done in my opinion. With every course, every webinar, every learning accommodation provided by MadCap Software, I learn, I grow, and I understand more than I did before I undertook the training. MadCap Software is truly special in how it chooses to grow its user base.

Don Rasky
Senior Technical Writer,
Mitchell International, Inc.