Integrated project analysis
and reporting to find and fix
issues quickly, get content suggestions and more.
Why MadCap Analyzer?
Reduce project size, lower translation costs, increase productivity, eliminate broken links and more with MadCap Analyzer.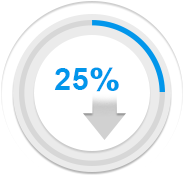 Reduced Project Time
Read Case Study

Using MadCap Flare and Analyzer, Tricentis cut 520 hours of work in one year – 3 months of project time.
MadCap Analyzer brings another level of confidence when building our online Help, making sure everything is okay before we make it available to our users. It really gives us peace of mind.

Stefan Steinbauer
Head of Documentation and Translation,
Tricentis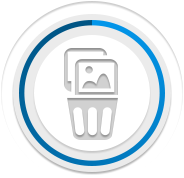 Reduced Unneeded Images
Read Case Study

MadCap Analyzer lets Fitness First cut 1,300 unneeded images from documentation.
MadCap Analyzer has allowed us to reduce the file size all the while improving the quality of our online documentation, and this makes a huge difference when the project is replicated 16 times for all the combined countries and languages.
Alex Johnson
Fitness First Group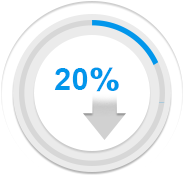 Reduced Translation Costs
Read Case Study

MadCap Analyzer allows Instrumentation Laboratory to reduce translation costs by 20%.
A translation company initially proposed fees for translating 175,000 words. However, using Analyzer to run the statistics, we discovered only 145,000 words in the project. Thus we were able to reduce translation costs by nearly 20%.
Steve Gramolini
Instrumentation Laboratory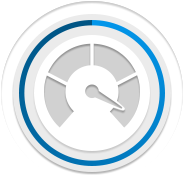 Increased Project Quality
Read Case Study

MadCap Analyzer helps to ensure that application hyperlinks are working correctly, as well as identify unused images that the LeaseTeam writers can remove.
We conduct continuous builds of our applications and Flare project every night. MadCap Analyzer not only lets me find things I can get rid of; it also gives me a gauge of growth.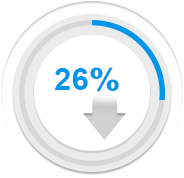 Reduced File Quantity
Read Case Study

MadCap Flare and Analyzer help cut Web format output files by nearly 50% and reduce project files by almost 26%.
Using MadCap Analyzer we weeded out many hundreds of project files that were unused and no longer needed. As a result, we have been able to reduce the number of project files substantially without cutting the amount of content we deliver. I don't think that there is anything else from the competition like MadCap's Analyzer tool.
Mark Metcalfe
Documentation Director,
Ektron