The MadWorld 2023 Call For Presentations Is Now Closed
Conference Dates:
October 8-11, 2023
Location: Hard Rock Hotel, San Diego
Seeking Thought Leadership and Industry Professionals
We're seeking thought leadership from content strategy and customer experience management experts and industry professionals for our next annual conference – now is your chance to submit your presentation ideas for MadWorld 2023 San Diego.
Conference Theme
Content experience is an emerging area of focus that is inspired by customer experience and informed by content strategy.
While attendees at the conference range in skill level, we are seeking speakers with thought leadership experience, advanced knowledge and insights of industry best practices, and past conference speaking experience.
Core Audience
MadWorld conference attendees come from all over the world including North America, Asia-Pacific, and Europe. Content professionals include Chief Content Officers, Senior Content Developers, Directors and VPs of User Experience, Instructional Designers, Information Architects, UX Writers, Technical Writers, Documentation Managers, Senior Training Professionals, Learning & Development Professionals, Clinical Documentation Specialists, and many more.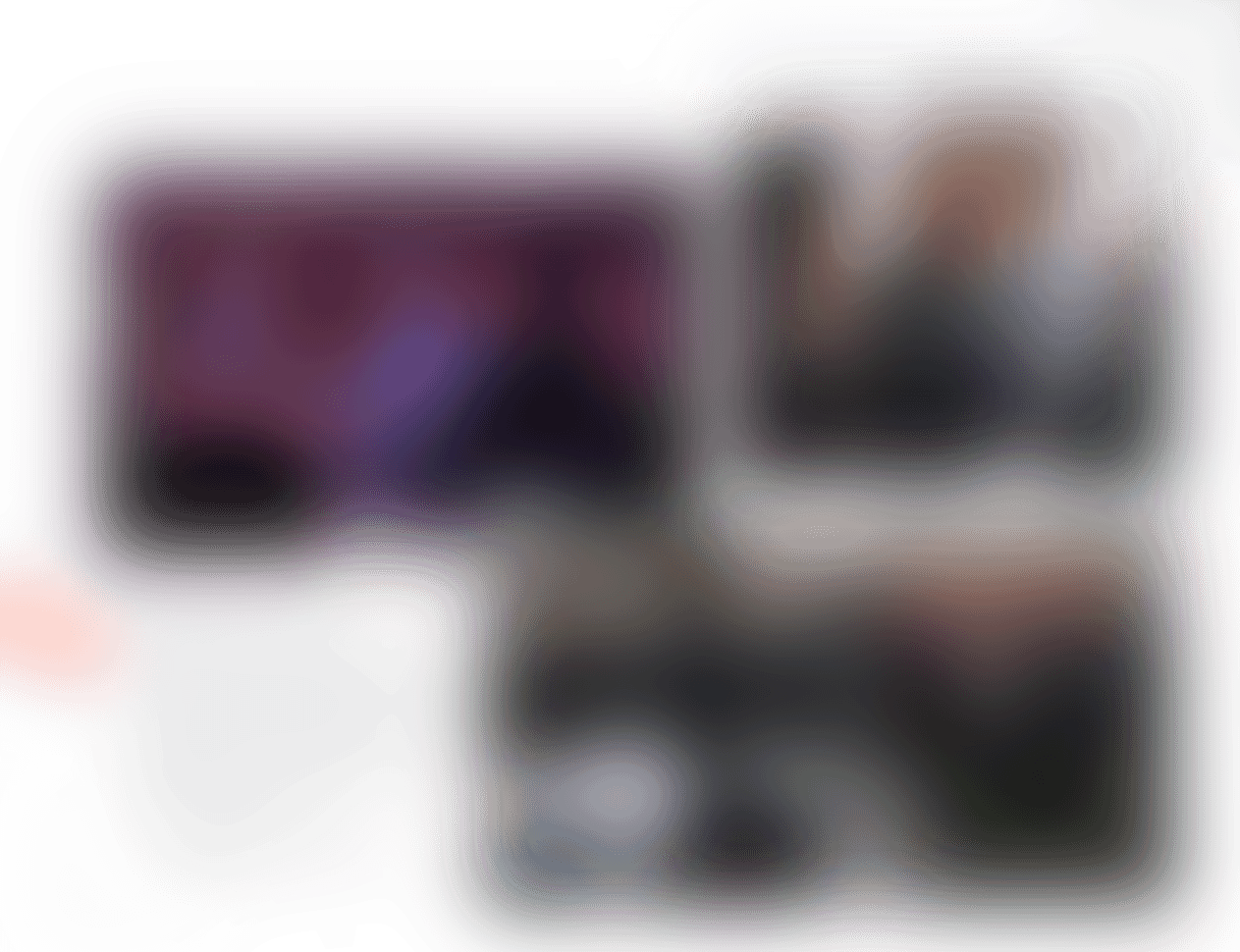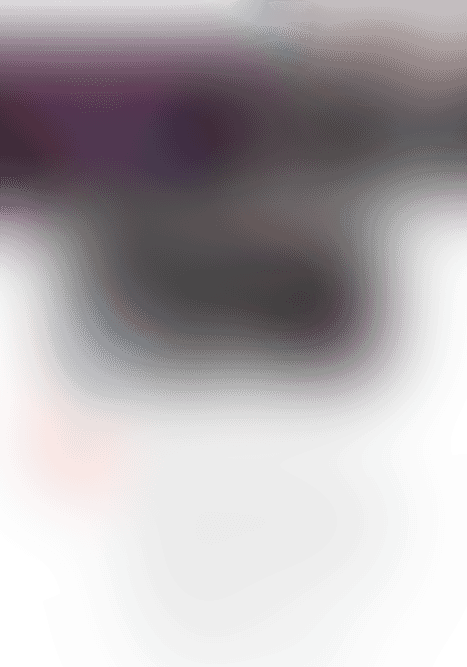 Frequently Asked Questions
Who should submit presentation ideas?
All MadCap Software customers and industry leaders are invited to submit session proposals on a variety of topics that inform, engage, and provide value insights for our attendees. We encourage content developers to share the Call for Papers to industry experts who might be interested in speaking at MadWorld 2023 San Diego.
What type of session topics should you submit?
Thought leadership presentations on content experience, customer experience, and content strategy
Industry best practices for content development and how it affects content experience
Best practices for implementing enterprise content strategies with real-world examples
How to integrate documentation and technical support content across the organization to drive revenue
Content trends in the enterprise space
Additional topic suggestions:
Translation and localization
Case studies that highlight ROI
Tools agnostic sessions
Why submit session ideas for MadWorld 2023 San Diego?
MadWorld provides an excellent opportunity to showcase your professional skills and expertise to the MadCap Software user community. We'll select40 main conference sessions and eight advanced workshop sessions from roughly 20 speakers with a variety of backgrounds, skills, industries and areas of expertise.
Speakers are expected to prepare highly engaging presentations that highlight best practices, showcase success stories, demonstrate advanced techniques, or share information on the latest trends taking shape in the industry.
Speaking at a MadWorld event is a marketing opportunity. Many of MadCap Software's customers look to current and former MadCap Software content leaders when they need to hire a speaker for an event. Speaking at MadWorld provides great exposure to MadCap Software's global user community.
Who selects the speakers?
MadCap Software's conference team will review content submissions and extend invitations to potential speakers and content leaders.
What's covered if I am selected to present?
Speakers selected to present at MadWorld will have the following covered by MadCap Software in exchange for the presentation(s):
Main Conference and Advanced Workshop registration (a $3,400 value)
Hotel accommodation for three nights; four nights for Advanced Workshop speakers
How many session topics should I submit?
MadWorld conference speakers are responsible for two presentations. It is encouraged to submit a minimum of three sessions. Exceptions will be considered based on the subject matter of the sessions.
What other speaking engagements or additional contribution opportunities are available outside of MadWorld?
MadCap Software also holds peer-to-peer webinars throughout the year where there may be speaking opportunities. These events will be approximately 60-minute webinars covering a wide variety of topics.