MadCap Flare 2022 and MadCap Central give documentation teams a powerful set of new features and enhancements. In part three of this three-part series, we will take a look at the enhancements to the HTML5 Skin Editor, source control integration enhancements, and updates to MadCap Central.
Skin Editor Enhancements
The Skin Editor takes on a new look and feel, and makes finding and adjusting style properties in the skin much easier. In addition, new style properties and component skins are available to style the new micro content proxies available, offering maximum control over the look and feel of your content.
Truncated and Dynamic Skin Options
Instead of the style groups and their properties showing in one long column, the style groups are in one section while their corresponding properties are in another.
The style group and properties are truncated and dynamic (i.e., displayed or hidden) based on what is applicable to the selected skin and setup options. And, there is also a search filter to quickly find what you might be looking for to change in the skin. The Skin Editor's Setup tab has been updated with new fields to customize the default appearance of micro content in HTML5 output.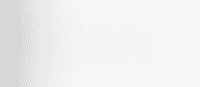 New options in Setup tab in the HTML5 Skin Editor
Search Results and Topic Proxy Style Properties
New style groups and properties for displaying micro content as featured snippets in search, the new Knowledge Panel, and in the new topic proxies are available, providing even more options to control the way these containers display your micro content. New Search Result and Topic Proxy style groups
Micro Content Skin Components
In part two of this series, we reviewed the three new micro content proxies available. These proxies enable authors to display micro content in new ways in topics and in search. When you add a micro content proxy to a content file, you can select a specific skin component for filtered micro content files. These proxies can be styled in the regular Top Navigation and Side Navigation skins. However, using one of the new component skins means authors have more control over the micro content item for maximum customization of the look and feel.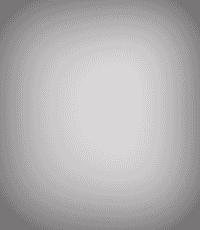 New micro content skin component
Skins and the Target Editor
The FAQ proxy is unique in that it can be used for outputs other than HTML5, such as PDF, Word, and ePub outputs. As a result, the Target Editor for all outputs includes a Skin tab for selecting an FAQ skin component if you want to customize how they look in the output:

New FAQ skin component selection option in a PDF target
Print Medium in Skins
When you view HTML5 output in a browser, you can send an online page to print. The Print medium lets you adjust style properties to control how the printed output looks for skin elements. In the HTML5 Skin Editor, you will notice a new Print medium button next to the Web, Tablet, and Mobile mediums, to make it easy to control how skin elements look when printed from the browser.
More information on the new Skin Editor enhancements can be found here in the online Help.
Source Control Enhancements
If you bind to source control providers outside of the Flare interface, then this update to Flare 2022 is for you! It lets you have the flexibility to bind to your source control provider the way you want, and manage the interaction between Flare and your provider completely outside of Flare's interface.
You can disable the provider for all projects, or individual ones, and hide any user interface elements in Flare associated with source control (i.e., Source Control ribbon, Source Control Explorer, various dialogs).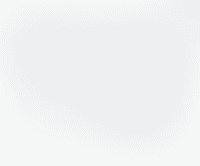 Option to disable provider in Project Properties
There is also a new option in the Source Control Explorer to add or edit an ignore (.gitignore) file for your project bound to Git.
More information on disabling providers and other source control enhancements can be found here in the online Help.
Enhancements to MadCap Central
In the latest update to MadCap Central, access enhancements to projects, teams, and users is available, streamlining the way associations between them are made and managed. In addition, the Project Profile has been enhanced with a new Overview option, which provides an easy-to-read summary of the project's details including:
The date and time the project was created and last modified
The number of live sites and builds associated with the project
The amount of storage being used by the files and builds in the project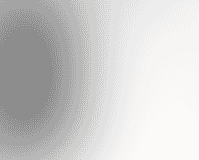 New Project Profile overview
MadCap Central admins now have two additional security options that can be set on the license - a password history requirement, and a minimum password length.
The new password history requirement enables admins to select a number, which means a MadCap Central user cannot have a password matching that number of previous passwords.
Admins can also set a minimum password length, which means a user must create a password with a certain number of characters.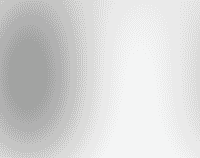 New security settings in MadCap Central
To learn more about all of the new enhancements in MadCap Central, visit this topic in the online Help.
We're excited to bring cutting-edge new features and enhancements to MadCap Flare and MadCap Central. Let us know your favorite new features or join us for a demo to learn how you can take advantage of our solutions today. You can sign up for one of our regularly scheduled public demos or schedule a personalized demo for you and your team here.