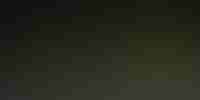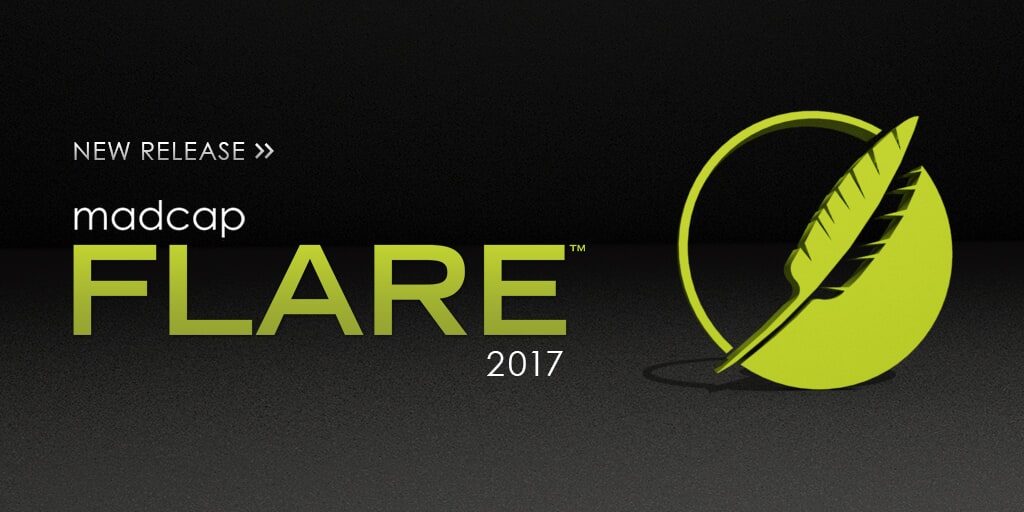 We're kicking off the New Year with a brand-new release to MadCap Flare! We're thrilled to announce MadCap Flare 2017, which comes with a number of new features and enhancements. Paired with the official release of MadCap Central, a powerful cloud-based content management solution for technical writers and content developers, Flare empowers users with even greater control and customization over content.
What's New in MadCap Flare 2017?
The latest release of Flare comes packed with new features, including: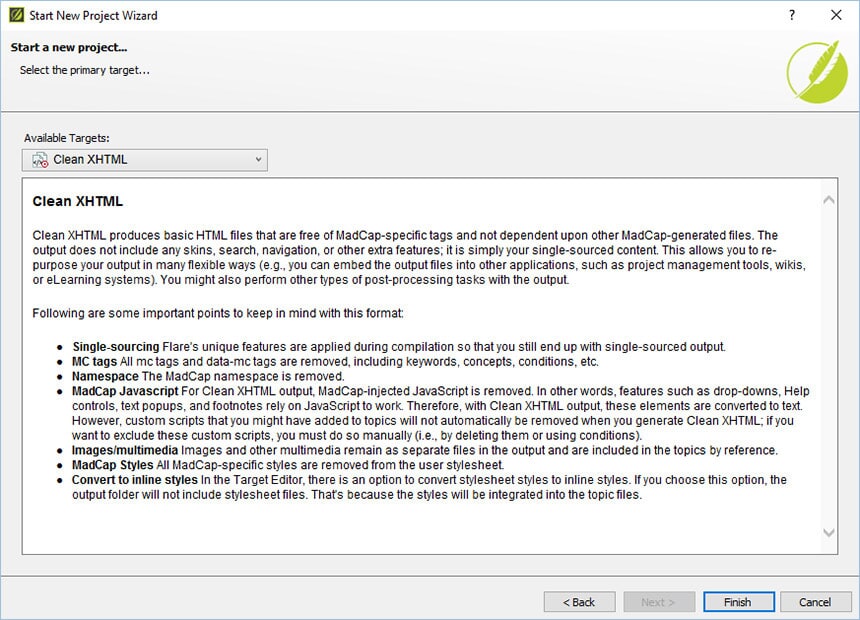 Flare can now produce clean XHTML files – files that are free from MadCap-specific tags. This new output is not dependent upon other MadCap-generated files, it is simply your single sourced content from Flare. It is especially useful when you need to repurpose this single sourced content into other systems.
Pin Variables for Quick, Easy Access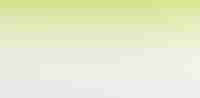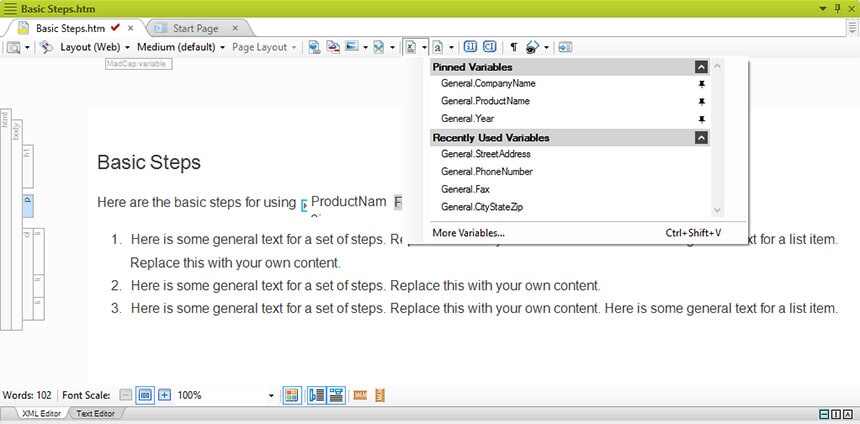 Find yourself relying on the same variables throughout your project? To save time, you can now pin your favorite variables, making them easily and quickly accessible for future use.
A Live Dynamic Preview Window Displays Target Outputs While Authoring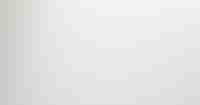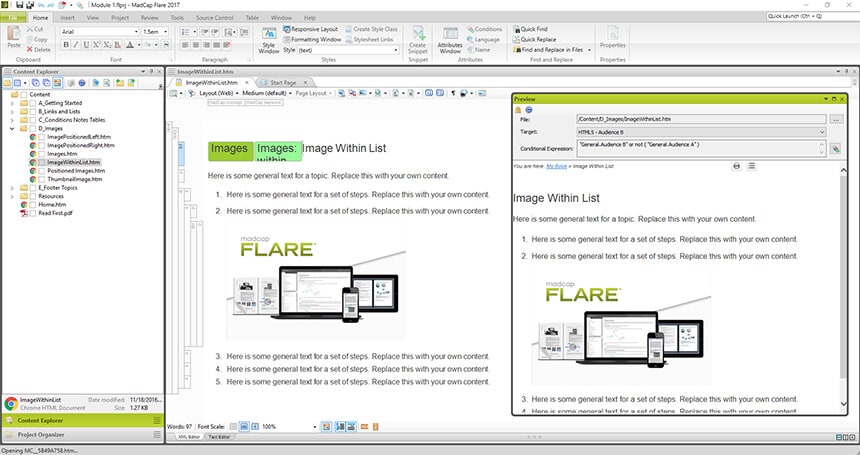 The new Preview window is dynamic, and can stay open while you work and save changes in the XML editor. With the preview window open you can select any topic, snippet or master page in your project. No need to open the file in the XML editor first. You can also select different targets with the preview window open. When a different target is selected, the preview window will refresh showing the content using settings (like your conditions) in that target.
When the preview window first opens, it floats over the XML editor. If you happen to have a dual monitor set up, you have the option to drag it to another monitor while editing your topic in the other monitor. Another option is the ability to dock the preview window if you prefer to customize your work space.
Whether you choose to float the window or dock it, you can now keep the preview window open and have it dynamically update when a different content file is opened or saved in the XML editor, or when different targets or files are selected in the preview window.
Microsoft® Word Equations Convert to MathML on Import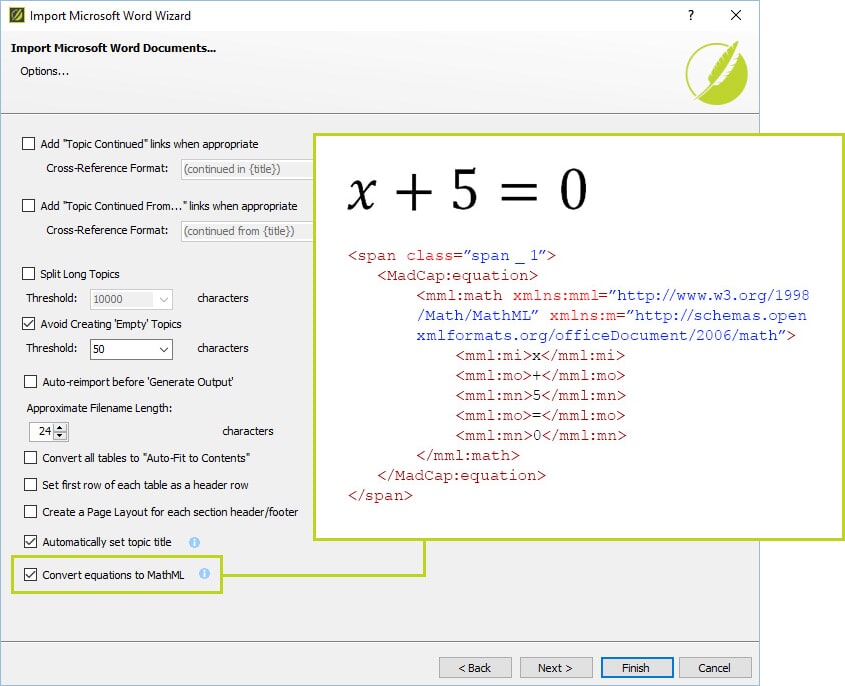 Equations in Microsoft® Word are written in Office Math Markup Language, the format used in Word. When you import Microsoft Word files, Flare now gives you the option to convert equations to MathML, the web standard and Flare format.
Synchronization of Topic Title and TOC Entries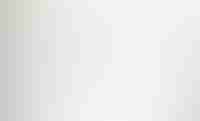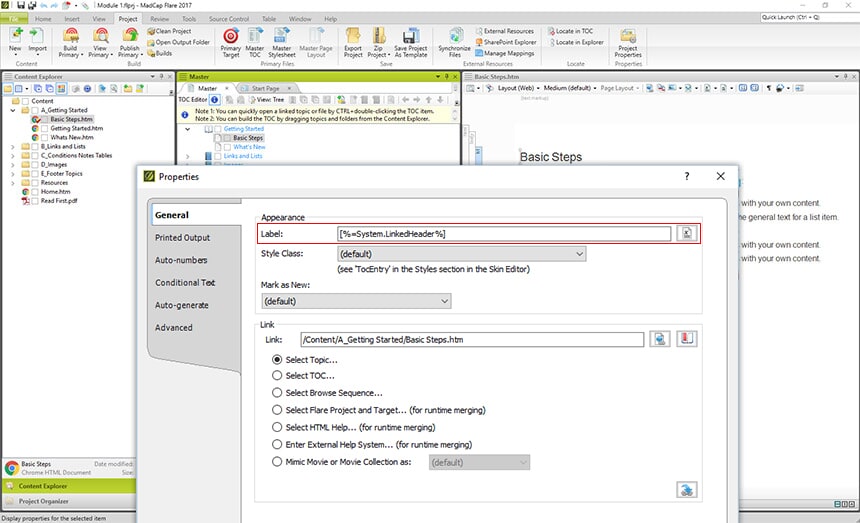 With the new system variables in Flare, you can now ensure that your TOC entries are in sync with your topic titles. When the topic title is changed, the TOC entry will automatically update as well. If your topic doesn't have a title (and it doesn't have to), Flare will then use the first heading it finds in the topic instead. And if it doesn't find a heading, it will use the file name for the topic. By default, when you drag a topic into the TOC, the TOC entry will use the "LinkedTitle" variable. However, you have the option of choosing a different system variable instead, like the "LinkedHeader" variable if you prefer the TOC entry to always use the first heading in the topic, or the "LinkedFile" variable if you want to force it to use the file name. If you don't want to create this linking at all, you can always type the text manually.
Integration with the Official Release of MadCap Central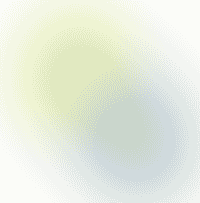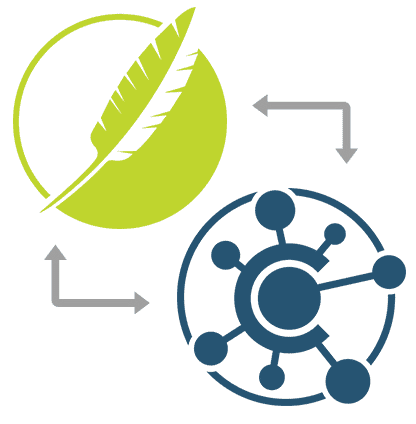 We're thrilled to announce that Flare 2017 coincides with the official release of MadCap Central, a powerful cloud-based content management solution for technical writers and content developers. Extend the authoring capabilities of MadCap Flare with a powerful platform for content, task and project management, hosting, build automation and more – all from a single, centralized location. With MadCap Central you can:
Manage Projects and Content in One Centralized Location
Host Projects and Content in the Cloud
Track and Manage Tasks with Multiple Task Views
Assign User Permissions to Control Access and Maintain Content Quality
Collaborate with Teams to Manage Projects Efficiently
Automate, Manage and Publish Builds Quickly and Easily
And more!
Don't Miss My Upcoming Webinar!
THURSDAY, JANUARY 12, 10 AM PST
Are you interested in learning how you can combine powerful desktop authoring with a cloud-based content management environment? Do you struggle with managing production schedules and tasks associated with your project deliverables? Are you tired of relying on your IT team to help publish your content? Do you want to learn more about MadCap Flare 2017?
If you answered yes to any of these questions, please join me for a complimentary webinar as we take a deep-dive into the new features and integration added to Flare, as well as the exciting new features and benefits of MadCap Central.
Get Started on a Free 30 Day Trial
As is the case with all of our products, you can get started with a free, fully-functional 30-day trial anytime. Our award-winning technical support team is available to answer any questions by phone or email as you evaluate. Additionally, we can schedule a private demo to provide a hands-on overview, as well as discuss other areas of focus such as translation and localization best practices for your organization.
We hope you enjoy the newest release to MadCap Flare! If you have any questions about Flare 2017 or MadCap Central, feel free to reach out at jmorse@madcapsoftware.com.