In less than a month, MadWorld 2016 kicks off on the shores of Mission Bay, in beautiful San Diego, where attendees will gather to learn and share the latest trends and best practices in technical communication and content strategy. With two full days of 40 informative sessions guided by expert speakers (not to mention an optional Advanced Training Workshop on April 13th), you won't want to miss out on the premier conference for technical writers, content managers, information architects and more.
"I love the MadWorld Conference! If I could pick only one conference to go to every year, I would go to MadWorld. I've been to three so far - all were phenomenal, excellent conferences and I expect this year's to be as excellent. It is a top-notch, world-class conference." - Paul Pehrson, Certified Flare Instructor, Owner, Docguy Training
If you still haven't secured your place at MadWorld, now's your chance! This year, we're offering an exclusive drawing for all attendees that register by March 18th. And with just a few spots left, you'll want to make sure that you book your tickets as soon as possible!
Register by Friday, March 18th and be Entered to Win!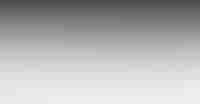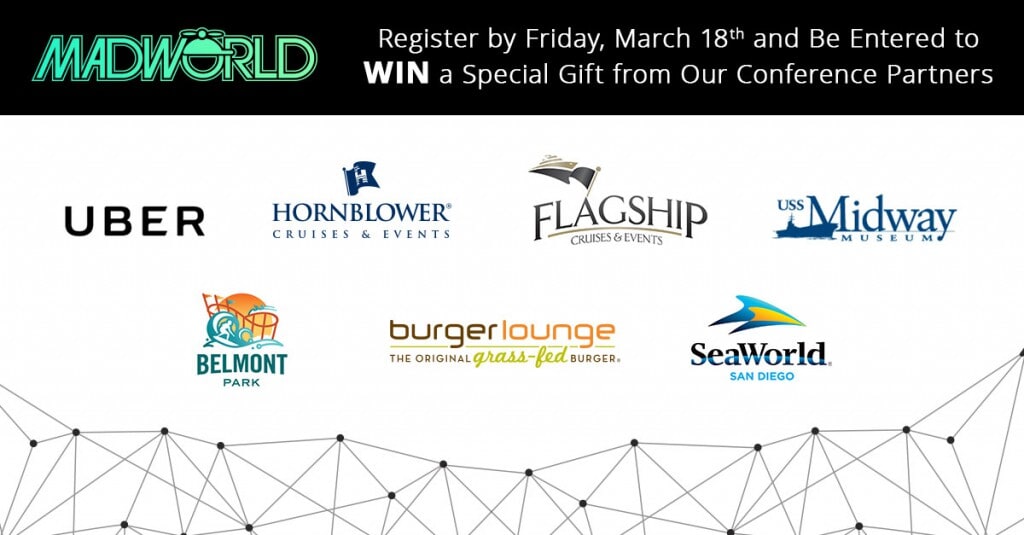 For all attendees that register by March 18th, you'll be entered in a special drawing for the chance to win prizes from our conference sponsors. All registrants to date will be automatically entered, and the drawing will take place on Sunday, April 10 at the MadWorld 2016 Welcome Reception.
Here's a look at the prizes that will be given away to MadWorld attendees:
SeaWorld San Diego – One family pack of four (4) guest passes
USS Midway Museum – One family pack of four (4) guest passes
Uber – Free Round Trip ($25 off your next two rides)
Flagship Cruise and Events – A San Diego Harbor Tour for two
Hornblower Cruises and Events – A family pack of four (4) Seafarer Passes (Good for either a Harbor Cruise of Weekday Whale Watching)
Belmont Park – Four (4) Unlimited Ride Passes
Burger Lounge -$50 gift card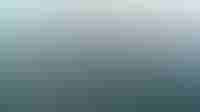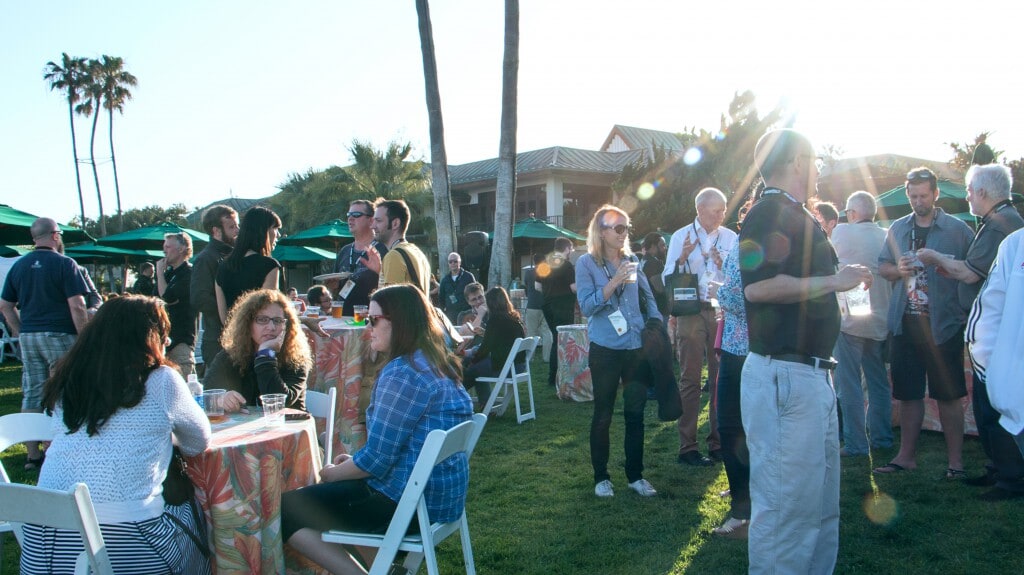 Your Best Professional Development of the Year
It's not just about the prizes – MadWorld is packed with learning and networking opportunities for technical communication and content strategy professionals. Our diverse audience of professionals, consultants and industry experts are waiting to gather and share their knowledge and case studies in this exclusive setting that simply can't be found anywhere else. So register now, and we'll see you in April!