With the release of MadCap Mimic 6, improvements in the recording workflow and new features such as audio narration while recording and Flare 7 integration make Mimic a powerful tool for software simulations and tutorials.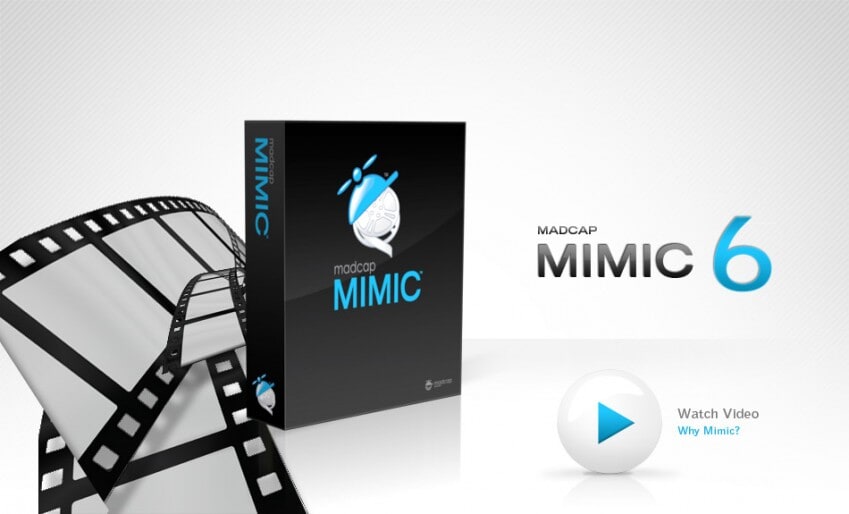 New features include:
-Audio Narration
-Audio Objects
-Improved Recording Workflow
-Flash Embedded Skin Enhancements
-Flare 7 Integration
-And Much More
To learn more about the new features, you can watch the "What's New in Mimic 6?" video here.
Looking for a demo? Sign up for the What's New in Mimic 6 demo November 10 at 10:00am PST.
What's New in MadCap Mimic 6 – Nov. 10, 10am (Pacific)
This one hour demonstration will provide an overview of the new functionality and capabilities that have been added to MadCap Mimic. Come find out what's new and different in the latest release of MadCap's software simulation tool.
Presenter: Neal Pozner, MadCap Software, Inc.
Sign up: http://madcap.us/s1IFIu
For more information on upcoming webinars, and past webinar recordings, visit:
https://www.madcapsoftware.com/resources/recorded-webinars.aspx
To download a free trial of Mimic 6, click here.