It's no surprise that the need for effective learning and development (L&D) programs within organizations is on the rise. Now more than ever, creating content that is engaging, effective and that lends itself to high rates of retention and success is a top priority for companies. Not only for their employees, but for their customers as well. Blended learning programs are becoming more important for organizations, since they eliminate the need to be present in a room, and content can reach more learners quicker.  So, how can you gear up for this effort, and if you are already on the path of developing an effective L&D program, how can you ensure the content development part of the journey is optimized?
Breaking Down Silos and Bridging the Gap Between Technical Communication and Learning & Development
If you think about it, technical communication can be considered a form of learning. Technical writers are skilled at helping someone learn about a product, or a service offered, or how to perform a particular task or procedure. If you are an instructional designer or courseware developer reading this, then this much needed skillset may sound familiar.
Those that use tools like Microsoft Word, Adobe InDesign, and others—where there is content duplication, and no options for single sourcing or multi-channel publishing—are shared challenges between instructional designers and technical communicators.
To create an effective learning and development program, there needs to be a shift in how content creators within organizations collaborate. Often, the documentation team is a separate group from the learning and development team, which is unfortunate since the disciplines are more similar than they are different. Furthermore, the solutions available to those within these respective roles to create and manage content can hinder collaboration.
There are many eLearning authoring solutions that learning teams and technical writing teams can choose from, so why choose MadCap Flare?
The release of MadCap Flare 2021 r2 helps bridge the gap between the technical communication world, and the learning and development world by adding important eLearning features to Flare. By doing so, Flare adds significant value and benefit to these adjacent and overlapping disciplines.
The following list outlines the key benefits and capabilities of Flare 2021 r2 to technical writers, and instructional designers alike:
Single-Sourcing Authoring and Maximum Content Reuse: Create and reuse technical content (e.g., text, images, videos, audio) as eLearning content with interactive quizzes and knowledge checks from one source location. Instructional designers, technical writers, subject matter experts, and others can productively collaborate, review, and share content across the enterprise with complete control over brand consistency.
Organizing Content: Develop modular "chunks of training," or scalable topic-based eLearning content. Material can easily be reused and arranged according to course, topic, product, table of contents, output, etc.
Using Templates: Create simple tests from project templates. The best part is, there is no need for programming knowledge or multimedia tool expertise.
Multi-channel Publishing: Create your course to fit different purposes and devices with responsive HTML5 web output that is SCORM 1.2, SCORM 2004, and xAPI compliant. You can also produce PDF output for your courses.
Streamlined Process Create more efficient workflows; including anything from importing and managing content from Microsoft Word and more, embedding interactive courses, to publishing in different languages in a cost effective way—especially when using Flare with other MadCap Software products (e.g., MadCap Central, MadCap Capture, MadCap Lingo).
What features have been added to Flare 2021 r2 to support L&D? Let's break it down:
Create interactive courses with multiple choice or multiple response questions from existing content, or from scratch, in Flare's Editor.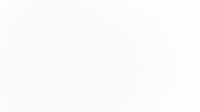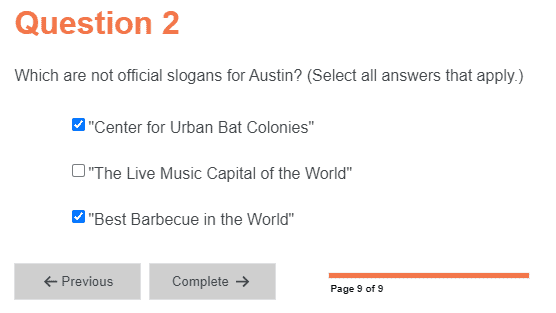 Create knowledge check questions and a gradable quiz (i.e., test) using HTML5 output.

Assign a passing score.
Customize pass and fail test results pages.
Limit the number of test attempts.
Randomize answers.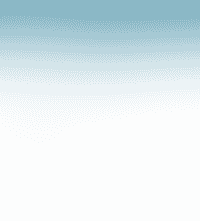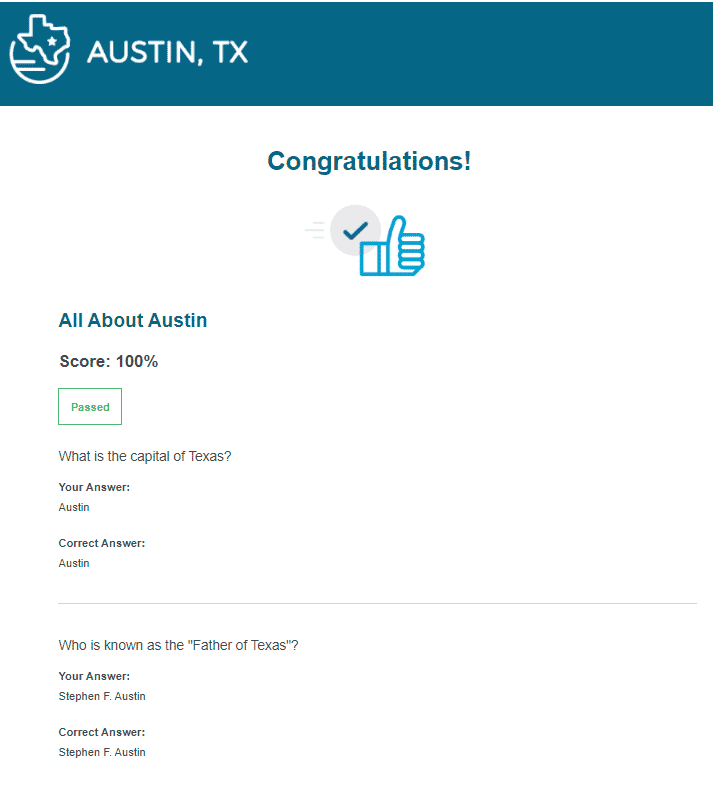 Track HTML5 courses with an external Learning Management System (LMS)

Generate LMS/LRS zip packages to standards xAPI (tincan), SCORM 2004, SCORM 1.2
Track to the quiz score or to course completion.

Include questions with an option to mark correct answers in PDF output.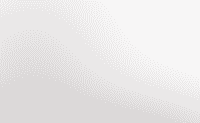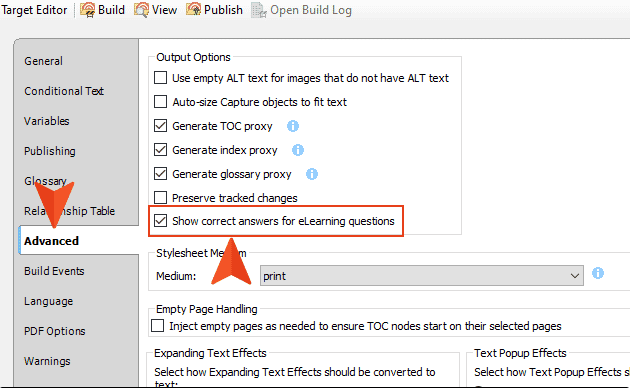 Updates to Flare's Interface to Support L&D
Several updates to Flare's interface have been added to support creating learning and development content including:
New eLearning project templates to create content and workflows quickly: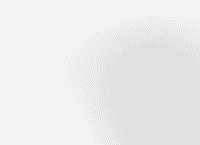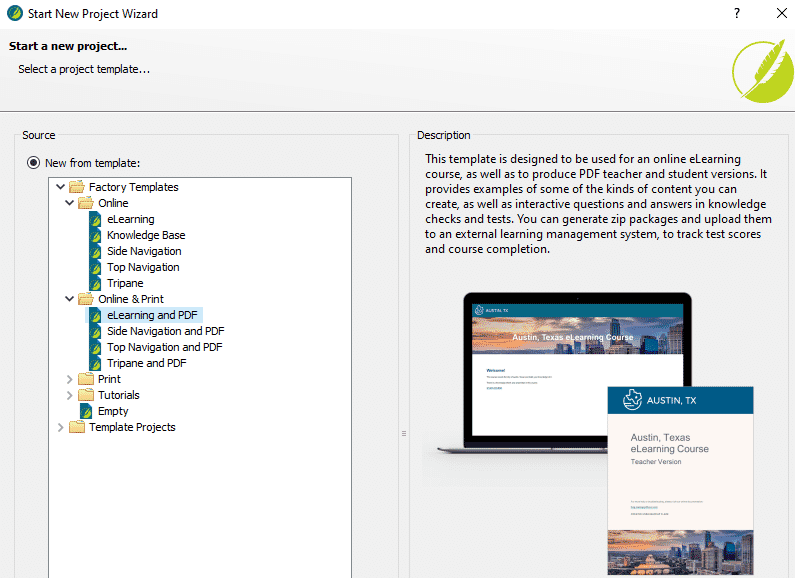 New eLearning ribbon with controls to create multiple choice or multiple response questions, tests, feedback, and more.


New Question Properties window pane to edit questions, generate IDs, and assign correct answers.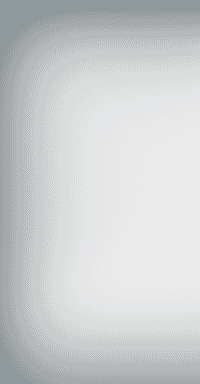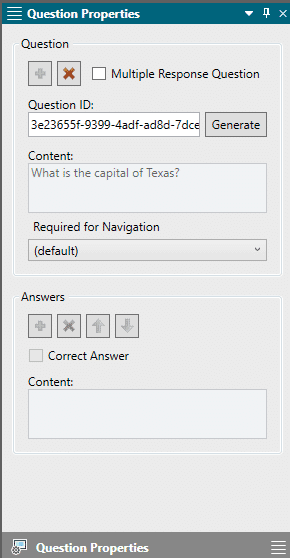 XML Editor updates with MadCap-specific tags and corresponding styles to support eLearning authoring.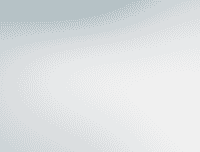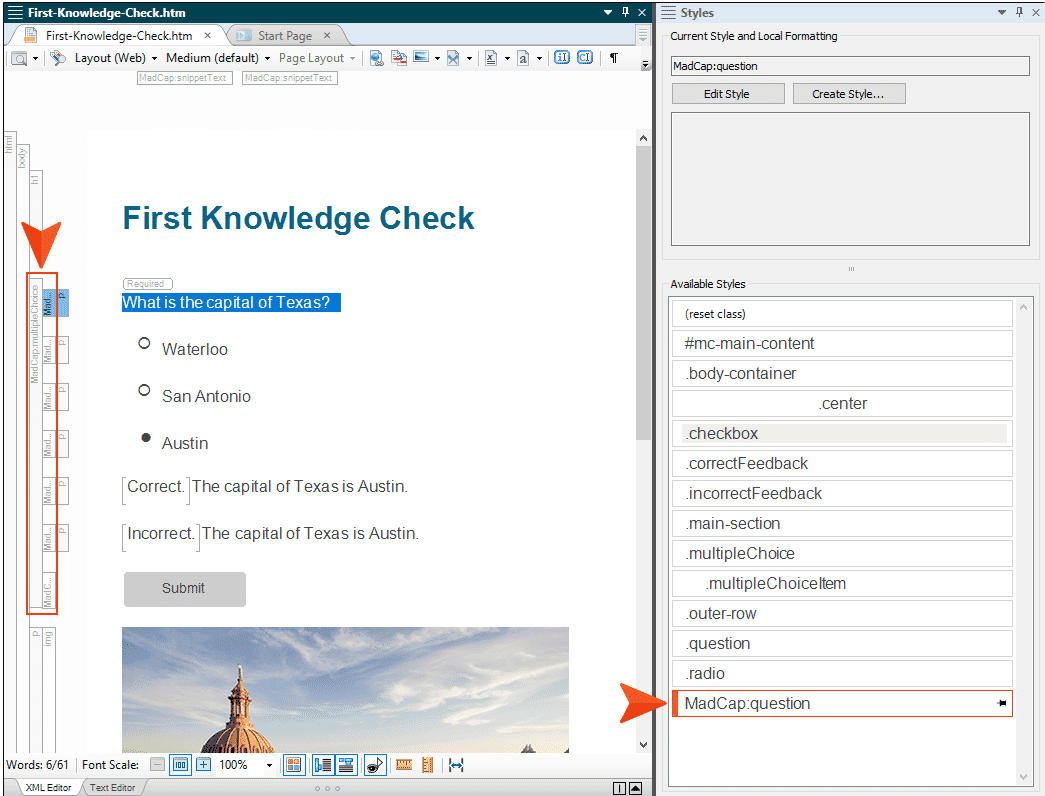 New eLearning Toolbar proxy that acts as a placeholder for navigation controls.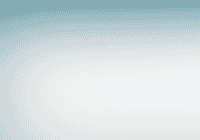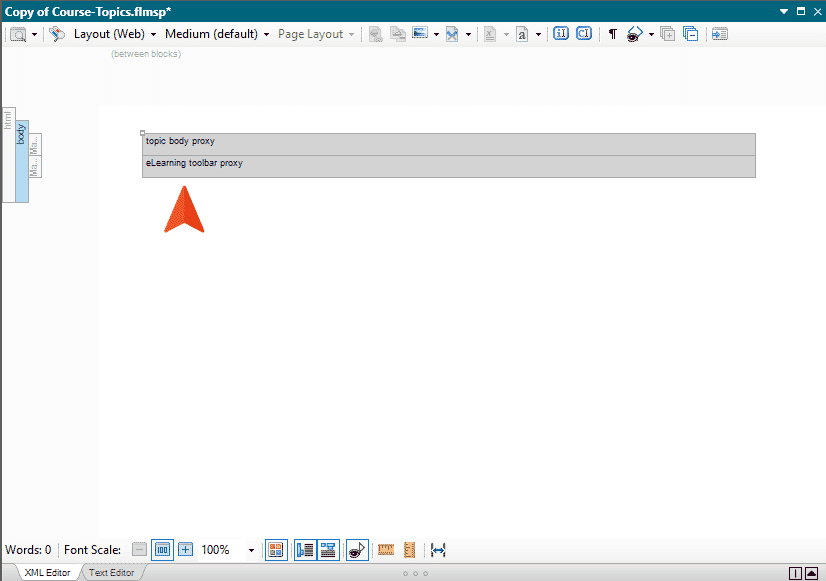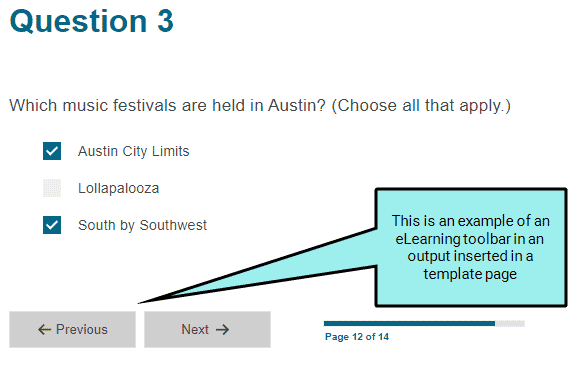 New Test Results proxy that acts as a placeholder for a custom results page.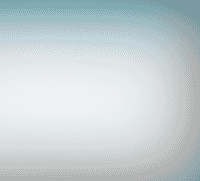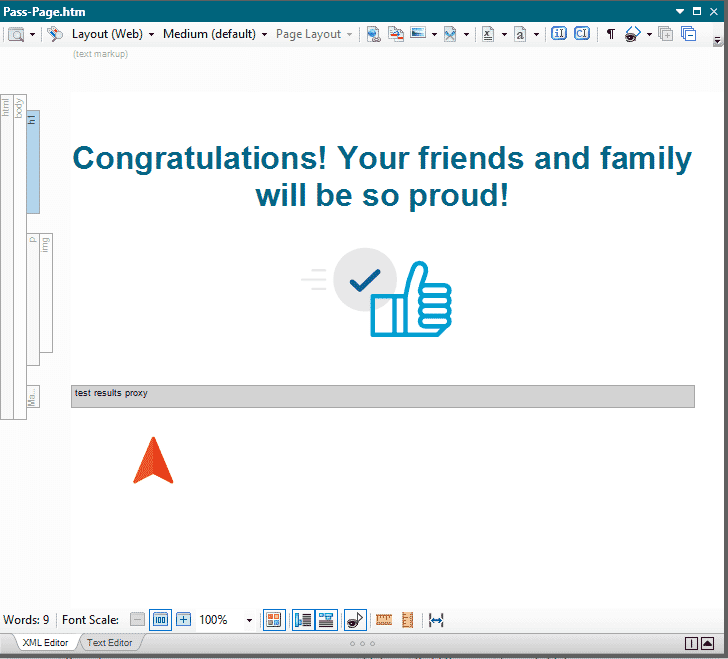 New eLearning Toolbar skin to customize the appearance of navigation for course output.
New Test Results skin to customize the page showing quiz results.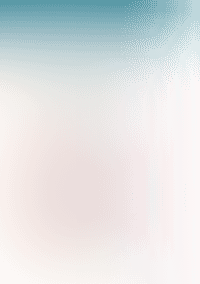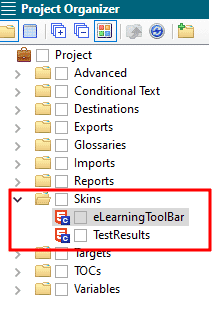 A test node in the table of contents for enabling gradable test options, such as assigning a passing score, limiting test retries, randomizing test answers, or linking to a custom pass or fail page.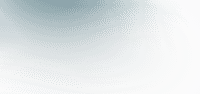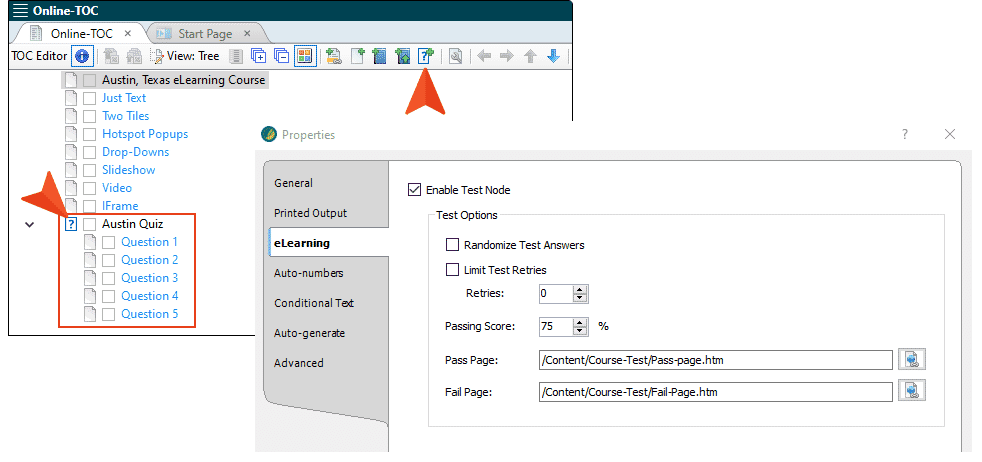 Easily insert an iFrame element from the Insert ribbon to embed special content such as videos, full web pages, or documents into a topic using an IFrame element.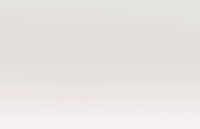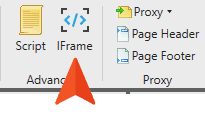 New eLearning tab in HTML5 target with learning and development options including the ability to generate SCORM 1.2, SCORM 2004, and xAPI (Tin Can) packages to track course content in a learning management system or learning record store.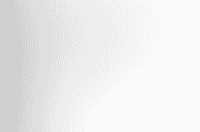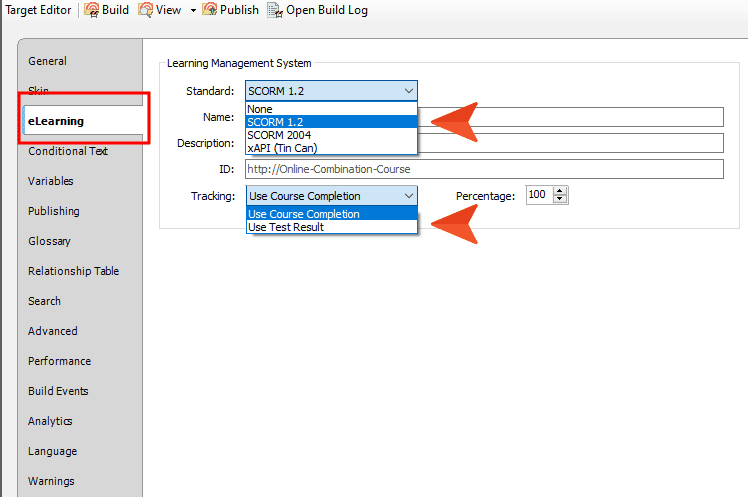 In addition to adding these new features and interface updates, new tutorials have been added to Flare's online Help, to help you get started with these workflows quickly. Additional videos on Flare's L&D features can be found here. For more information on all of these new features and additional updates in this release, visit this topic in the online Help.
Want to see all of this in action? Join me for a live webinar on August 11th and 10am PDT, where we will take a look at how these features come together. Register here. Can't make it live? Register anyway, and we will email you a link to the recording.
We hope you enjoy this new release of Flare 2021 r2! If you have ideas on how you will use these new features, drop us a comment below.