Hello! I'm Kelly and this is my second post in the Flare 101 series. I'll be addressing some of Flare's basic concepts and functions, so if you're new to Flare or are teaching it to someone, this is a great place to start.
How is Flare Different From Word?
Chances are you're pretty familiar with Microsoft Word. It's probably one of the first word processors you were introduced to (and even if you're not using it for your technical documentation you probably still use it for other stuff), so it's a pretty good point of comparison when it comes to figuring out what MadCap Flare can do.
As for me, it's all I've ever worked with, so jumping from Word to Flare was more than a little intimidating. However, after spending a little time learning Flare and immersing myself in MadCap webinars, I have a better understanding of why the two programs are fundamentally different.
When working in Word, you are doing 2 things at once: writing content and making a document.
In short, Word is WYSIWYG (What You See Is What You Get).
In Flare, it may FEEL like you're doing both things at once, but you're not. First you write the content, then you choose your output types. When you create a topic, you can make it look several different ways depending on your target.
With Flare, WYSIOP (What You See Is One Possibility).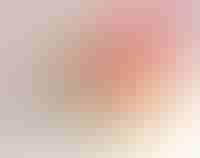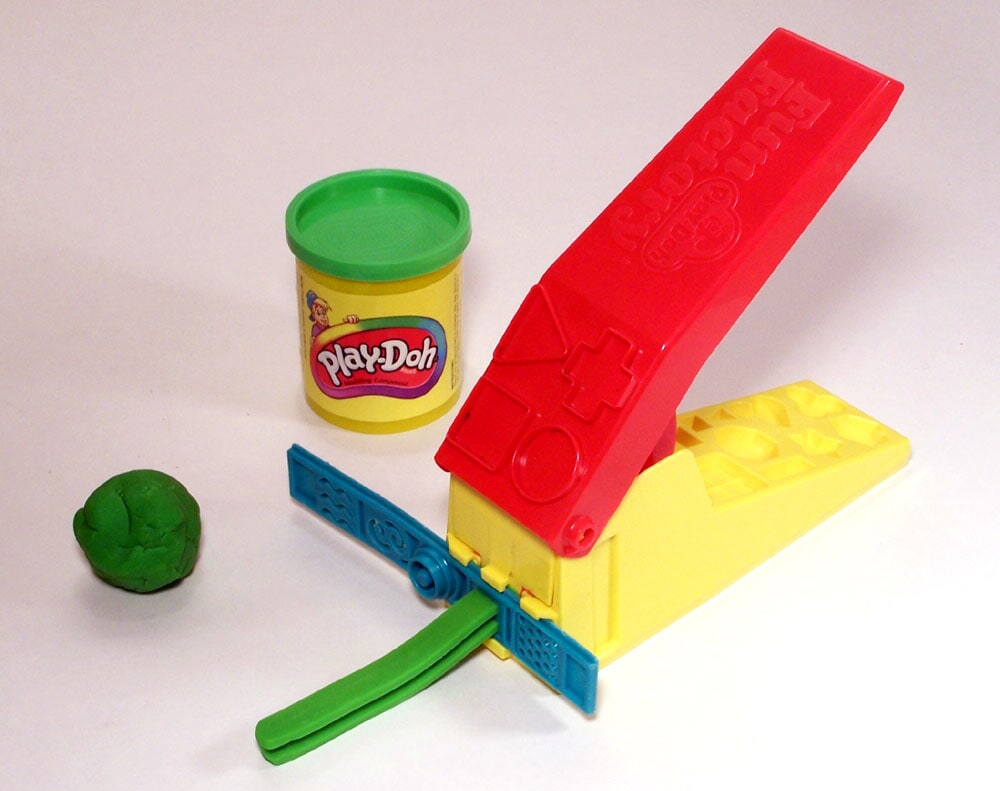 MadCap Product Evangelist Jennifer White describes Flare as a Play-Doh Fun Factory. Your content is the Play-Doh, and Flare is the Fun Factory. You put your content (Play-Doh) into the Fun Factory (Flare) and choose which shape (target) you want to turn it into. Spaghetti, a snake, a shooting star…it's all made of the same lump of Play-Doh. WebHelp, PDF, ePub…it's all made out of the same lump of content.
It's also important to understand that when you make a Word document, you are making a single document -- a Flare project can become multiple documents or other types of outputs.
Another way Word differs from Flare is that Word is a linear writing experience: you start on page one and keep writing until your document is finished.
Since Flare incorporates topic-based authoring, you don't have to start at the beginning. You can start wherever you want, move on to whatever you want, and finish wherever you want.
Topic-based authoring allows you to create the components of your project or document and then order, arrange, include or exclude them depending on what you want your target to be.
Now, you could do all of that in Word, but imagine how complicated it would be to search through your document and make all of those changes one at a time! Not to mention how much time it would eat up…and honestly, that's why I looked into Flare in the first place. I definitely prefer having a life to editing Word documents!
One more thing that makes Flare more versatile than Word when it comes to creating technical documentation is that Flare utilizes CSS. Wikipedia's definition: Cascading Style Sheets (CSS) is a style sheet language used for describing the presentation semantics (the look and formatting) of a document.
The style language used in Word only applies to documents created in Word. CSS is a pretty universal standard in web design, and knowing CSS gives you more control over the way you can display your content.
So there you have it. I love to use Word for lots of things, but Flare was designed specifically for tech writers and our need for versatility in writing, managing and publishing.
Got it? Good. Now go write!
Hey, Kelly! I want to know more!