In just over a month, the MadWorld 2019 San Diego technical communication and content strategy conference will kick off in America's Finest City. The seventh annual conference returns to the Hard Rock Hotel in San Diego's iconic Gaslamp Quarter on April 14-17, 2019. Spread out over four full days of learning, the conference is your chance to learn from the experts, network with your peers, and take home best practices.
If you've attended MadWorld before, you already know about the valuable networking and learning opportunities available throughout the conference. For those looking to join us for the first time, here are 10 reasons to attend MadWorld 2019 San Diego: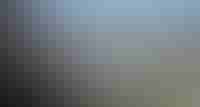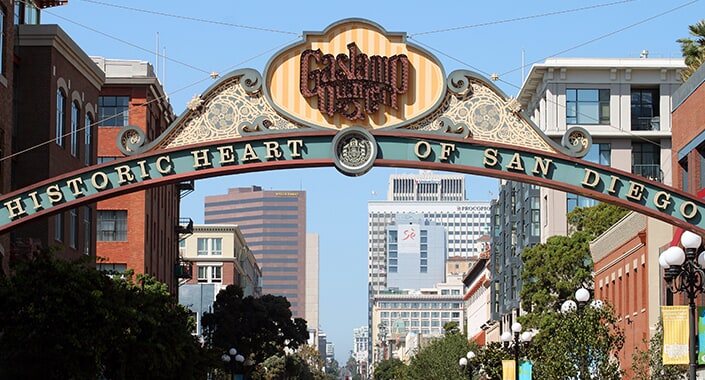 1. The Venue and Location
This year, MadWorld 2019 San Diego takes place at the Hard Rock Hotel, located in the heart of the historic Gaslamp Quarter. Surrounded by more than 200 bars and restaurants, Petco Park, the San Diego Convention Center, Seaport Village and the famous USS Midway Museum, there is no shortage of things to do downtown.
Known for its music-themed decor, rooftop lounge, world-class rooms, and chic ambiance, you won't want to miss out on your chance to stay at the Hard Rock Hotel. Be sure to take advantage of the special room rate for conference attendees.
Whether you're new to MadCap Software or an experienced user, there are 40 main conference sessions presented over four tracks to ensure there is session content that addresses the needs for all skill levels.
The main conference (Monday, April 15 and Tuesday, April 16) features a variety of sessions covering advanced CSS techniques, micro content, responsive HTML5 layout and design, knowledge management, API documentation, and much more.
If you're a new user, you'll definitely want to take advantage of the Pre-Conference Workshop, which takes place on Sunday, April 14, before the Welcome Reception. The workshop will cover core concepts including getting started with Flare, importing content, designing content, publishing your content and more. By the end of the workshop, you will have the skills you need to get started on your first Flare project.
Looking to extend your MadWorld experience? Take advantage of the additional learning opportunities available in the Advanced Workshop. The full-day workshop on the fourth and final day is your chance to dive deep into topics covering responsive content, project management, build automation and more.
4. The Networking Opportunities
At MadWorld, you'll be surrounded by a passionate group of like-minded users who are excited to share their knowledge and expertise. Network with your peers and get the chance to learn how others are solving unique problems in technical communication, content strategy, knowledge management, and more. Nightly networking events maximize your opportunity to network.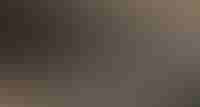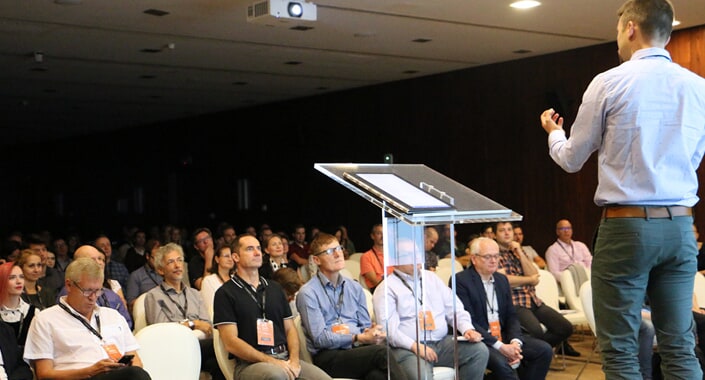 5. The Speakers and Industry Experts
The conference is a showcase for innovative ideas and talented speakers eager to share their experiences with users from across the globe. This year's lineup of speakers include professional consultants, certified trainers, and industry veterans from leading companies such as Illumina, Nestle, Blackbaud, Visa, and more. You can see the full speaker list here.
6. The Customer Success Stories
7. The Valuable Takeaways and Best Practices
With over 40 sessions on a wide range of topics, there's plenty of takeaways to bring back to your organization. You'll leave MadWorld recharged with new ideas to test and explore, benefiting both you and your team. In addition, you'll get access to all MadWorld session presentations and audio recordings after the conference.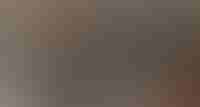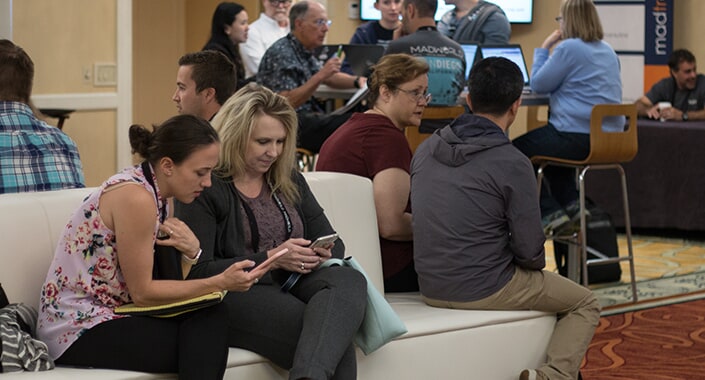 8. The Technical Support Lounge
One of the more unique aspects of the conference is the Technical Support Lounge, available all conference long with the exception of the Advanced Workshop day. The lounge is your chance for one-on-one support, whether you're trying to switch from tripane to Top Navigation, faced with cleaning up an inherited Flare project, or looking for tips on how to optimize your use of Flare, MadCap Central and more.
One of the many things MadWorld attendees have come to expect about the conference is that it is a whole lot of fun. And it should be. Learning doesn't have to be dull or boring.
We place great emphasis on creating a fun, engaging environment that fuels creativity and inspires you to get the most out of your time at MadWorld. Four days may feel like a long time, but before you know it, you be left wondering how the conference could have gone by so fast.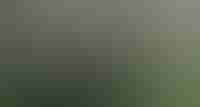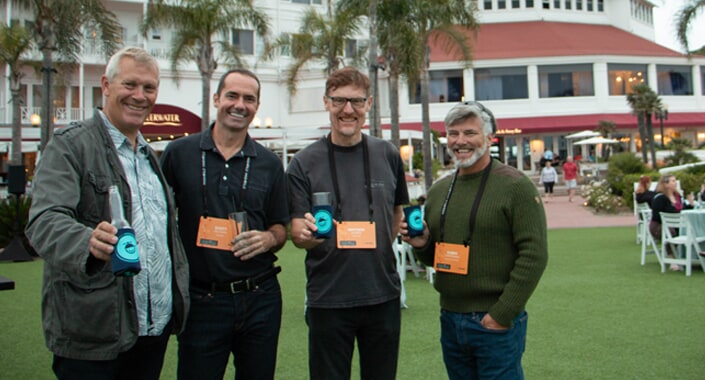 10. The MadCap Software Community of Users
The conference is centered around the idea of community, and encourages engagement every step of the way. While MadWorld has grown each year, the conference offers an intimate environment that is friendly and welcoming. Get inspired during the day, mix and mingle during the networking events, and forge relationships with peers from around the globe. Take a look at our MadWorld 2019 video here for some great testimonials.
Don't delay, our final discount of the year can save you up to $400 on your conference registration when you register by Friday, March 15. Plus, save another $120 per night with the discounted room rate at the Hard Rock Hotel.