15 Reasons Why Companies Choose MadCap Software
The Customer Experience Comes First
Your customer journey doesn't just begin and end with great products. Creating great content experiences requires more than the right tools – that's why we invest significant time, money, and resources to ensure your success, every step of the way.
Maximize Your Return on Investment
Leading organizations around the globe choose MadCap Software to reduce costs, increase productivity and streamline the process of delivering best-in-class content experiences for their customers and employees.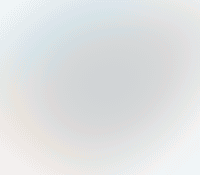 Reduce project time by more than 85% with advanced content reuse and multi-channel publishing.

Improve Customer Self-Help
Improve self-help and reduce technical support demands with searchable, modern user experiences for any device or platform.

A streamlined review process allows anyone in your organization to contribute and review content.

Cut translation costs by more than 90% with streamlined translation workflows.

Enhance Search Experiences
Add featured snippets in search results to improve the search experience for your end users.

Publish Content to Multiple Formats
Write once and publish your content to HTML5, PDF, Salesforce, ServiceNow, and more – all from a single source.

Easily customize the look and feel of your content with CSS, page layouts, skin editors, and more.

Scale Your Content Delivery
Scale your content development for tech docs, learning programs, policy manuals, and more.
Want to learn how MadCap Software can deliver results for your team?
Schedule a Demo
MadCap Software continues to innovate with features that you simply cannot find on any other platform, such as micro content authoring, that give us the ability to provide amazing Help user experiences for our customers.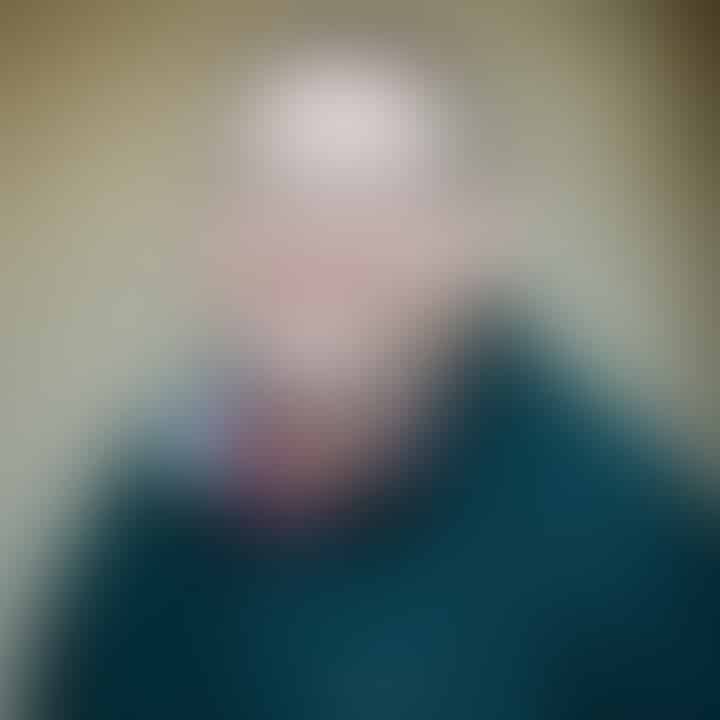 Paul Pehrson
Sr. Information Developer
Technology & Innovation
Flexible and Extensible Open Architecture
Rest assured your content is completely open, transferable, and never locked into any proprietary database or technology.
Solutions Built to Scale
Our solutions are built to scale for any size organization. Small and mid-sized businesses, government agencies, and global enterprises leverage our on-premises and cloud-based solutions to streamline content delivery.
Customer-Driven Development
No one works more closely with their customers. Our customer-driven development means we add features most important to our customers and partners.
Superior Usability and Authoring Efficiency
Patented WYSIWYG XML authoring combined with topic-based and micro content authoring maximizes content reuse and makes content development streamlined and efficient.
Cutting-edge Technology
Built-in CSS, responsive design, micro content, actionable usage analytics, and much more – all the technology you need to create superior content experiences.
Industry Veterans Focused on Innovation
Our team is composed of industry veterans with decades of experience in the content experience industry. We lead the industry in product innovation, patented technology, and industry-first features.
MadCap Software is the industry standard, with its open, native XML architecture, immensely powerful out-of-the-box features, and large user base. Since we're growing globally so quickly, we needed to think five steps ahead, and MadCap Flare is the obvious solution to help us hit the ground running.
Joe Bleasdale
Founder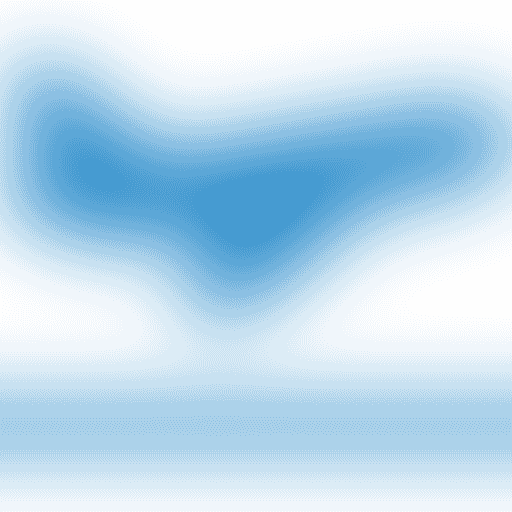 Transition & Training
Leverage Your Existing Content
No other solution offers easier import of existing content with drag-and-drop import of multiple file types including Word, Excel, DITA, FrameMaker®, and more.
Free Product Training
Get up to speed quickly with free instructor-led certified training during your trial. Plus, unlimited email and phone support access to in-house technical support.
Our team is benefiting from the training, support – and quick response to our questions – from the Customer Success team. This service is free and helps us to quickly transition from our existing tools to MadCap Flare.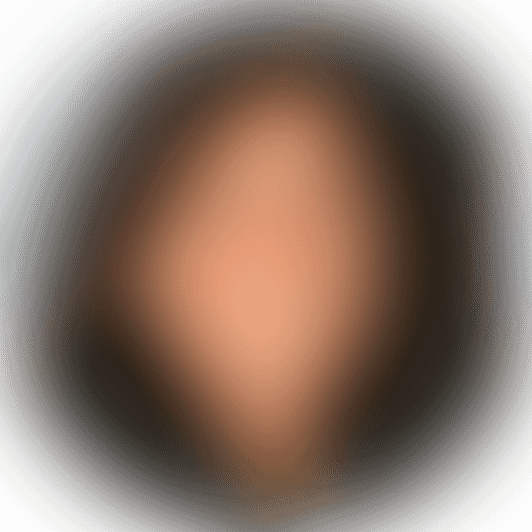 Gloria Klobucher
Technical Writing Manager
Technical & Community Support
Our Technical Support is Unmatched
No one offers world-class technical support like we do. Our expertly trained support team is in-house and available nearly around the clock to support users worldwide.
Dedicated Customer Success Team
Our customer success team is your free resource to help you get the highest ROI from our solutions. Get regular check-ins and free access to our team any time.
Global User Community
With a passionate global network of users and universities incorporating our products into their degree programs, no one has a more active and engaged user community.
Annual User Conference
As the only company in the industry to conduct annual user conferences, MadWorld is your chance to learn from other users representing leading global organizations.
Extensive Free Resources
With an expansive case study library, complimentary webinars, and other valuable resources, you can count on us to share the latest trends and best practices to improve content development.