Please complete the form to view this recorded event.
Watch the Free Webinar Recording
How You Can Leverage SSO for Your User and Password Management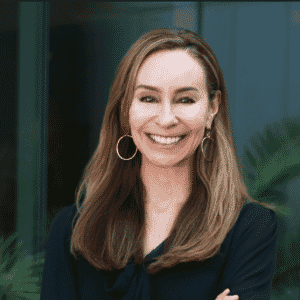 Presented By:
Jennifer Morse | Vice President of Customer Success, MadCap Software, Inc.
Duration: 60 minutes
Webinar Summary
MadCap Central adds enterprise single sign-on (SSO) for improved user management, password management, and security compliance.
SSO offers many key benefits for organizations including strengthening authentication security, increasing employee and IT productivity, and simplifying admin tasks.
Join us on November 16th at 10:00am PT to learn how these new features can help your team become more efficient and secure while using MadCap Software.
Terms and Privacy
Your data privacy and security are important to us. We will never rent, sell or share your information with a third party. We will store the information you provide to us, and will use this information to email you the trial download and activation links, to follow up regarding your evaluation, and to notify you of other valuable resources to help you get the most out of our products and services. You may opt out of our email communication at any time. We will process your personal information in accordance with our privacy policy.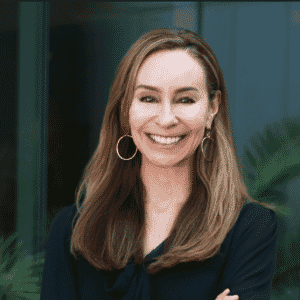 about the Presenter
Jennifer Morse
Vice President of Customer Success
MadCap Software, Inc.
Jennifer Morse has over 20 years of software sales experience in the technical communication and content development industry. In addition to overseeing the Customer Success and Sales Engineering team, her focus is to promote customer onboarding, promote the value of the company's solutions to the marketplace, solicit customer feedback, and report on trends in the industry that can help improve the company's offerings. Since joining the company in 2006, and prior to moving into the role of Customer Success, Jennifer played an integral role in managing company's growing sales organization, by increasing market share in the United States, and the expansion into overseas markets, including Europe, the Middle East and India.