This event does not require attendees to sign up.
Maximizing Your Collaboration Workflow with MadCap Central's New Review Packages Feature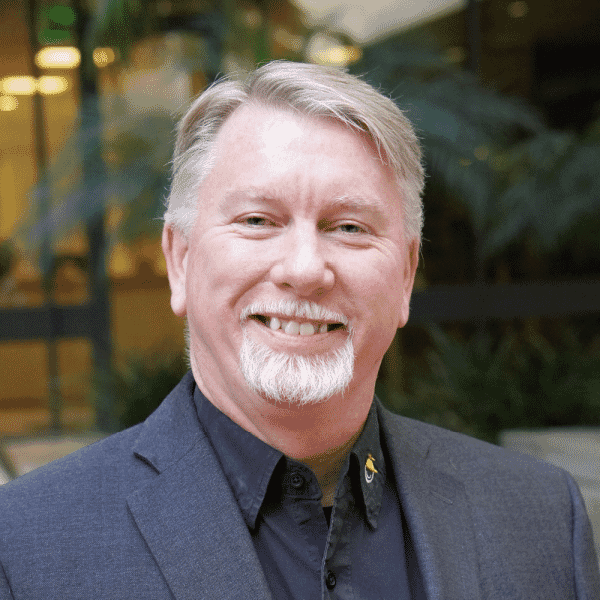 Presented By:
Mike Hamilton | VP Product Evangelism, MadCap Software
Duration: 60 minutes
Webinar Summary
In this webinar, we will dive into MadCap Central's latest release, which introduces the highly anticipated Review Packages feature. Authors can bundle topics and snippets into packages for review which enhances the management of content in Central, and provides more context about the content for reviewers.
We'll explore the user interface updates for authors, which make it easier to assess the overall progress of a review, including recent activity, who's reviewing, and the status of files or packages. You'll also see how reviewers can view content in a TOC view, which provides context for the assembled order of topics for output.
This webinar is perfect for teams and organizations seeking to streamline their collaboration workflows and maximize their productivity. Join us to learn how MadCap Central's Review Packages feature can help you improve your documentation review process.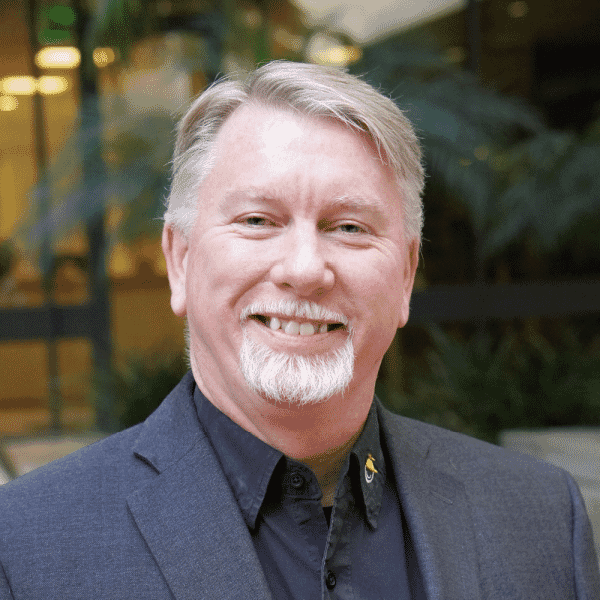 about the Presenter
Mike Hamilton
VP Product Evangelism
MadCap Software
Mike Hamilton is the VP of Product Evangelism and one of the founding members of the MadCap Software team. With over twenty years of experience in training, technical communication, multimedia development, and software development, he has worked with organizations such as Cymer, National Steel & Shipbuilding, and the US Navy. He is a frequent speaker at industry events such as STC Summit, LavaCon and more, and is commonly quoted in technology articles in various trade publications.