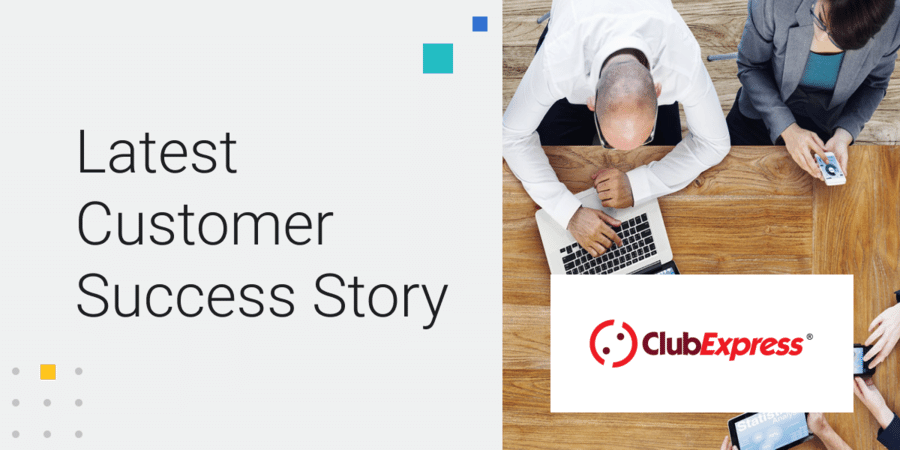 ClubExpress Replaces Microsoft® Word, Complements Live Training and Cuts Support Calls by Delivering a Modern Documentation Website Built Using MadCap Flare
Across North America, clubs and associations rely on volunteers to keep their operations humming—from professional guilds to sports groups, community services, political coalitions, and more. Increasingly, they are turning to ClubExpress and its intuitive, full-featured membership management platform to take the drudgery out of running and growing their organizations.

Using Word to produce these large manuals took a lot of time, and we realized we needed a faster way to get information to our customers. We also wanted to create a modern Help website that would allow users to more easily find answers to their questions.
– Dan Ehrmann, CEO | ClubExpress
By adopting MadCap Software, ClubExpress has been able to streamline content delivery and provide:
Modern Content in Print and on the Web
Intuitive User Experience
Reduced Support Demands
Richer Training Materials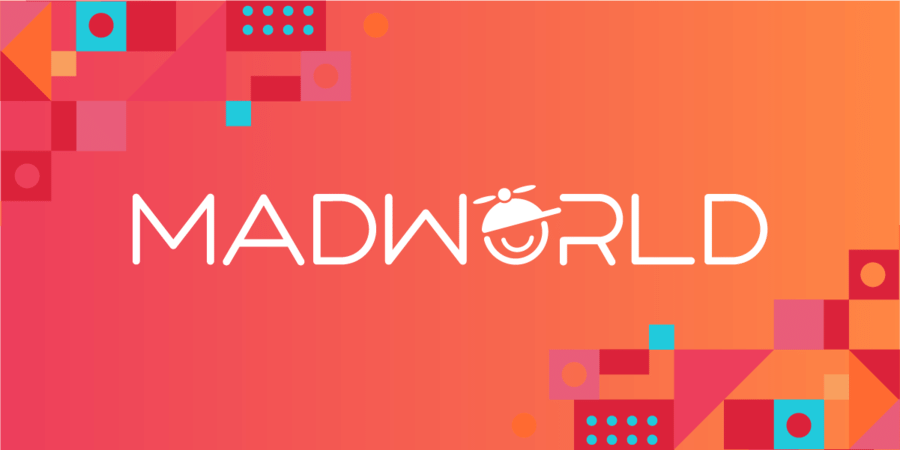 Register by December 31 to Save on MadWorld 2022
Spread out over four full days of learning, the MadWorld technical communication and learning & development conference is your chance to learn from the experts, network with your peers, and take home best practices.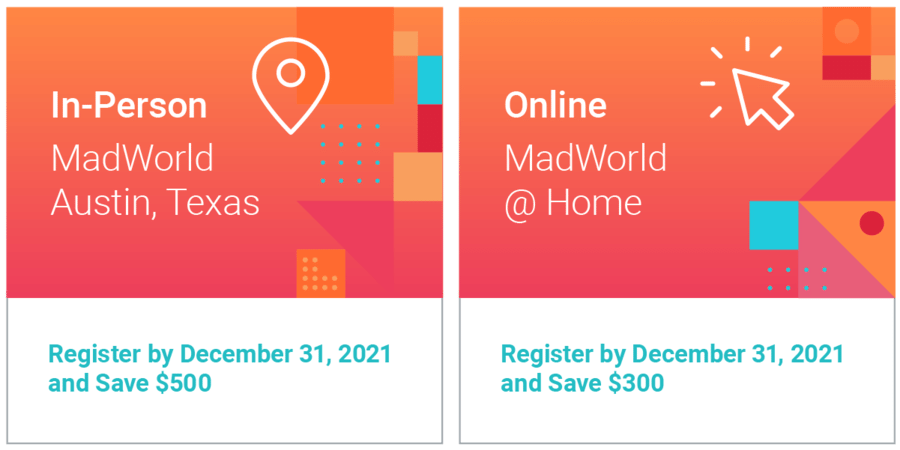 Thank you MadCap Software for my very first MadWorld experience! I was able to take the knowledge gained during the conference and immediately implement the micro content functionality into our documentation– this is now fully in use across our publications for our customers and it looks great!
– Kerry Williams | MadWorld Attendee
PROMO EXTENDED:
SAVE ON MADCAP CENTRAL
Now Through December 17, Purchase MadCap Flare and Get MadCap Central for Just $99 Per Month (Save 20%)
Learn More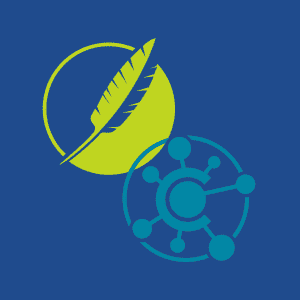 Don't Miss Out Next Webinar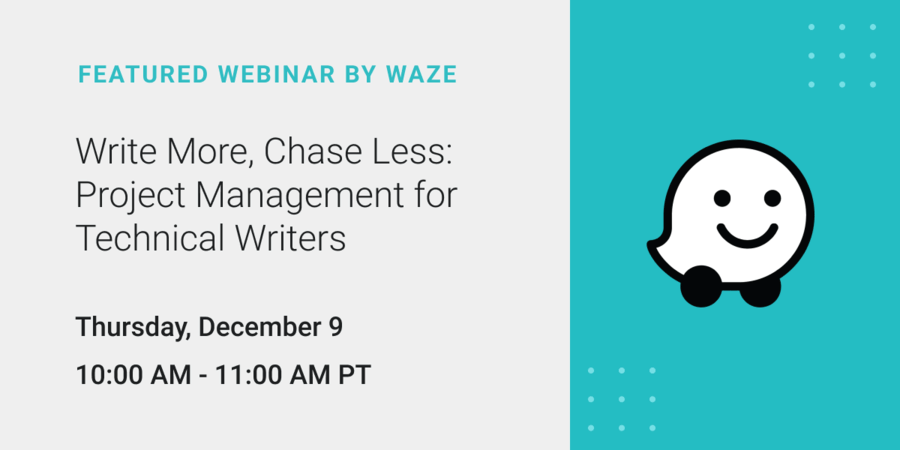 Write More, Chase Less: Project Management for Technical Writers
December 9, 10:00 AM PT
Technical writers are expected to do way more than just write. We juggle multiple projects at once, meet tight deadlines, manage stakeholders' expectations and chase down important information—all with a smile.
In this webinar, Leigh Hartzman, Content Strategist at Waze, Google will highlight new ways to tackle these challenging responsibilities. If you want to make your life easier, delight your internal clients and your manager, this is the webinar for you.
Upcoming Live Webinars
Migrating Large Projects into MadCap Flare
December 16, 10:00 AM PT
Case Study: Implementing Role-Based Online Help with MadCap Flare
January 13, 10:00 AM PT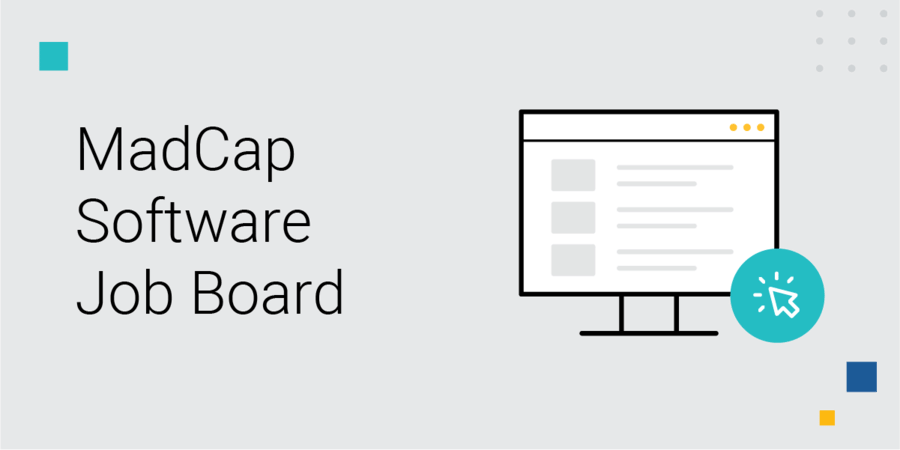 Take Advantage of the MadCap Software Job Board
The MadCap Software Job Board provides individuals and companies a free resource to find and post open positions around the globe.
Featured Job Postings:
Technical Writer, ASRC Federal | Colorado, United States
Senior Technical Writer, Kollmorgen | Santa Barbara, California, United States
Technical Author, FNZ | Birmingham, Newcastle, London, United Kingdom