Cutting-edge technical authoring and publishing for today's technical writers and content developers.
Why MadCap Flare?
Read the ROI Success Stories.
MadCap Flare offers a high return on investment, scalability for enterprise teams, world-class technical support and certified training programs to get your team up and running in no time. Streamline your content delivery with today's leading authoring, publishing and content management solution.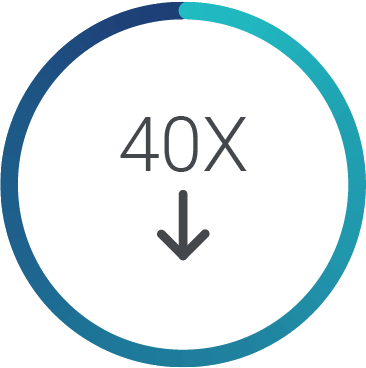 Reduced Project Time
Read Case Study

Kai Weber Uses Single-sourcing in MadCap Flare to Reduce Project Time by 30-40%
"…most of the topics can now be used in release notes, user manuals and online help alike. Since I've gone from copy-and-paste in three content silos to single-sourcing topics in Flare, the time to write and update documentation for my module has decreased by 30-40%."
Kai Weber
Technical Writer
Ready to Get Started?
Our 30-Day Trials are Free and Fully Functional.