What's New in


MadCap Central, May 2023 Release

Elevate your entire workflow to a new level of efficiency and organization. Take control of your authoring process; organize, manage and have visibility into your review process.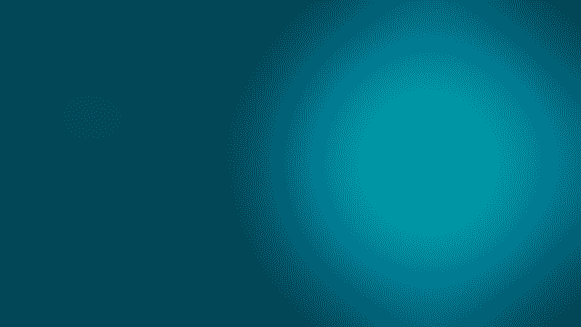 Simplify Your Workflow
Bundle and Review Files
Central and Flare now offer support for review packages. With this new feature, you can easily bundle your files and send them off for review directly from Central. Updates to Main Reviews Page
Managing Review Packages
Every user has unique needs, and that's why we've designed the reviews main page to cater to specific roles. What you see and interact with largely depends on your user type. For example, a Reviewer is mainly exposed to packages for reviewing and editing, but an owner has additional access for managing packages and file grids, and can also create packages directly in Central.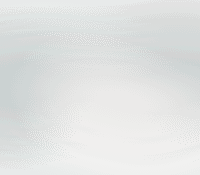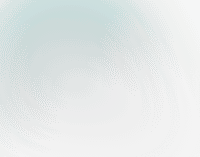 Toggle Files View, TOC View, and Statuses
Take Control of How You View Your Files
You now have the option to view topics as individual files or in a sleek new TOC view that provides greater context and a more natural flow of materials. Reviewers can also see the vertical "at-a-glance" color status indicating "To Do," "In Progress," and "Submitted."
Managing Review Packages Right From Central
The Freedom to Make Changes
Even if you aren't the owner, you can have "Manage Reviews" permissions, as long as you are an author.
Once you have permissions, you can open a package to add or remove reviewers, add or delete files, set the package status manually, and more.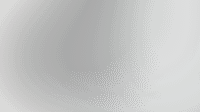 Webinar-On-Demand
Maximizing Your Collaboration Workflow with MadCap Central's New Review Packages Feature
Thursday, May 25 at 10am PT
Register Now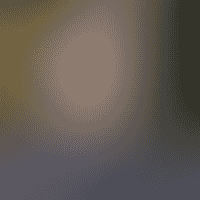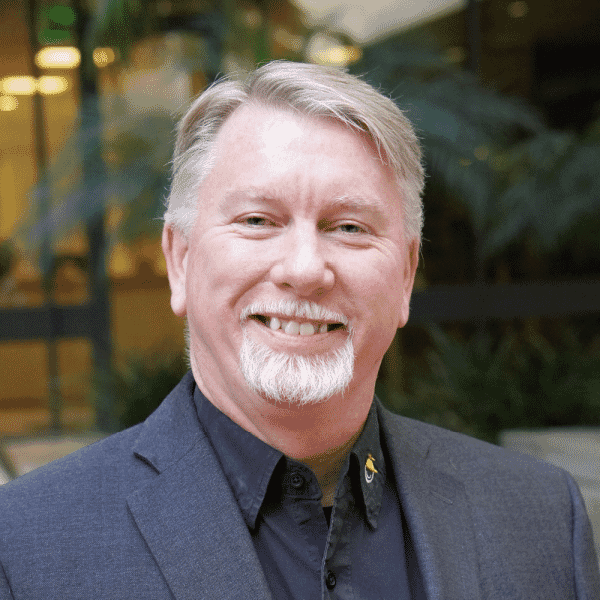 Presented By:
Mike Hamilton
Start Your Free 30-Day Trial of MadCap Central Now
Deliver content experiences that set you apart from the competition and drive more value for your customers – and your business.
MadCap Central, April 2023 Release
Team Creation
Effortlessly Create Collaborative Teams in MadCap Central
You can now weave together collaborative teams with ease. Grant viewing powers to fellow teammates with a few swift clicks.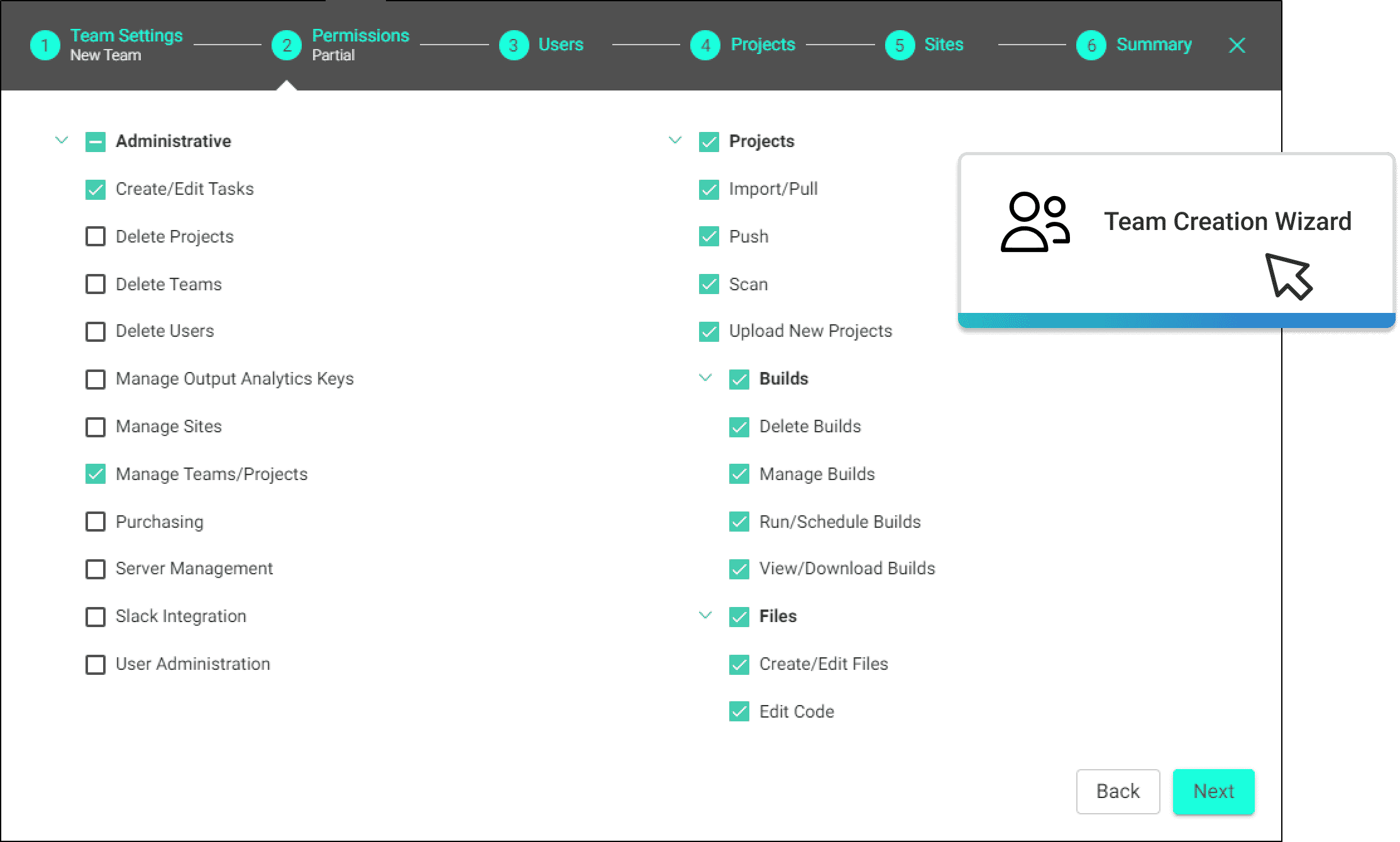 Simplified Active Filters
Streamline the content experience with active filters making it easier than ever for users to view and clear filter sets.

Single Sing-On (SSO) Validation Message and Email Enhancements
SSO Branding on Private Sites for Internal Users
Instill confidence in your users upon entering your private sites for the first time. New branding and messaging confirm your users are on a safe site.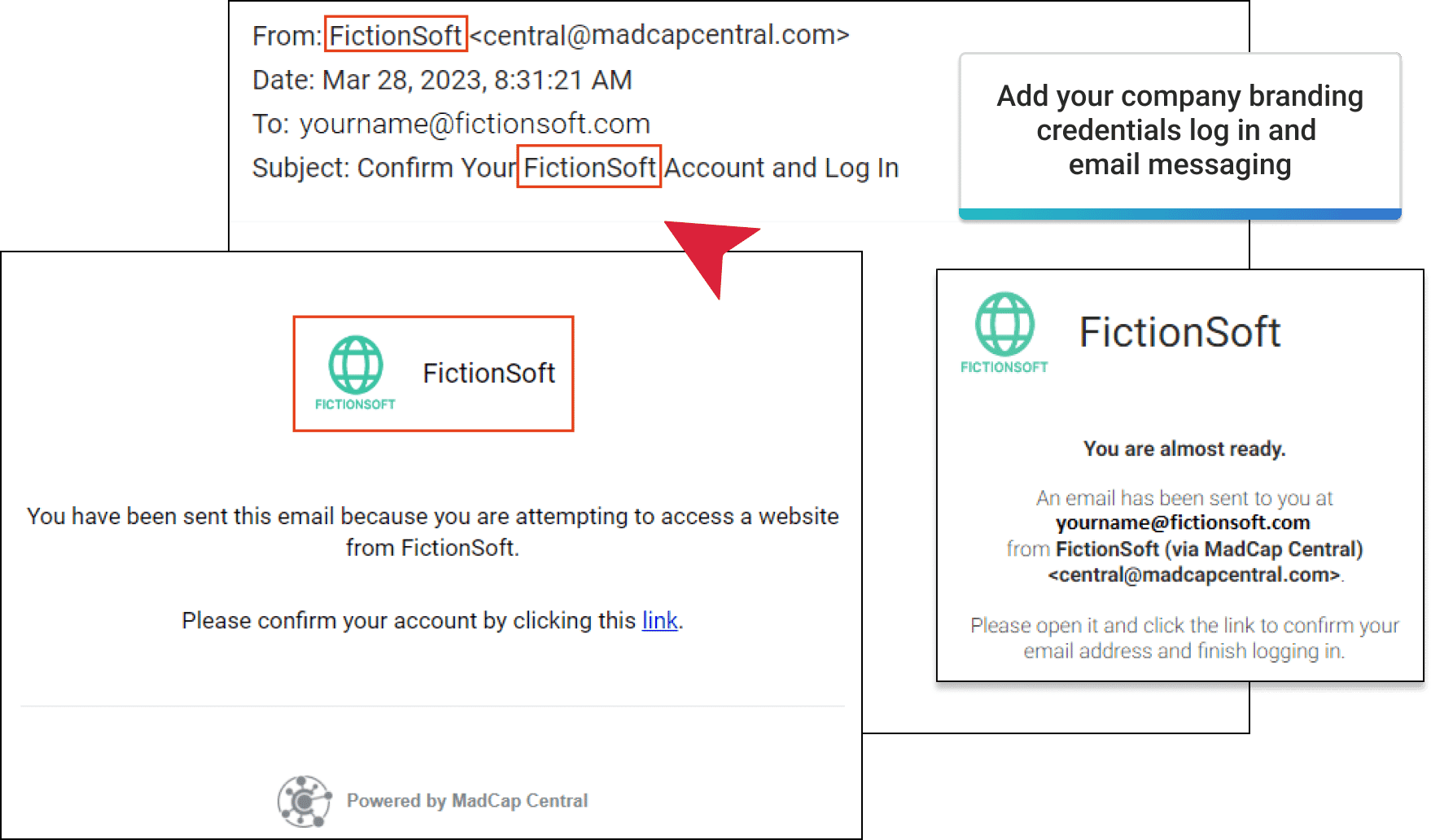 Request a 30-Day Trial of MadCap Central Now
Deliver content experiences that set you apart from the competition and drive more value for your customers – and your business.
MadCap Central, January 2023 Release
Platform Authoring
Now Easily Author Content in the Cloud Directly in MadCap Central
You can now create and edit files, and maintain projects uploaded to MadCap Central independent of MadCap Flare.
Enhance Content Collaboration Across the Organization
Improve your authoring efficiency by allowing anyone in your organization – a subject matter expert, content manager or IT director – to easily create and edit content in the cloud. Add new topics, edit existing topics, add new snippets, and more.
Source Control
Did You Know? With this new feature, it is easy for teams to synchronize project files after editing in MadCap Central, using MadCap Flare's source control.
New Key Feature includes:
Add New Files including Topics and Snippets
Switch Between Content and Code Editors
Upload New Files
Edit Existing Files
Rename and Delete Files
Set Authoring Permissions
Note: Projects must be single-bound to MadCap Central as the primary source control provider. The authoring feature does not support dual-bound projects.
UI ENHANCEMENTS
A New Editor and Updated View for Project Files
MadCap Central's interface includes an easy-to-use editor with toolbars for content authoring. Depending on the file, you can edit in two different modes – the content editor or the code editor. In the updated Files page view, you can now preview, add, upload, and edit project files.
USERS AND TEAMS
Easily Set Permissions for Users and Content Teams
Set permissions for who can author and manage content – from specific users to entire teams – to grant the ability to create files, edit files and edit code. Administrators can prevent users from editing the code by deselecting the Edit Code permission.
MadCap Central, November 2022 Release
Enterprise Single Sign-On (SSO) Streamlines User and Password Management
With SSO, administrators eliminate the need to manually manage users and passwords in MadCap Central.
User Management
Password Management
SAML Authentication
Security Compliance
SSO for MadCap Central
Easy to Set Up and Manage
Supports Any Identity Provider Using Security Assertion Markup Language (SAML)
Faster Onboarding Process for Multiple Users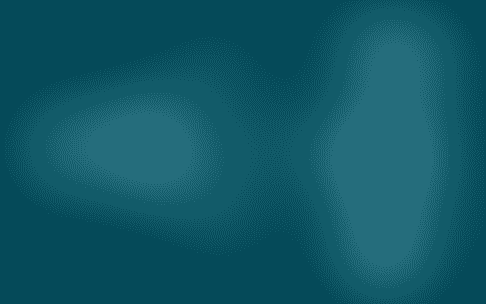 Accessing Private Sites with SSO
With SSO enabled, users can login to access private sites using your IdP credentials. Users are onboarded as Viewers automatically, eliminating the need for Admins to manually add users to the license.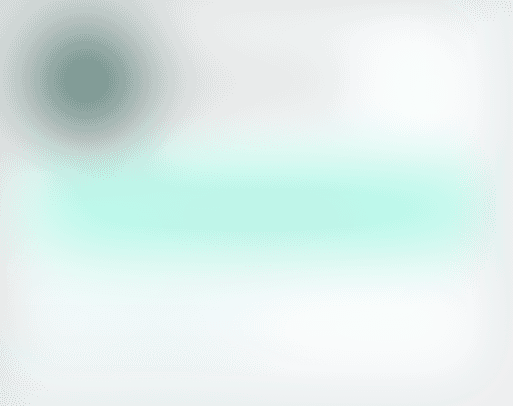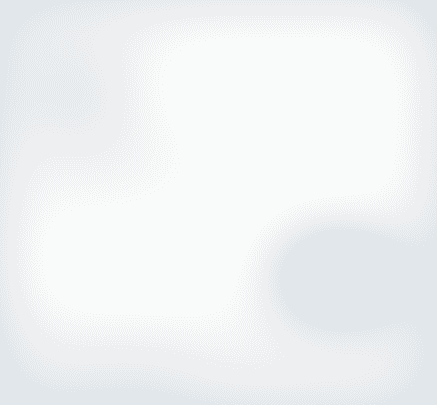 Enterprise SSO: Key Benefits
Increase Employee and IT Productivity
Allow users to gain quick and easy access to MadCap Central from any location using SSO.
Strengthen Authentication Security
Leverage existing identity providers (IdPs) to simplify user authentication and strengthen security.
Simplify Admin Tasks
Administrators can rely on the identity provider to manage users and access instead of manually adding and removing users.
Webinar-On-Demand
How You Can Leverage SSO for Your User and Password Management
Watch Now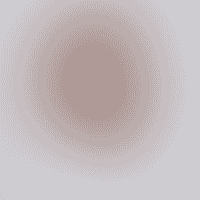 Presented By:
Jennifer Morse
Frequently Asked Questions
How do I configure SSO in MadCap Central?
As the Admin for your MadCap Central license, you will work with your IT department to get the required information from your SSO provider. Enter this information into the MadCap Central SSO Authentication Settings tab.
If I have internal users using Azure Active Directory, will MadCap Software's SSO support our team?
Yes, MadCap Central's SSO feature is SAML 2.0 compliant.
Is SSO included in a MadCap Central subscription license?
Yes, currently this is included in a standard MadCap Central license, but as this feature expands, it may require a separate purchase for this additional functionality.
What are the basic steps for onboarding users?
There are two options to onboard users when you have SSO enabled.
For private sites, the Admin can send the link to the site where users can log in via their IdP. Users are added as Viewers by default. Once logged in, the Admin can change the role type of the user to Author or SME.
To invite Authors or SMEs using the New User Wizard, the Admin can add users in MadCap Central and an email will be sent providing the option to login in with new MadCap Central credentials or via their IdP.
Note: MadCap Flare 2022 r2 is required for SSO integration.
MadCap Central, June 2022 Release
Access Enhancements to Projects, Teams, and Users
Several new enhancements have been made to the way that projects, teams, and users become associated with one another.
Watch the Video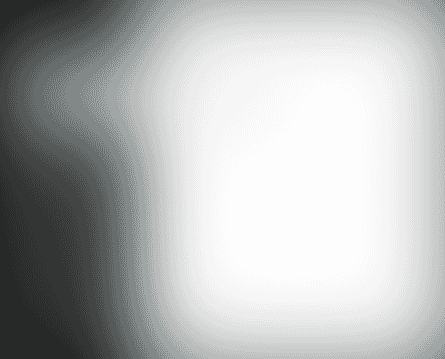 Click to enlarge
New Access Tab with Expandable Tree View
The new Access tab lets you create connections between projects, teams, and users.
New Project, User, and Team Association Behavior
Associations are now treated separately, so even if one connection is severed, another one remains.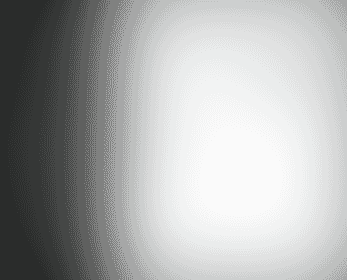 Click to enlarge
New Project Profile Overview Tab
A new Project Overview tab provides an easy-to-read summary of your project details.
The date and time the project was created and last modified
The number of live sites and builds associated with the project
The amount of storage being used by the files and builds in the project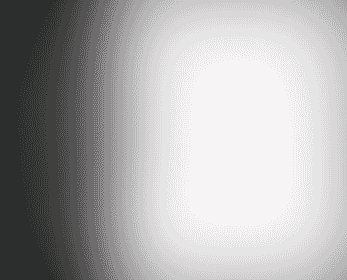 Click to enlarge
New Security Settings Give You More Control
Password History Length:
Select the number of previous passwords that can be used by your users.
Minimum Password Length:
Specify the minimum number of characters used for passwords.
New Profiles and Task Board Icons
New icons associated with a task can be viewed and accessed in the Task board.
New icons are now displayed on the Tasks page view.

By clicking on the icon, a new profile view for the task board is displayed.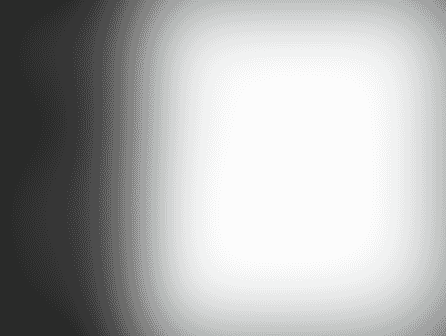 Click to enlarge
New Team Permissions
In addition to user permissions, you can now set permissions for teams.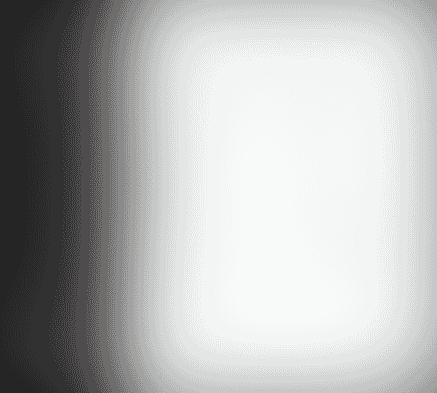 Click to enlarge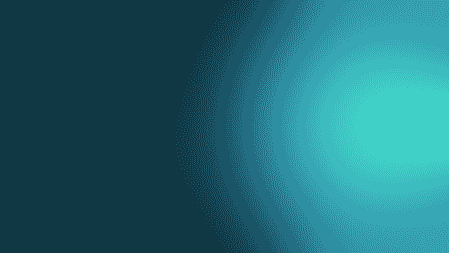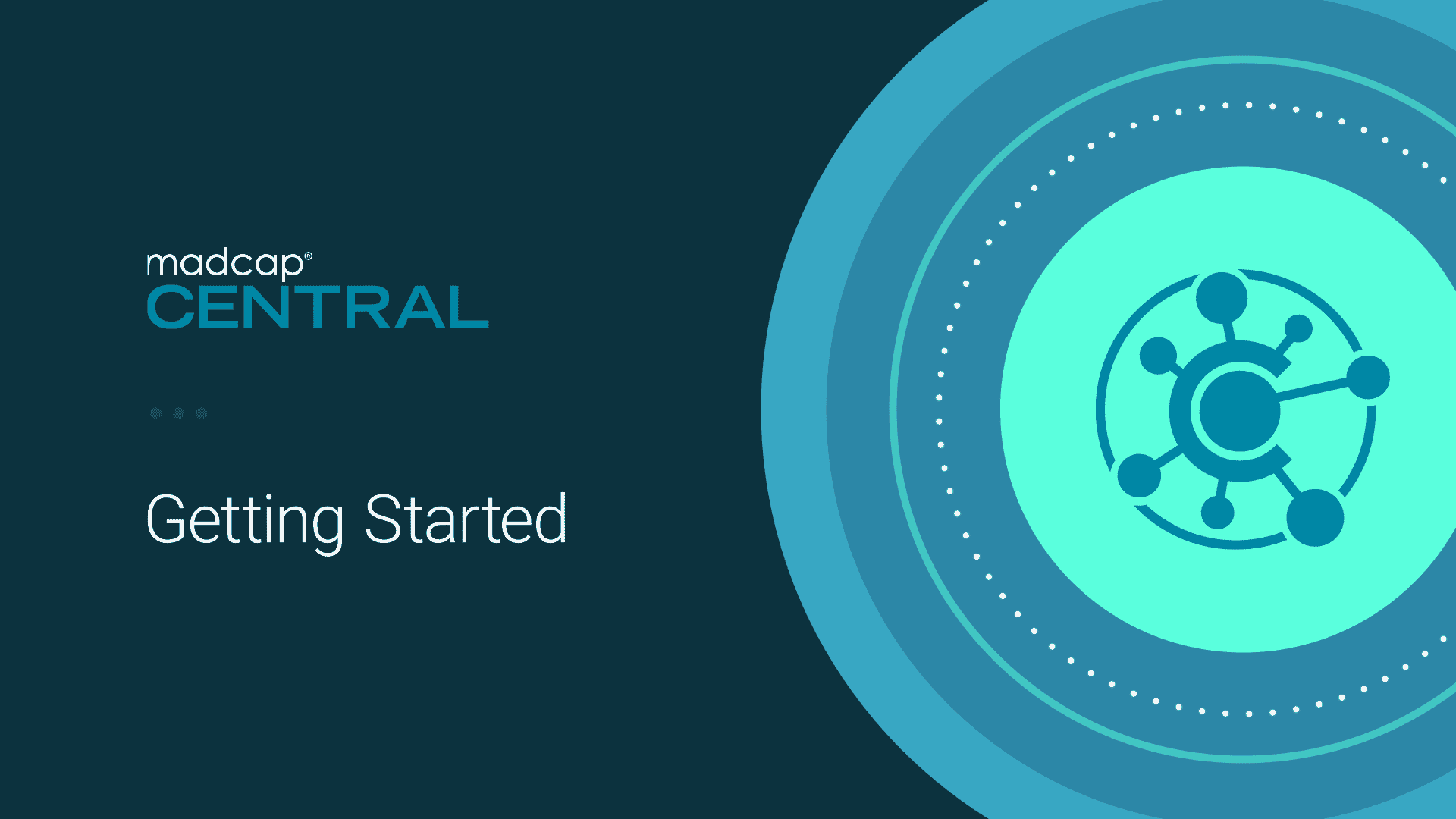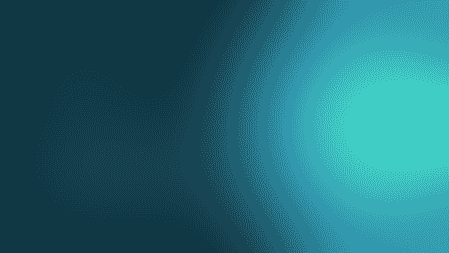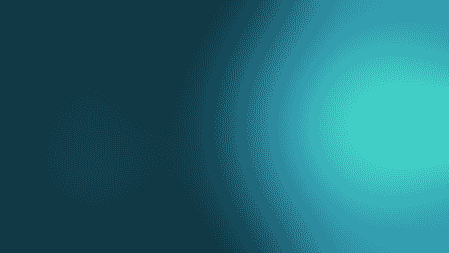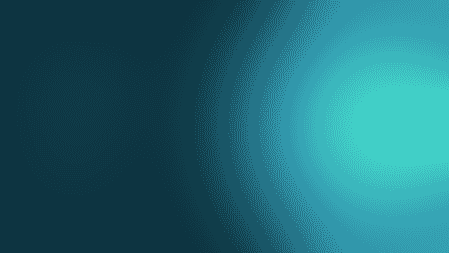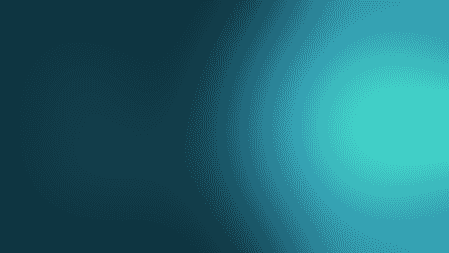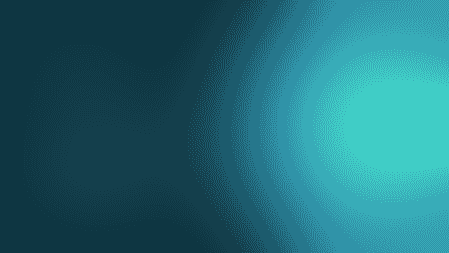 Branching Support for Your MadCap Central Git Repository in MadCap Flare
New Git Publishing Features in MadCap Flare including Sending and Receiving Reviews for Individual Branches
Branch Manager Dialogue Enhancements for Git in MadCap Flare
New Filter Enhancements for Topic Reviews Make Finding Topics Quick and Easy in MadCap Central
New Site Profiles Make Managing Sites Easier in MadCap Central
Streamline Your Review Process for eLearning Content
Definition Lists Now Supported in Cloud-based Reviews
Add Trusted Domains to Manage Site Security and Display
Plus Performance Enhancements and More
Full Table Support Now Included in Cloud-based Contribution and Review
New Build Profile Dialog Includes Build Details and Actions
Horizontal Scrolling in Grids
Site Avatars
Host and Publish Secure Private Output with Password Protected User Access
User Types Now Include Author, Subject Matter Expert and Viewer
Site Management for Multiple Domains, Vanity URLs and Live Status
Create, Edit and Duplicate Site Themes for UI Elements
A Completely Redesigned Task Dialog Makes Overall Task Management and Workflow More Efficient
Settings and Profile Enhancements: User Settings and License Settings
Continuously Improve Your Content, Customer Satisfaction and ROI with the Only Data Analytics Solution Built for Your Documentation
Direct Publishing from Flare to MadCap Central
Lightweight Editor Enhancements
Streamlined "Send-for-Translation" Workflow for Your Projects and Files
New Enhanced Security Options
Bulk Invitation of Authors and Subject Matter Experts
A Completely Redesigned User Interface Makes Managing Content in the Cloud Easier Than Ever
Enhancements to Projects, Tasks and Widgets
Bulk Invitation of Authors and Subject Matter Experts
Scan Projects to Find and Fix Critical Issues with a New Project Reports Page
Report Widgets
Use Your Custom Domain Name for Published Output from MadCap Central
New Cloud-based Editor for Streamlined Contribution and Review with MadCap Flare
Advanced Editing and Reviewing Content in the Cloud
New User Types: Authors and Subject Matter Experts
Preview Project Files with the New Files View
Project Linking via Global Project Linking, Runtime Merging, and Multilingual Output
Template Manager for Project Checklists
Customizable Project Checklists to Track Project-Specific Activities and Progress
Unlimited Concurrent Live Builds Per Target Using Vanity URL Paths
Private URLs for Internal Reviews
Exclude Live Builds from Search Engines
Project Linking via Global Project Linking, Runtime Merging, and Multilingual Output
Slack Integration for Notifications