MadCap Flare is a versatile technical authoring tool for developing documentation such as knowledge bases, policy and procedure manuals, reference books, employee handbooks, and online Help.
Prepare yourself for the future and learn how to utilize today's leading application for print, online, desktop and mobile content.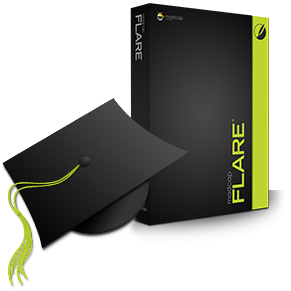 ---
Watch Video: Meet Flare

For a sample customer list, click here.
---

Get MAD Certified
Improve your marketability and qualifications by being MAD Certified.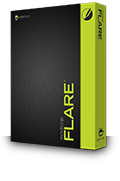 Get MadCap Flare
Contact a MadCap Sales representative for information on pricing discounts available for students.

"Having a program where I could take the step from concept to implementation was crucial for my current position," said Julian Cantella, a student of the CMU Software Documentation class now working with a large high-tech company as a student co-op. "Using Flare in the class helped me to prepare professionally. I am regularly publishing documentation in different formats, including PDFs and online content, and I use topic-based authoring every day."
|
Carnegie Mellon University