This event has passed.
An Overview of MadCap Flare + What's New in Version 12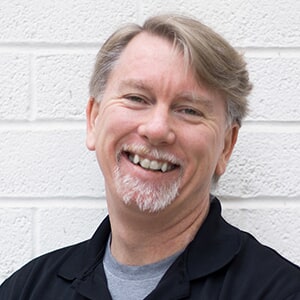 Presented By:
Mike Hamilton | VP of Product Evangelism, MadCap Software, Inc.
Duration: 60 minutes
Webinar Summary
Join Mike Hamilton, VP of Product Evangelism, in this one hour presentation for new or less experienced Flare users that will provide a brief overview of MadCap Flare, and touch on the new functionality and capabilities that have been added to version 12. Learn what's new including the responsive layout editor (and why this is important), multilingual publishing, the new stylesheet editor (for controlling your CSS styles) and several other updates such new snippet enhancements (a pre-set chunk of content that you can use in your project over and over) and preserved tracked changes for content review.
We look forward to sharing how MadCap Flare can modernize your documentation workflow.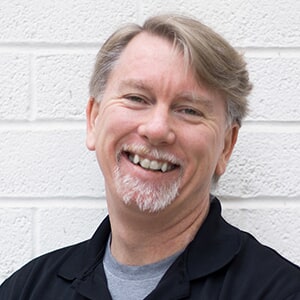 about the Presenter
Mike Hamilton
VP of Product Evangelism
MadCap Software, Inc.
Mike Hamilton is the VP of Product Evangelism and one of the founding members of the MadCap Software team. With over twenty years of experience in training, technical communication, multimedia development, and software development, he has worked with organizations such as Cymer, National Steel & Shipbuilding, and the US Navy. He is a frequent speaker at industry events such as STC Summit, LavaCon and more, and is commonly quoted in technology articles in various trade publications.